Abraham Jordan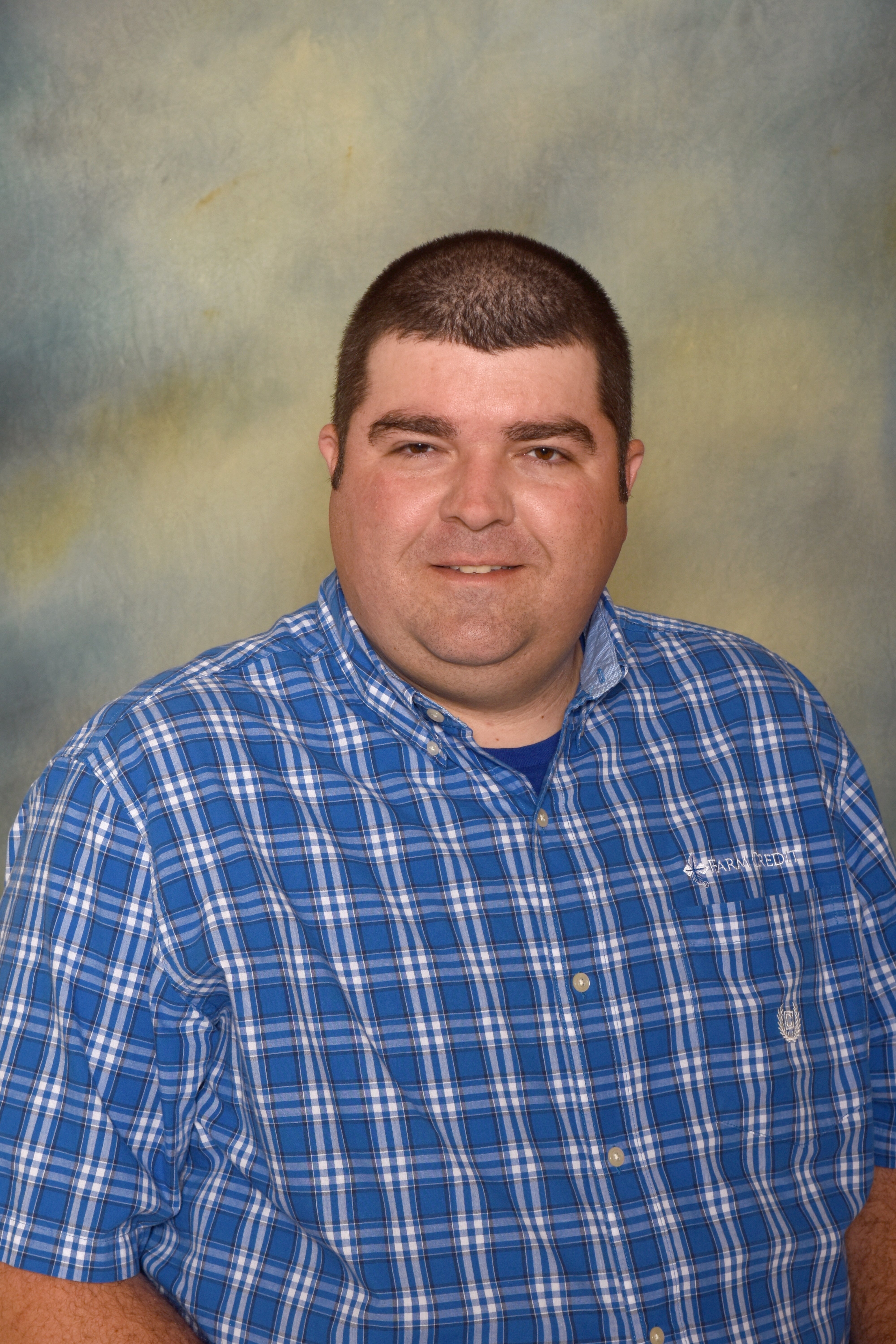 Location: Lewisburg, WV
Job Title: Loan Officer 
Tenure:  2.5 years 
4H/FFA involvement? I was active in both 4-H and FFA. I obtained my State FFA Degree and am currently Chair of the Advisory Committee for the Greenbrier East FFA Chapter. 
Agricultural involvement? I grew up on a farm. When I was in 4-H and FFA, I had purebred sheep, which I exhibited along with market lambs and market hogs. I currently do not have livestock, but have plans for the future.
Tell us about your family. My wife, Staci, is a Registered Nurse. We recently celebrated our 13th wedding anniversary and 18th year together.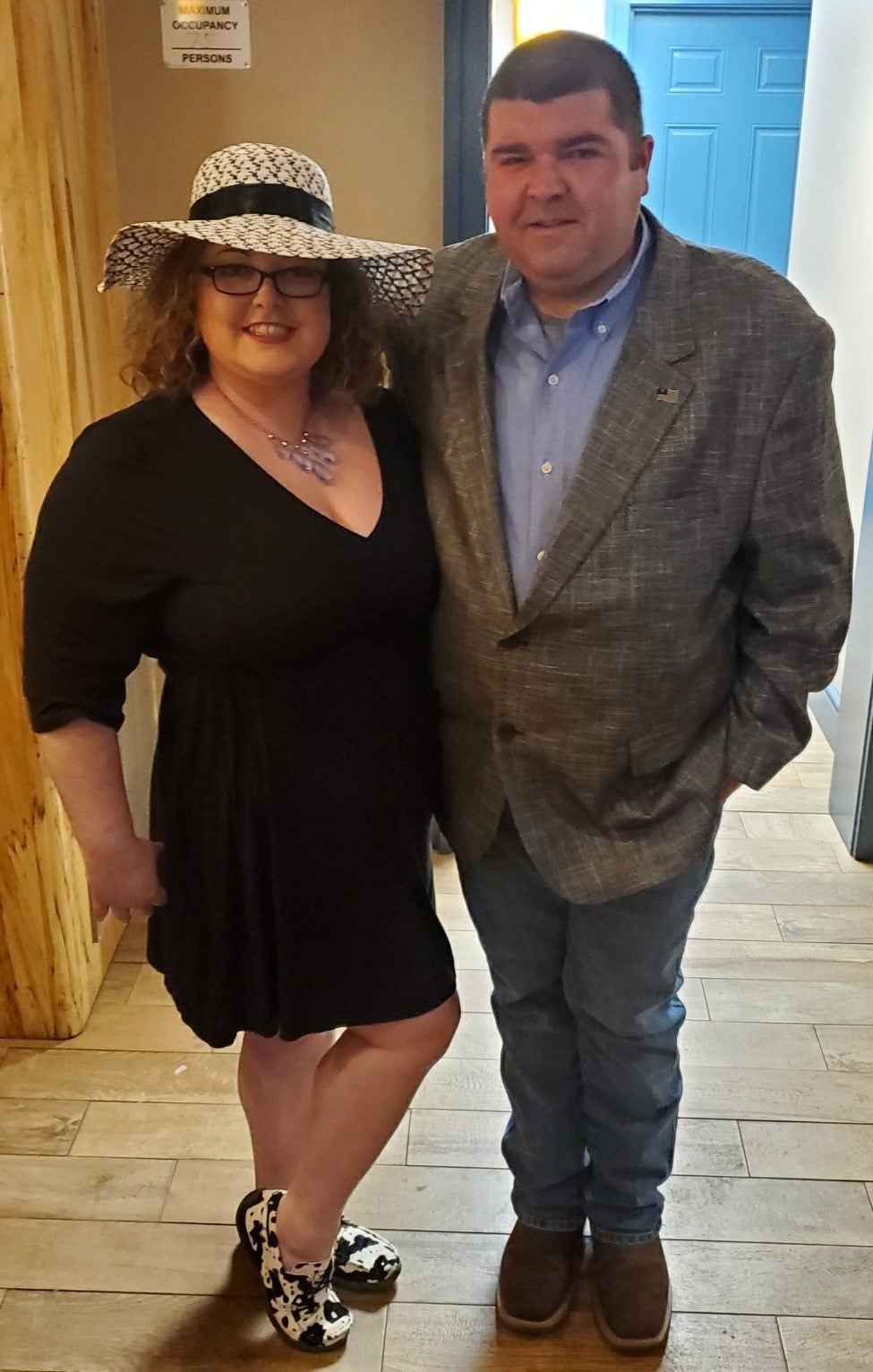 Where did you grow up? I had a unique situation as a child and was able to grow up with time spent in the area of Marlinton, WV in Pocahontas County, and the area of Lewisburg, WV in Greenbrier County.  
Favorite food? Steak
Least favorite food? Mushrooms
Favorite song or artist? One of my favorite artists is Jim Croce.
What is at the top of your bucket list? I would like to visit all 50 states. 
Favorite place you have ever visited? The Great Smoky Mountains in TN, though Hawaii comes in at a close second.  
What was your first job? My first full-time employment was as a Pesticide Regulatory Officer with the WV Department of Agriculture, however the first time I was ever paid for work was in the summertime as a kid helping put up square bales of hay for the neighbors. 
What would you most likely be doing on the weekend? When I'm not doing chores around the house, I enjoy fishing, hunting and being in the outdoors.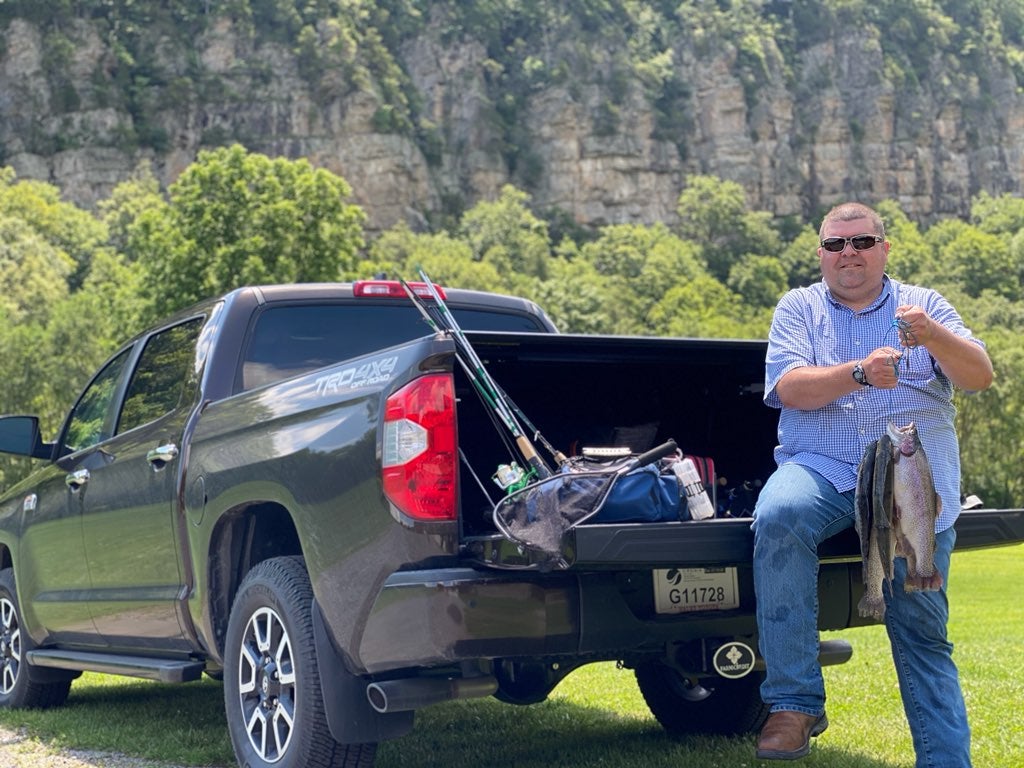 What's one accomplishment in your life that you are really proud of? Attending and graduating from West Virginia University. 
Most interesting or favorite aspect of your job? One of my favorite things to do with Farm Credit is attending youth livestock events. I appreciate the opportunity to support youth in 4-H and FFA.
What are you hopes for the ag industry? I hope to see interest in agriculture continue to grow, and success for all those involved.
Back to Employee Spotlights