Donna Miller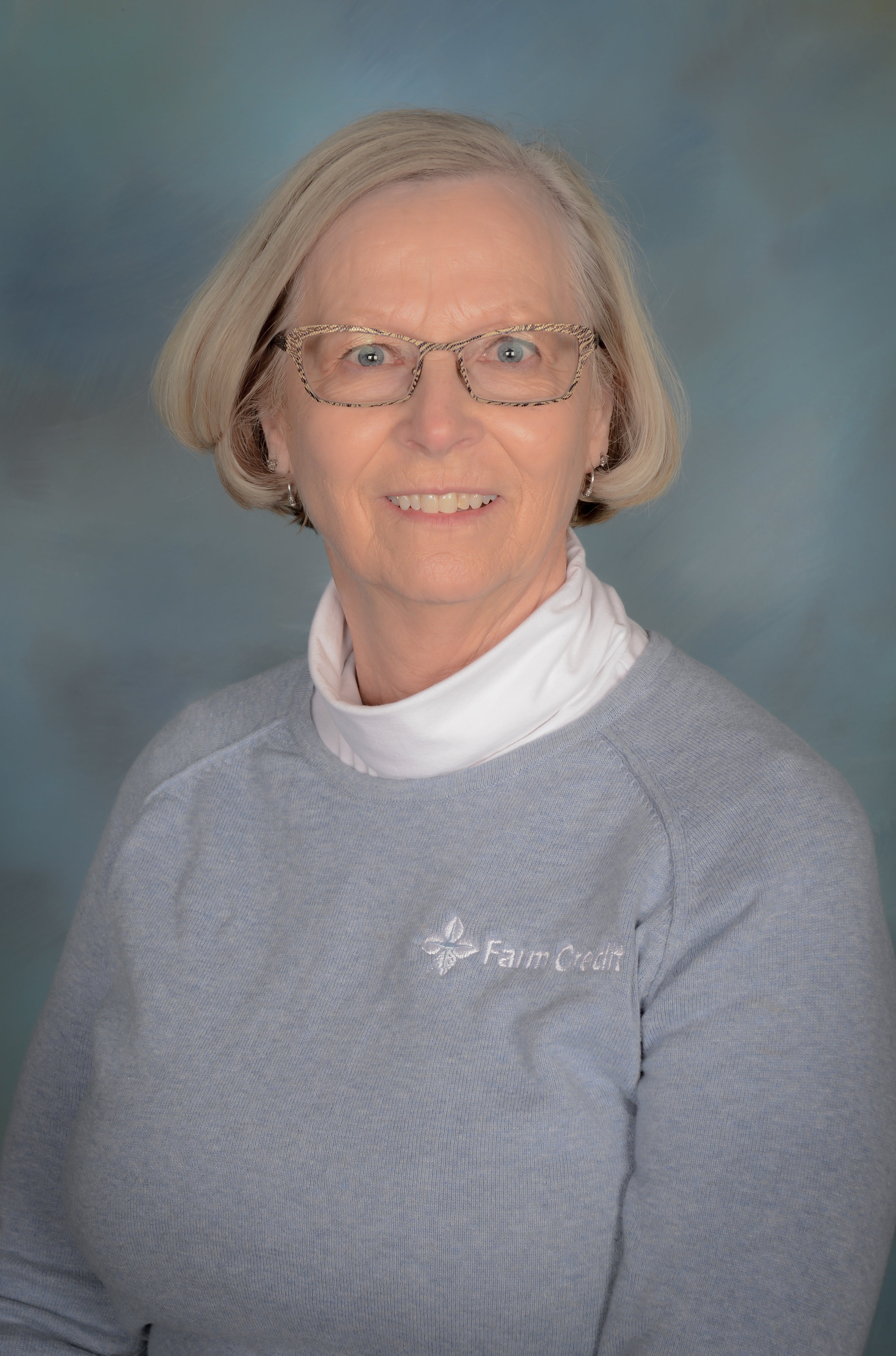 Location: Harrisonburg, VA
Job Title: Auditor
Tenure: 10 years
Where did you grow up? ​I grew up in a rural community in Augusta County, just across the Rockingham County line. At the time, there was a small 4-H club that I joined in middle school. Since I was more interested in cooking and sewing, I left 4-H to join FHA (Future Homemakers of America).
Tell us about your family. ​In 1966, I met my husband who grew up in Rockingham County less than three miles from where I lived. We've been married 51 years and have two daughters. My oldest, Shelley, lives near Fort Defiance and has two daughters. My youngest, Gail, lives in Staunton. My oldest granddaughter, Kalen, will be a junior at Fort Defiance High School, and her sister, Aiden, will be an eighth grader at Stewart Middle School.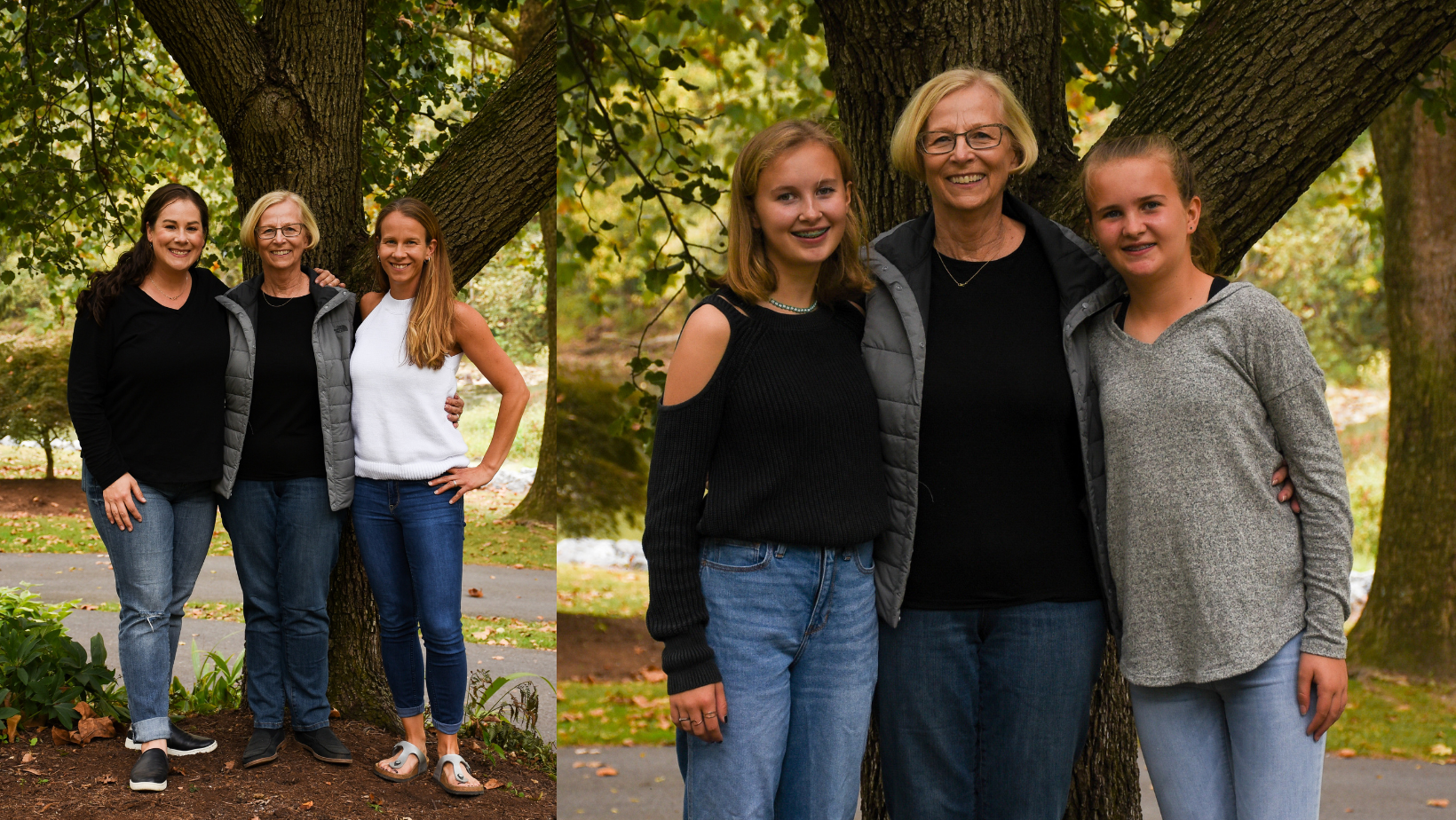 Favorite quote or line from a movie? My favorite quote is from Maya Angelou, "People will forget what you said, people will forget what you did, but people will never forget how you made them feel."
Favorite food? I have so many favorite foods that it's difficult to choose one, although fresh steamed crabs would be near the top of the list.
Favorite restaurant? My favorite restaurant is ​Taste of Thai.
Tell us about your hobbies. ​I love flowers and being outside enjoying my gardens. Being able to work in the dirt, growing vegetables or weeding my flowers is my stress relief. When I can't be outside, I enjoy watching sports, both college and professional. 
Favorite place you have ever visited? My favorite place I have visited is Acadia National Park in Maine. My husband and I went several years ago. The highlight was going to Cadillac Mountain to watch the sunrise. I want to go back when I retire and spend more time touring the park and Bar Harbor area. Hopefully the ferry will be running and I can go to Nova Scotia.
Favorite childhood memory? Growing up, my family owned a house at Cole's Point on the Potomac River where we spent nearly every weekend. My Dad had a boat so there was fishing, skiing, crabbing and of course, sunbathing. 
What was your dream job as a child? ​Growing up I always thought I wanted to be a teacher. 
How do you define success? I define success as being happy with where you have been and satisfied with the achievements you have made along the way.
Most interesting or favorite aspect of your job? ​ The best part of my job is being able to visit branches and getting to know the people that work in each one.
What would you sing at Karaoke night? ​I've never sang at Karaoke because my Dad was a musician and played guitar all his life. He was always my backup to anything country. 
List and describe any clubs or organizations (outside of agriculture) that you are involved in. ​I have been involved in Central Valley Habitat for Humanity for more than twenty years where I have served on the Family Selection Committee and on the Board. I have been Board President the last 5 years, as well as Chairman of the Family Selection Committee.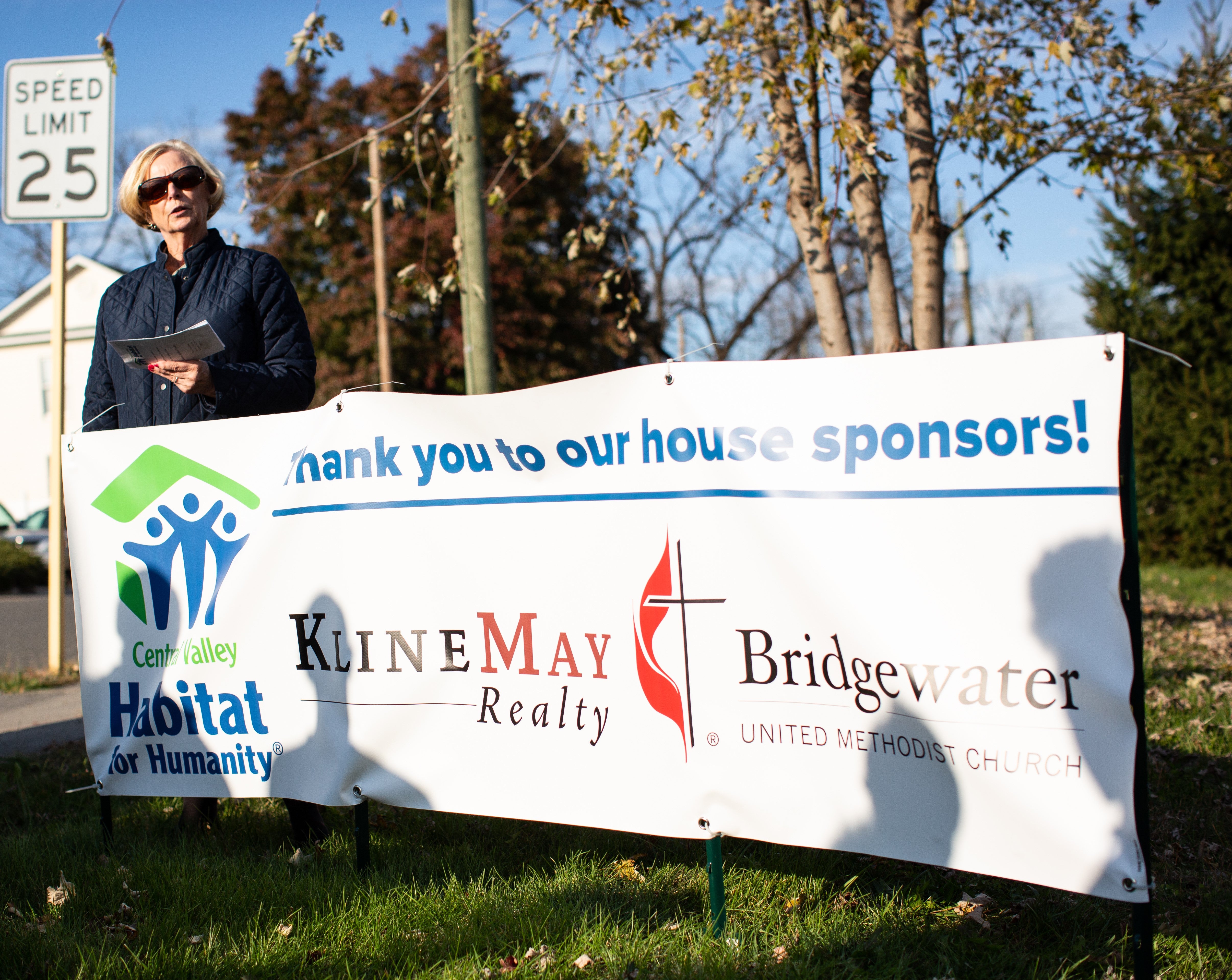 Back to Employee Spotlights