Keea Clifford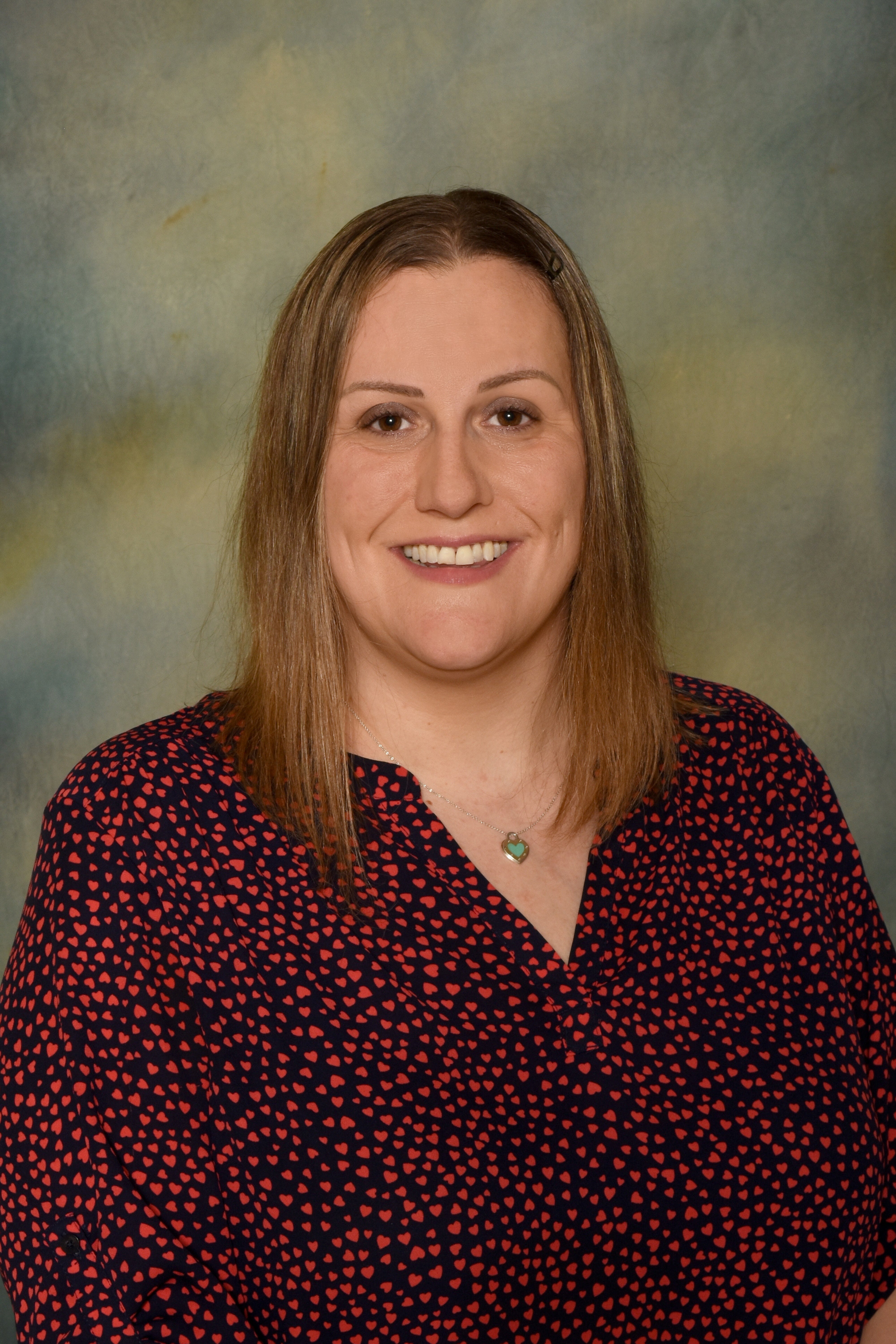 Job Title: Business Relationship Specialist
Location: Leesburg, VA
Tenure: 3.5 years
What is your favorite season? Spring is my favorite season because the temperatures start to become pleasant and the days start to get longer. People also tend to be in a better mood during this time of year.
What is your favorite food? My favorite food is Mexican. I could literally eat it every day.
Tell us about your family. I have an eighteen-year-old daughter who will graduate from high school this year. Together, we live in Ashburn, VA along with my boyfriend of six years, David.
Tell us about your pets. We have two crazy cats (pictured above being crazy).
What is your dream vacation destination? My dream vacation would be going to the Maldives. I would just spend the entire time lounging in my cabana over the water. 
What was your first job? My first job was as a cashier at a local grocery store. I started when I was 15 years old.
What is the most interesting or favorite aspect of your job? My favorite part of my job is my co-workers. I couldn't ask for a better group of people to work with. They are always willing to help with anything you need, or cover you if you need to be out of the office. You are guaranteed to be in a good mood anytime you are in the Leesburg branch!
What would you sing at Karaoke night? If I were ever to sing karaoke, my song would be 'Wannabe' by the Spice Girls.
Back to Employee Spotlights