Interested in beekeeping and don't know where to start?  Start with the basics of beekeeping and a general overview of what you need to get started.  This portal features beekeeper, Eric Grandon, from Sugar Bottom Farm in West Virginia.  Listen to Eric as he walks you through all aspects of keeping bees and view the LIVE hive inspection to see beekeeping in action.  This portal contains:
Educational video by beekeeper Eric Grandon
Beekeeping Resource Guide with link to get you connected
Access to additional resources to provide you with reliable information on beekeeping
This portal will provide you with an overview of beekeeping and what you need to get started, and is appropriate for educators and students, consumers, producers, backyard beekeepers and small farms.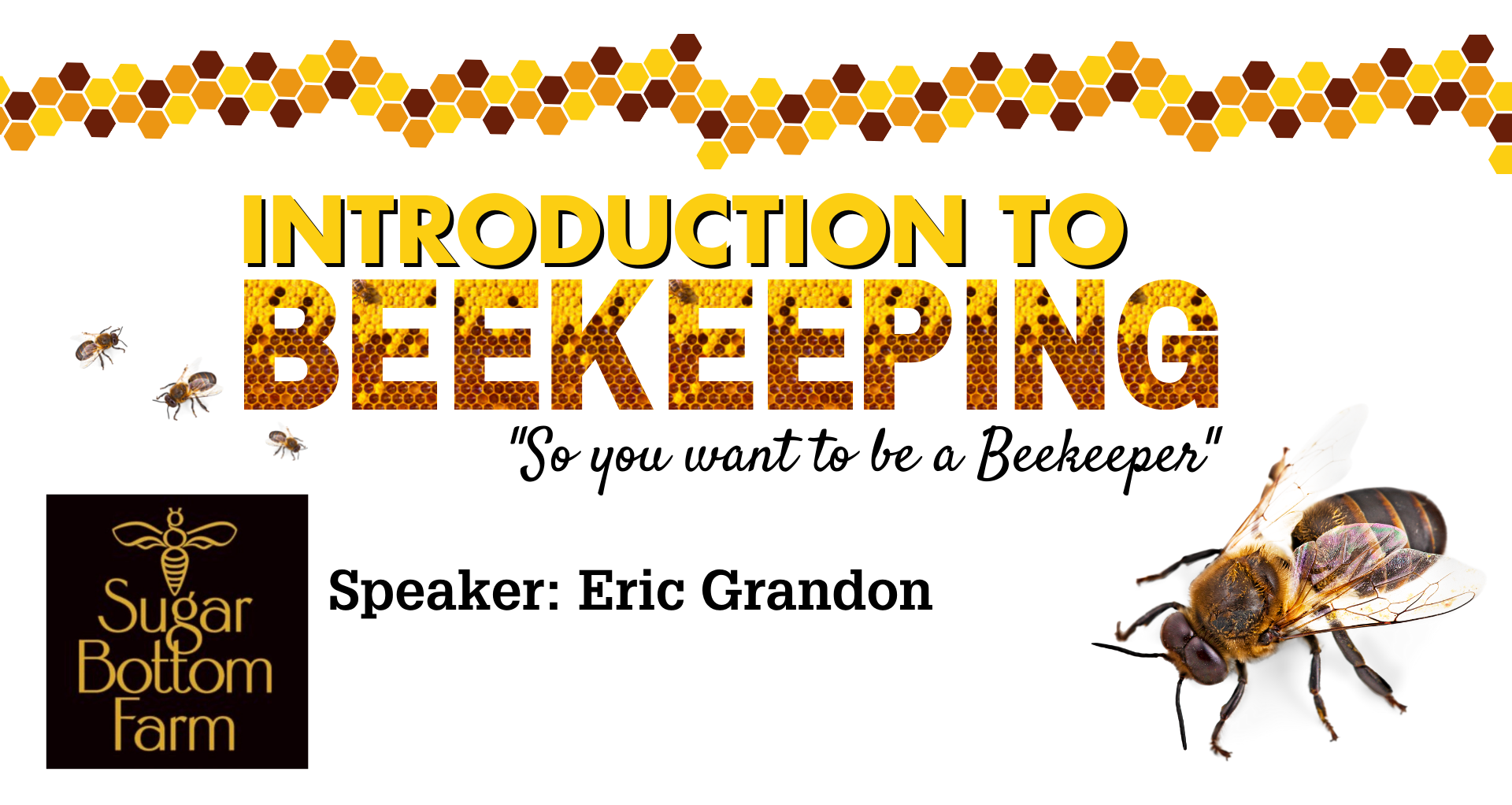 Educational Video
In this educational video, Introduction to Beekeeping, you will listen to beekeeper, Eric Grandon, as he provides an overview of the basics of beekeeping. Eric covers who is in the hive, what is a hive, what to look for during a hive inspection and more! Don't miss the part of the video where he shows a LIVE hive inspection!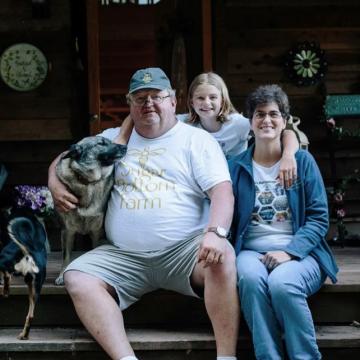 Beekeeper, Owner - Sugar Bottom Farm
Eric Grandon
Expand Bio
Eric Grandon is the Owner/Operator of Sugar Bottom Farm in central WV. With help from his Wife Mary and his 10 year old daughter Abigail they run a Full-Service Honey bee and Honey production company. Eric has 8 years of Beekeeping experience, has completed a 2 ½ year Honey bee apprenticeship and is one of the two certified instructors for the West Virginia Department of Agriculture.
Beekeeping Resources

Additional Resources

West Virginia University Extension

Penn State University Extension

Hives for Heroes - Connecting veterans with local beekeepers
Continue your learning journey...
Suggested portals based on your interest:
Questions?  A Knowledge Center team member is ready to assist you!
Important Notice and Disclaimer
These materials are provided for educational and informational purposes only and do not constitute legal advice, financial advice, tax advice, or investment advice on any matter. These materials may not be current and up-to-date. You should not act or refrain from acting based on these materials or the information they contain without seeking legal advice from an attorney licensed in your jurisdiction or other appropriate professional. Farm Credit of the Virginias, ACA expressly disclaims any liability for all acts and omissions taken or made in reliance on these materials or any information contained in these materials.