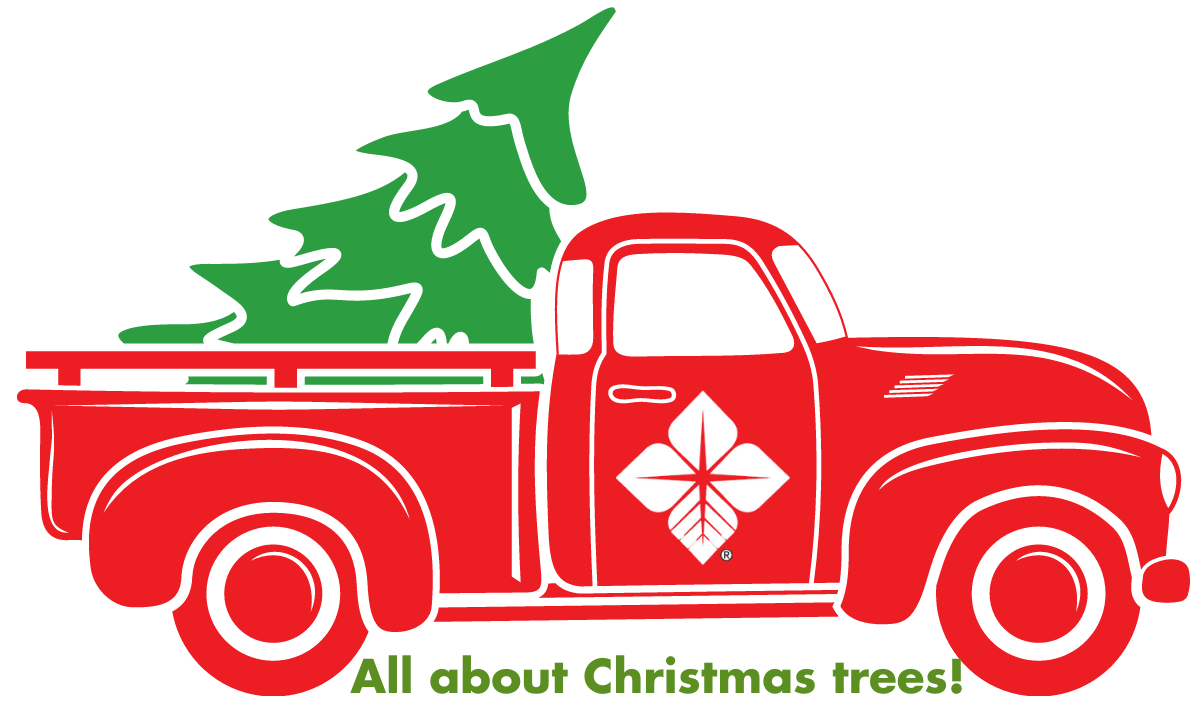 Christmas Tree Production
Are you considering growing Christmas trees as part of your operation?  We have compiled resources to help you in your research.  This section contains:
Video interview with a producer
Extension articles
Production manual
Recorded Interview
Watch this educational video to learn more about the benefits, challenges, and marketing opportunities of a Christmas Tree operation.
Everything you need to know about Christmas tree production

PennState Extension-Carefully plan for the establishment and marketing of your potential Christmas tree crop. 

Christmas Tree Production Manual

University of Tennessee - Institute of Agriculture - PDF

Introduction to Growing Christmas Trees in Virginia

Virginia Cooperative Extension Publication - click here
Christmas Trees for the Consumer
---
'Tis the season for Christmas tree selection! Before heading out to pick the perfect tree, equip yourself with what you need to know before you go.  This section contains:
Educational videos with tips and tricks
Blog articles
Additional resources
Shareable infographics
Educational Videos
We've provided resourceful videos about Christmas tree basics for consumers. Watch the Ag & Culture series video highlighting Woodlake Tree Farm. Join Dave McGill from West Virginia University Extension, as he discusses tree selection and safety.  Also, check out the National Christmas Tree Association's video on how to safely secure a tree to a vehicle.
The Ag & Culture video series is produced in collaboration with Farm Credit of the Virginias and its' Knowledge Center team to provide a behind-the-scenes glimpse into the day-to-day operation of a given farm or agribusiness.
Woodlake Tree Farm
Christmas Tree Selection and Safety - Article
How to Tie Christmas Trees on Cars
Further Reading

Choosing the Perfect Christmas Trees - Blog Article

Additional Resources

Christmas Tree Facts - University of Illinois Extension

National Christmas Tree Association

All about trees
Finding, selecting and caring for Christmas trees
Tree varieties
Environmental benefits
Youth activities

Printable Infographics
Continue your learning journey...
Questions?  A Knowledge Center team member is ready to assist you!
Important Notice and Disclaimer
These materials are provided for educational and informational purposes only and do not constitute legal advice, financial advice, tax advice, or investment advice on any matter. These materials may not be current and up-to-date. You should not act or refrain from acting based on these materials or the information they contain without seeking legal advice from an attorney licensed in your jurisdiction or other appropriate professional. Farm Credit of the Virginias, ACA expressly disclaims any liability for all acts and omissions taken or made in reliance on these materials or any information contained in these materials.