Eat the Rainbow - National Fresh Fruit & Vegetable Month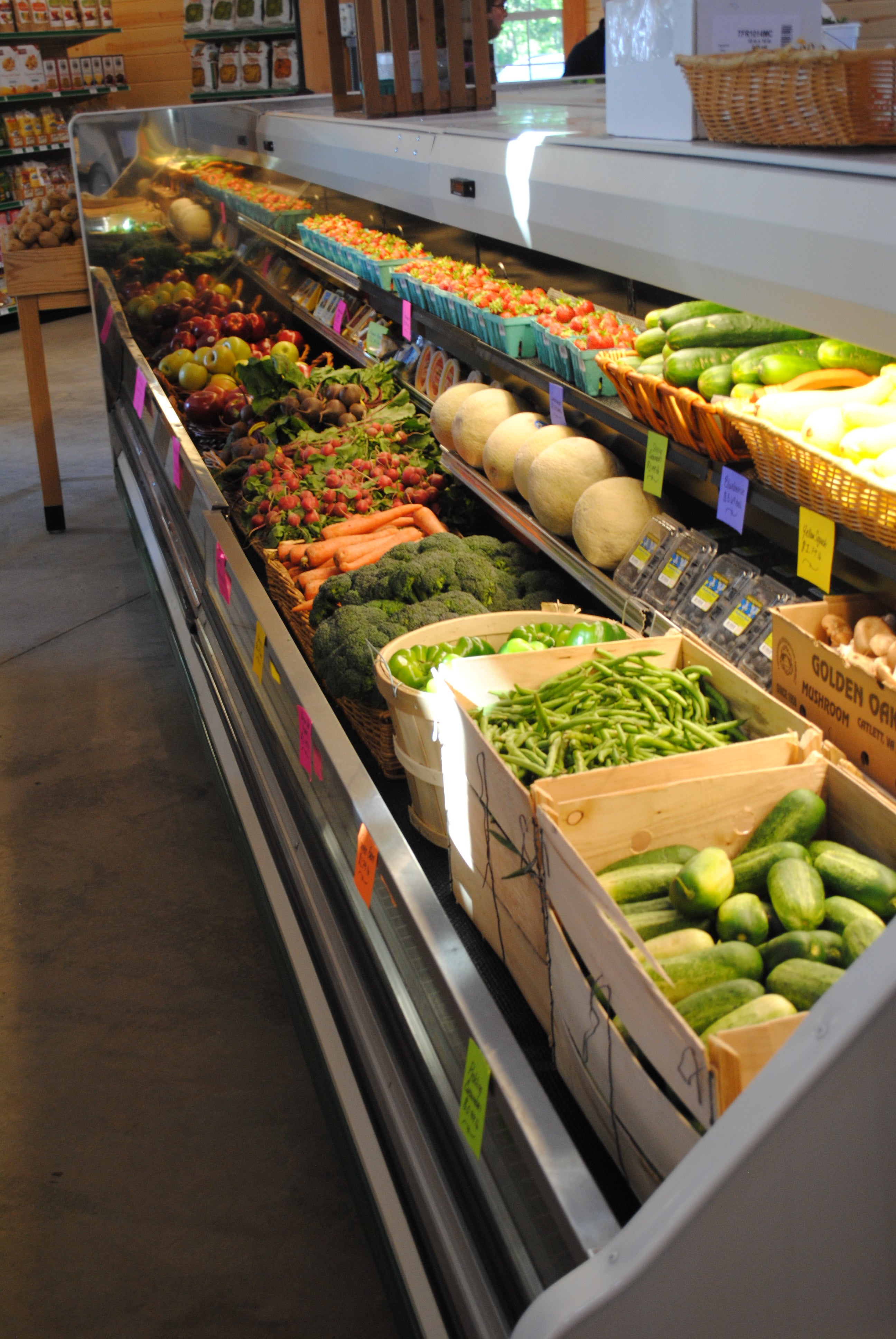 Most of us have heard at some point that our plate should be "colorful"... and while for kids that is probably used as an excuse to add Skittles or M&Ms to their plate, in reality it means that we should be filling our plates with many different fruits and vegetables.  Sound boring?  It doesn't have to be!
June is National Fruit and Vegetable Month, which is perfect timing since farmers markets are just starting to be in full swing in most of our area!  You can make creating a colorful (healthy) plate an adventure for kids (okay, and adults too) by making a trip to the grocery store or local farmer's market, and picking out different color fruits and veggies to try!  Not something you're familiar with?  Often the vendor at the farmer's market will have a great suggestion on how to prepare it - so try something new!
And fun fact...American farmer's play a huge role in that colorful plate...according to a June 2018 USDA post, in 2017 farmers harvested more than 2.48 million acres of vegetables and melons resulting in 36 million tons of utilized product!  (For more interesting facts and the full article, click here).
Have a favorite fruit or veggie?  How about a "bucket list" of ones you would like to try?  We'd love for you to share!
Back to Blog