The Faces of the Knowledge Center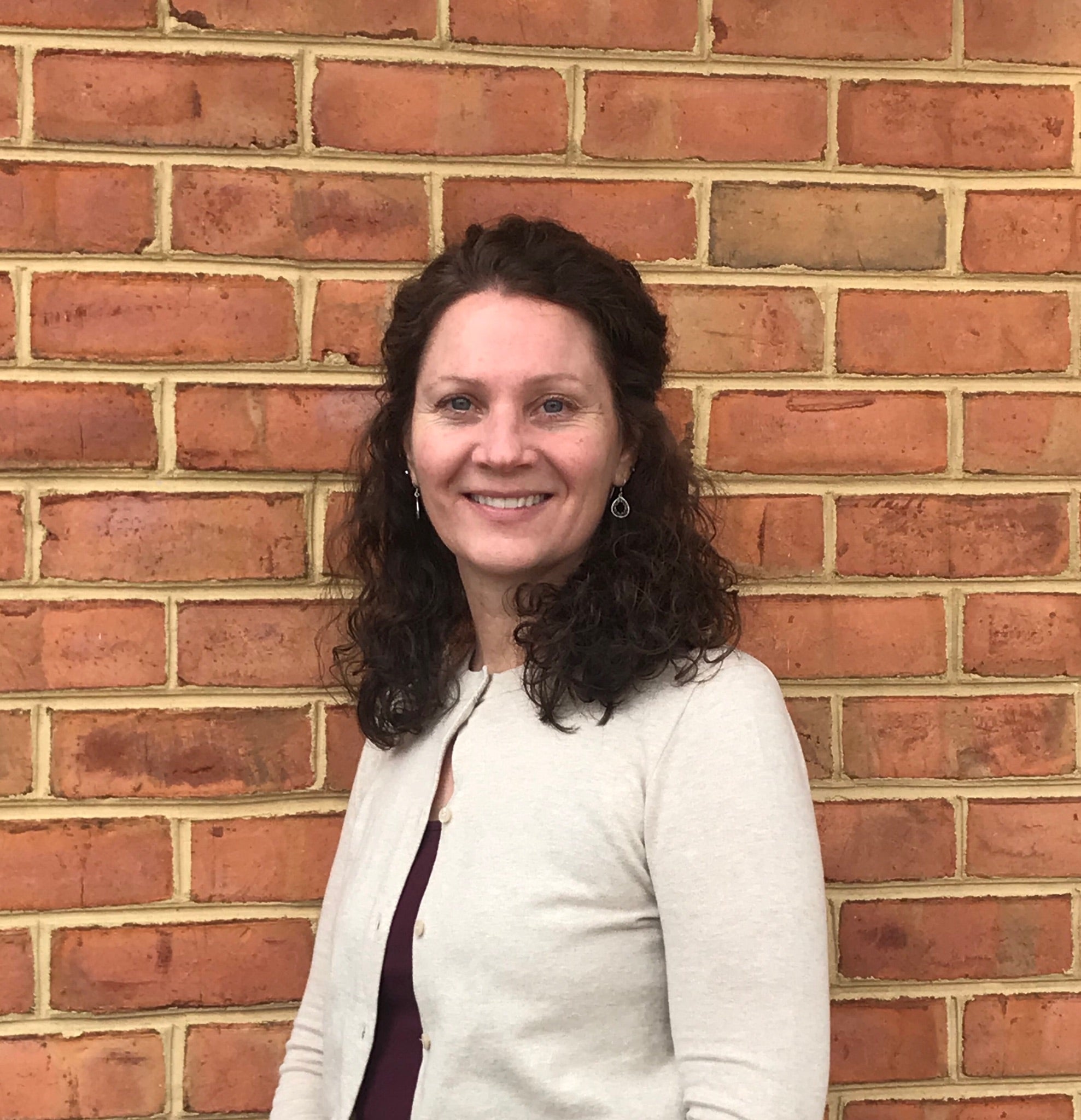 As we continue our 'Get to Know the Knowledge Center Team' blog series, I would like to introduce myself!  My name is Marie Rothwell, and I am the Communications and Event Specialist.  I came to work with the Farm Credit Knowledge Center in December of 2018.  I hold a BS in Family and Consumer Sciences from the University of Arizona, and a MS in Agriculture and Life Sciences from Virginia Tech.
As both of my co-workers have expressed, I too was drawn to the mission of the Knowledge Center and to the passion for agriculture.  My past positions were similar to what I currently do and consisted of determining the needs of the community and development of resources to meet those needs.  My previous experiences were rooted in both youth and adult education.  I have always been a firm believer in life-long learning opportunities and working for the Knowledge Center allows me to continue this passion.  Being able to assist with development of agricultural resources and connecting communities with opportunities is the highlight of my work.  In addition, I share the resources and educational opportunities that are held by our community partners and industry affiliates. 

When outside of work, I love spending time with my family.  My other interests consist of pigs, goats, chickens and gardening.
Back to Blog