Meet the Director of the Knowledge Center!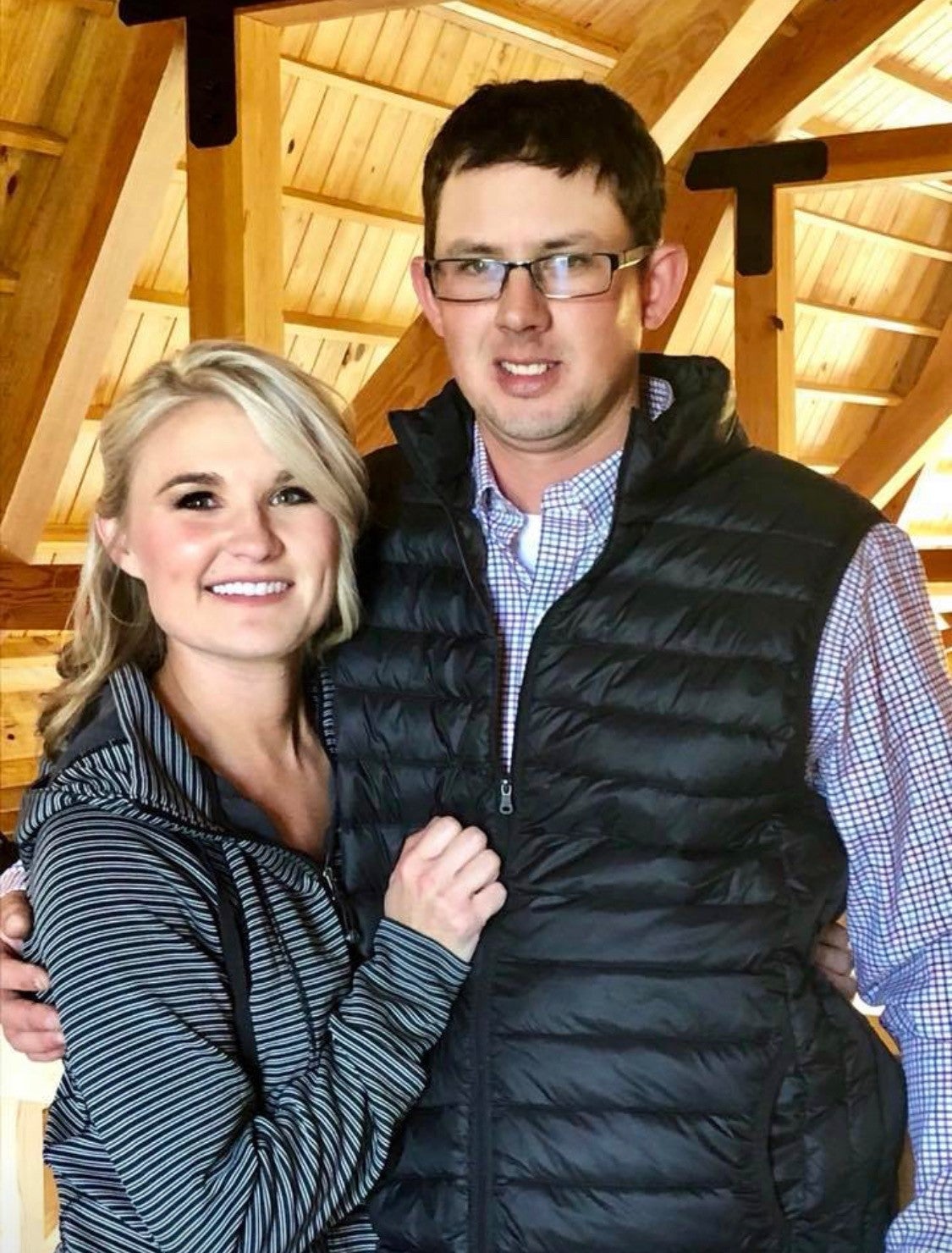 Greetings! I have the privilege of serving as the Director of the Knowledge Center with Farm Credit of the Virginias, also known as the educational arm to our association. I started my time with the department almost 8 years ago, where does the time go, right? You may be asking, if you are new to the site, what is the Knowledge Center? So, in a few words, our mission behind the Knowledge Center (KC) is to provide education and resources to ALL of those in agriculture. We educate, advocate and engage those within and those interested in agriculture. Pretty cool, right?!
Educate. Advocate. Engage. All speak volumes and are near and dear to me personally, as I am apart of agriculture both professionally and personally. Outside of position within the KC, I reside in Rockbridge County, VA where we own and operate an Angus and SimAngus cattle operation and most recently have added a greenhouse to our farm. On the cattle side of things, we raise show prospects as well as breeding projects for 4-H and FFA members that exhibit on a local, state and national levels. This is particularly special to us as we grew up in these very programs and looking back, I couldn't imagine growing up any other way. Now, having the opportunity to give back and be a part of the next generation who have an interest in agriculture is a blessing and we are extremely passionate about.
As I mentioned earlier, we recently added a greenhouse to our operation that is filled with floral hanging baskets and later this fall will house mums. Cows and Blooms… what more could you ask for!? Diversity on our farm is key and adding the greenhouse was a new sector of agriculture that we are excited to learn and grow in.
Along with my position in the Knowledge Center, our farm, and in my spare time you may also find me, as a committee or team member, board or advisory teammate for many ag related groups amongst the state. I'm passionate about agriculture so, having the opportunity to share the story as well as help others be able to do the same is one of my biggest joys!
Over the next few weeks, you will have the opportunity to meet the members of the Knowledge Center team, I can't wait for you to get to know us and the passion that we have around education and specifically for this industry that we are so much a part of!
All the best!
Back to Blog