Recordkeeping Tools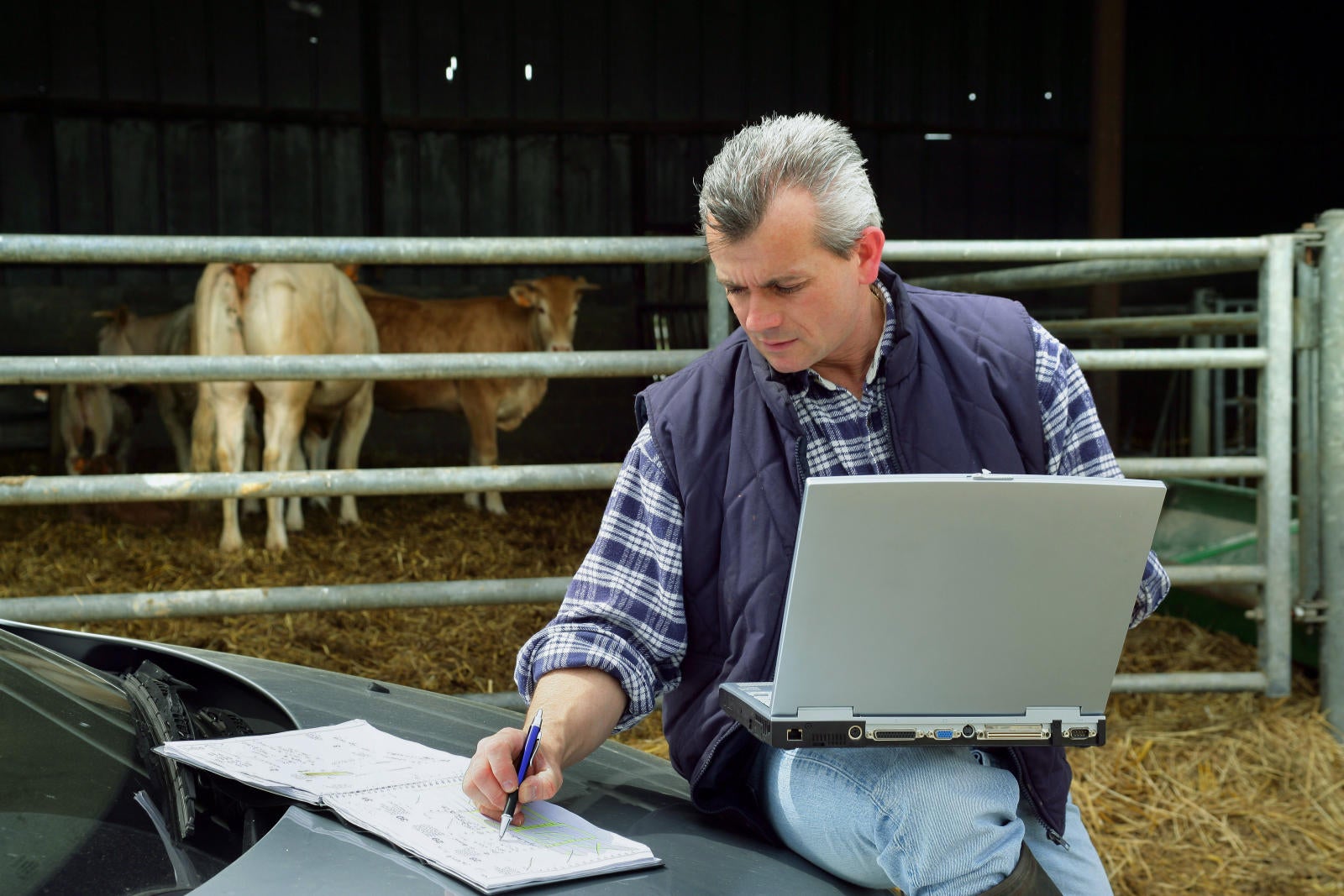 Recordkeeping of any kind, personal or business of any facet can be daunting, right? If you are like me, understanding and being comfortable with a system that is going to do what I want it to do and produce the results that I want to see is a task all in itself. However, as much as I would like to put off this task or push it to the bottom of the "to-do" list, it is imperative and KEY for success in any operation and/or business.
The process of keeping records is not only for those who are interested in the profit/loss statements but, it can also play a vital role in production and management strategies. The realization of the numbers and outcomes of a month, quarter or year allows you to set goals and drive your success…Think of it as a motivation tool in your toolbox.
Now, you may be thinking to yourself, "yes, you are completely right but, how do I enhance my skills using technology to keep my records?" Our "Technologies for Agriculture Series" is hosting a webinar in September which will be geared for those in agriculture who are wanting to get started in keeping records through the Excel program. Participants will have the opportunity to walk through the program as well as understand the "in's and out's" of how the program can work for you, your operation and/or business.
To register click here.
Back to Blog