Resources for Farmers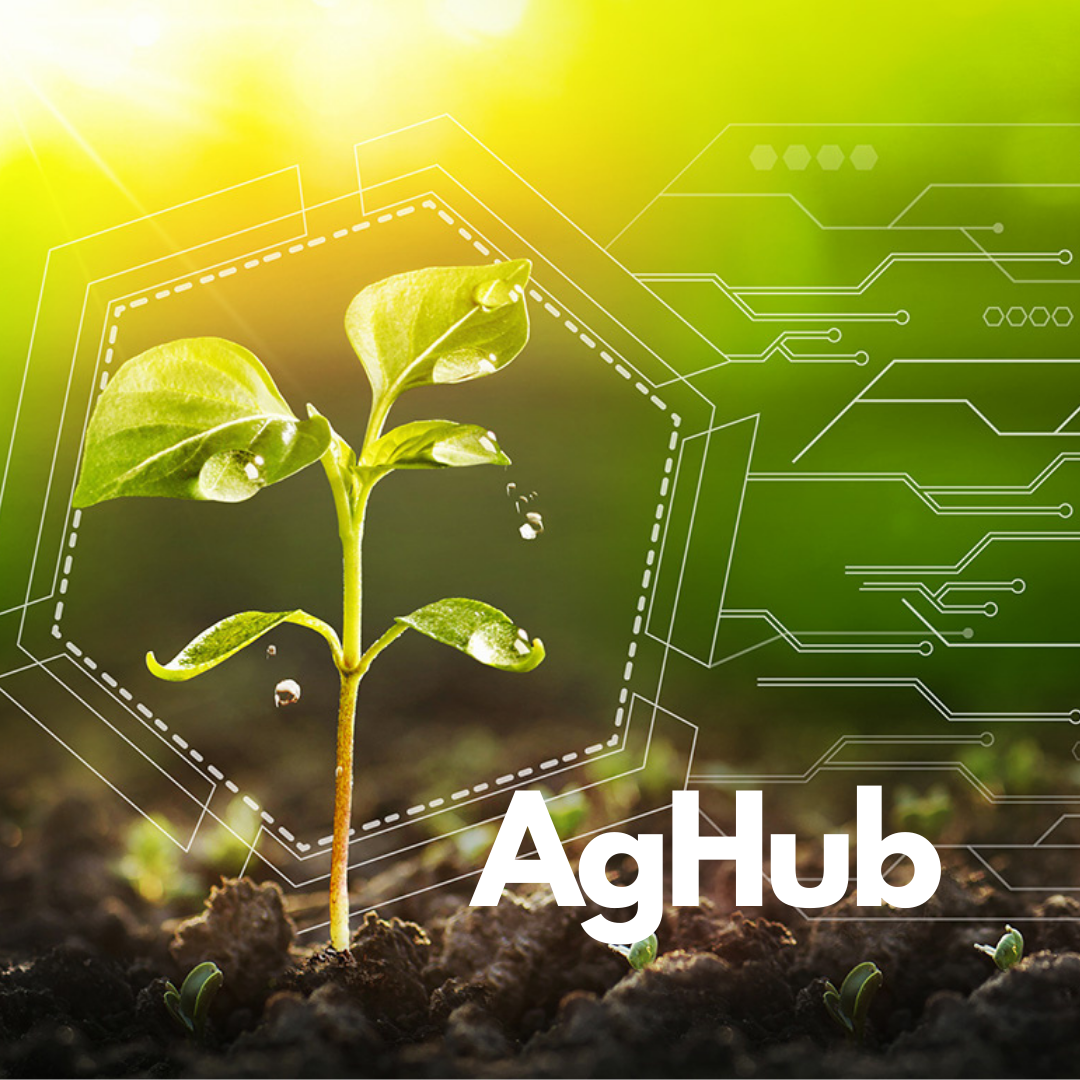 Are you looking for agriculture resources that promote agriculture business development? Are you currently a producer wanting to learn more about different business planning topics? Do you educate tomorrow's agriculturalists and need additional agriculture literacy tools?
Adding to the extensive library of ag-related resources, events and blog posts, the Farm Credit Knowledge Center's AgHub features recorded webinars, templates and worksheets, resource guides, infographics and more! Covering a wide range of topics in agriculture, the AgHub has something for everyone.
A benefit of the AgHub is that it helps make the search for farming resources easier than ever. Compiled and organized in one place, is a wealth of information for farmers and educators. Through a quick and easy access request form, users will be able to begin using the content.
The AgHub contains multiple forms of content covering the following topics:
Basics of Agricultural Advocacy
Legislative AGvocacy
Advocating for Agriculture on Social Media
Writing a Business Plan
QuickBooks for Agriculture
Excel for Agriculture
Beef Risk Management
Beekeeping Basics
Agritourism: Considerations for Success
Marketing Strategies
And more!  
Additional topics will be added to the AgHub, so check back often! You can begin to explore what's currently available within the AgHub by visiting: https://www.farmcreditofvirginias.com/knowledge-center/aghub
The AgHub is a free resource provided by the Farm Credit of the Virginia's Knowledge Center. Additional information about Farm Credit of the Virginias can be found by visiting, www.FarmCreditofVirginias.com.
Important Notice and Disclaimer
These materials are provided for educational and informational purposes only and do not constitute legal advice, financial advice, tax advice, or investment advice on any matter. These materials may not be current and up-to-date. You should not act or refrain from acting based on these materials or the information they contain without seeking legal advice from an attorney licensed in your jurisdiction or other appropriate professional. Farm Credit of the Virginias, ACA expressly disclaims any liability for all acts and omissions taken or made in reliance on these materials or any information contained in these materials.
Back to Blog