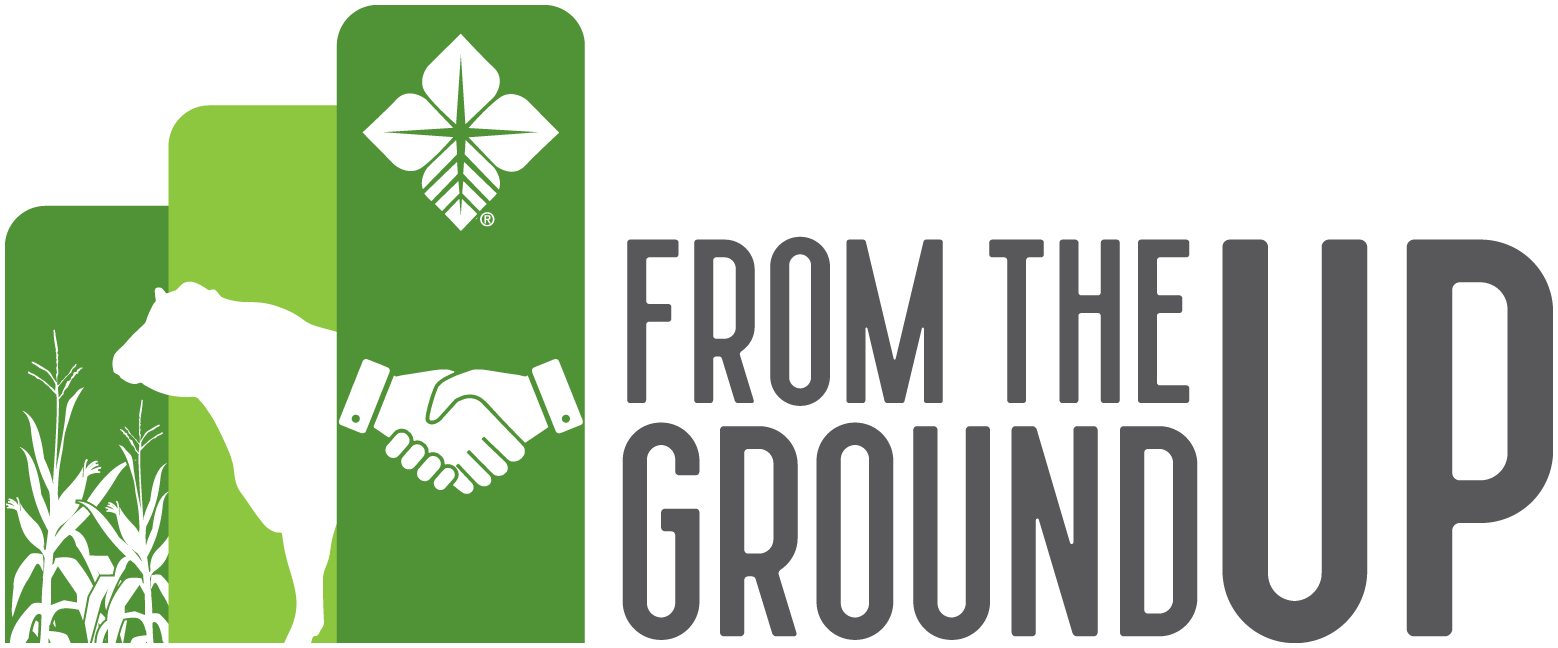 Welcome to From the Ground Up: Agricultural Business Toolkit
Created for new and established producers, the toolkit contains resources to assist you as you build your business from the ground up. Browse an array of topics covering the most requested information related to planning and managing an agricultural operation. The toolkit contains applicable assets you can adopt and utilize as you manage your business. You'll find video tutorials, downloadable worksheets, additional resource links, and much more!

Important Notice and Disclaimer
These materials are provided for educational and informational purposes only and do not constitute legal advice, financial advice, tax advice, or investment advice on any matter. These materials may not be current and up-to-date. You should not act or refrain from acting based on these materials or the information they contain without seeking legal advice from an attorney licensed in your jurisdiction or other appropriate professional. Farm Credit of the Virginias, ACA expressly disclaims any liability for all acts and omissions taken or made in reliance on these materials or any information contained in these materials.