Farm Credit of the Virginias
2021
Farm Management Institute
Welcome to the 2021 Farm Management Institute
Brought to you by Farm Credit of the Virginias Knowledge Center
On this event page, you will find:
Event schedule
Speaker bios
Links to join the sessions
Session materials
Survey links
Questions?  Feel free to contact the Knowledge Center team at KnowledgeCenter@FCVirginias.com.
SCHEDULE OF EVENTS
---
Agriculture Today:  It Is What It Is... What Should We Do About It?
Tuesday, March 2nd  from 9:00 a.m. - 10:30 a.m. EST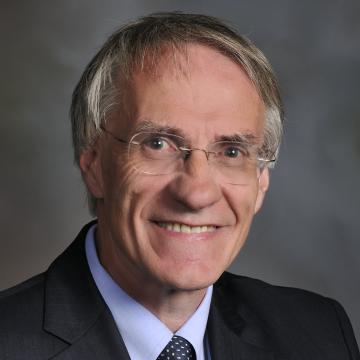 Dr. Dave Kohl
Professor Emeritus, Virginia Tech
Expand Bio
Dr. Dave Kohl is an academic Hall of Famer in the College of Agriculture at Virginia Tech, Blacksburg, VA.  Dr. Kohl has keen insight into the agriculture industry gained through extensive travel, research, and involvement in ag businesses.  He has traveled nearly 10 million miles; conducted more than 6,500 presentations; and published more than 2,250 articles in his career.    Dr. Kohl's wisdom and engagement with all levels of the industry provide a unique perspective into future trends.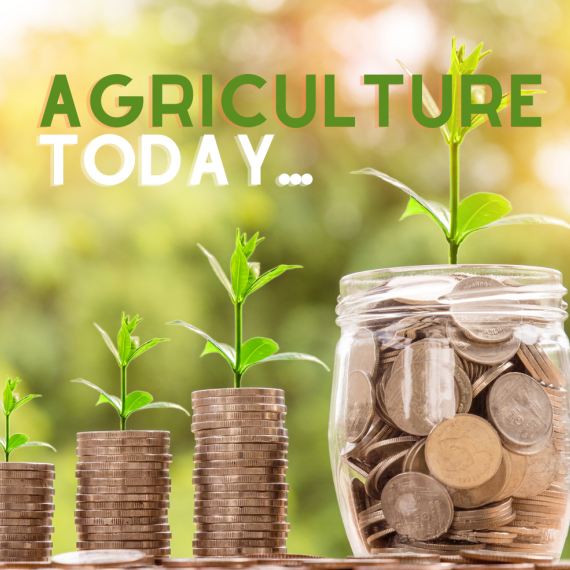 About the Session
The agricultural economic downturn is in the seventh year and counting.  How can one adjust strategies and tactics to cope and survive in this environment? One must have the business intelligence and street smarts to be successful.  This session will discuss the assessment of management IQ that often places one in the top third or bottom third of profitability.  What are the financial and business management characteristics that one must focus on in planning, strategizing, executing and monitoring for 2020 and beyond?
Workshop Materials:
Agriculture Today:       Presentation (PDF)
It Is What It IS…
What Should We Do About It?​​​​​​​
---
Coffee Chat with Jay Hill
Wednesday, March 10th  from 10:00 a.m. - 11:30 a.m. EST
Jay Hill
Hill Farms New Mexico, Las Cruces
Expand Bio
There is so much beauty in the occupation of farming, yet so much responsibility. For Jay, what started as 10 acres and a John Deere 4020 tractor has grown into a multi-layered commercial operation of 18,000 acres with highly diversified crops in West Texas and Southern New Mexico. Jay strives to continually implement new practices and the latest technology to best utilize his resources and farm as sustainably as possible.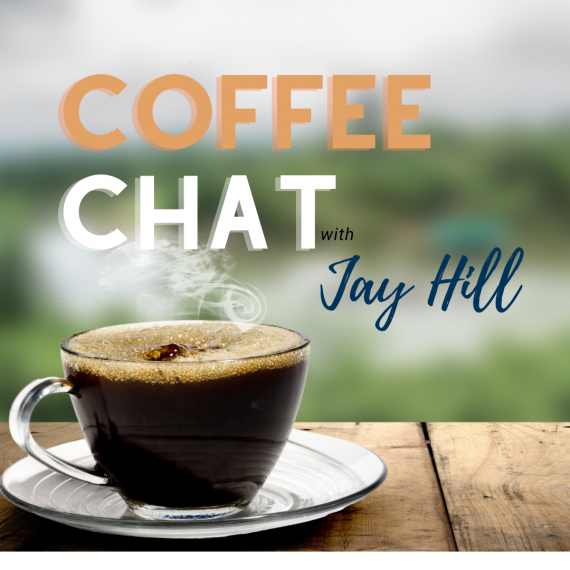 About the Session
Jay will share how he and his operation got started, where he is today, future goals, and how he used his experiences to advocate for an industry that he is so passionate about.  
Podcast: Out Here In The Middle
Instagram: @hilljay45