Farm Credit of the Virginias
2022
Farm Management Institute

Welcome to the 2022 Farm Management Institute
Tentative dates, locations are to be determined.
March 29 and 30, 2022
Brought to you by Farm Credit of the Virginias Knowledge Center

Questions?  Feel free to contact the Knowledge Center team at KnowledgeCenter@FCVirginias.com.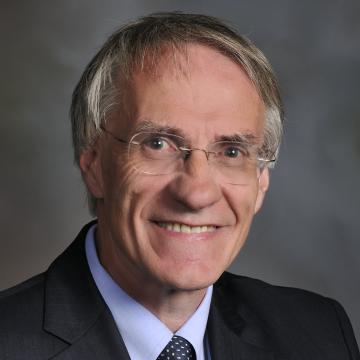 Dr. Dave Kohl
Professor Emeritus, Virginia Tech
Expand Bio
Dr. Dave Kohl is an academic Hall of Famer in the College of Agriculture at Virginia Tech, Blacksburg, VA.  Dr. Kohl has keen insight into the agriculture industry gained through extensive travel, research, and involvement in ag businesses.  He has traveled nearly 10 million miles; conducted more than 6,500 presentations; and published more than 2,250 articles in his career.    Dr. Kohl's wisdom and engagement with all levels of the industry provide a unique perspective into future trends.
RESOURCES
---

Are you interested in starting an agri-business or growing your current business?  We offer two e-learning courses to help you.
Both are taught by Dr. Dave Kohl and are designed for young, beginning, small and farmers and agribusinesses.  Learn more: Ag Biz Basics  and Ag Biz Planner
Ready to get started?  Contact Sarah Scyphers, Knowledge Center Program Specialist, to learn more or to enroll.  SScyphers@FCVirginias.com
To access additional business planning resources, click here.
Are you a Young or Beginner Farmer?  You may qualify for the Farm Launch program.  Click here to learn more and to see qualifications.
Did you know? The Farm Credit of the Virginias has a Youth Loan Program.  Click here to learn more!
Interested in attending another Knowledge Center event?  Click here for event calendar.
Stay up-to-date! Subscribe to the Knowledge Center 'KConnection' monthly e-newsletter.


Email: KnowledgeCenter@FCVirginias.com
Website: https://www.farmcreditofvirginias.com/knowledge-center