Crops and Grains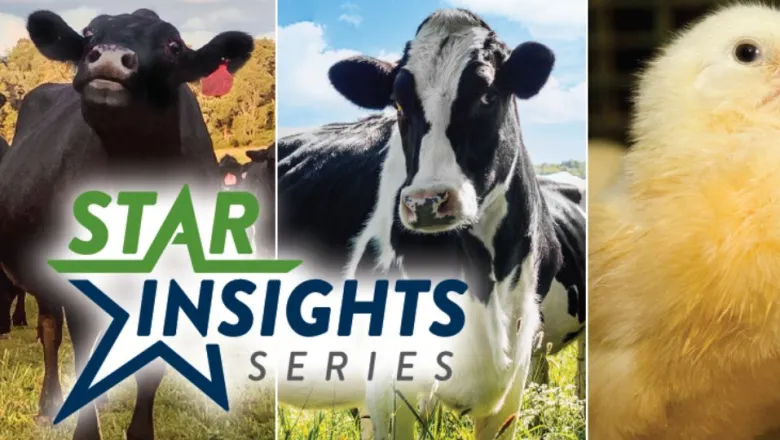 Knowledge Center Webinars
7:00 PM to 8:00 PM
Virtual
2023 review on corn, wheat and beans and the outlook for 2024.
Who should attend?
Any producer wanting to gain knowledge on the 2023 review of corn, wheat, and grain as well as a 2024 outlook! Agriculture is intertwined, so all commodity types are encouraged to hop on and learn more!
Speaker: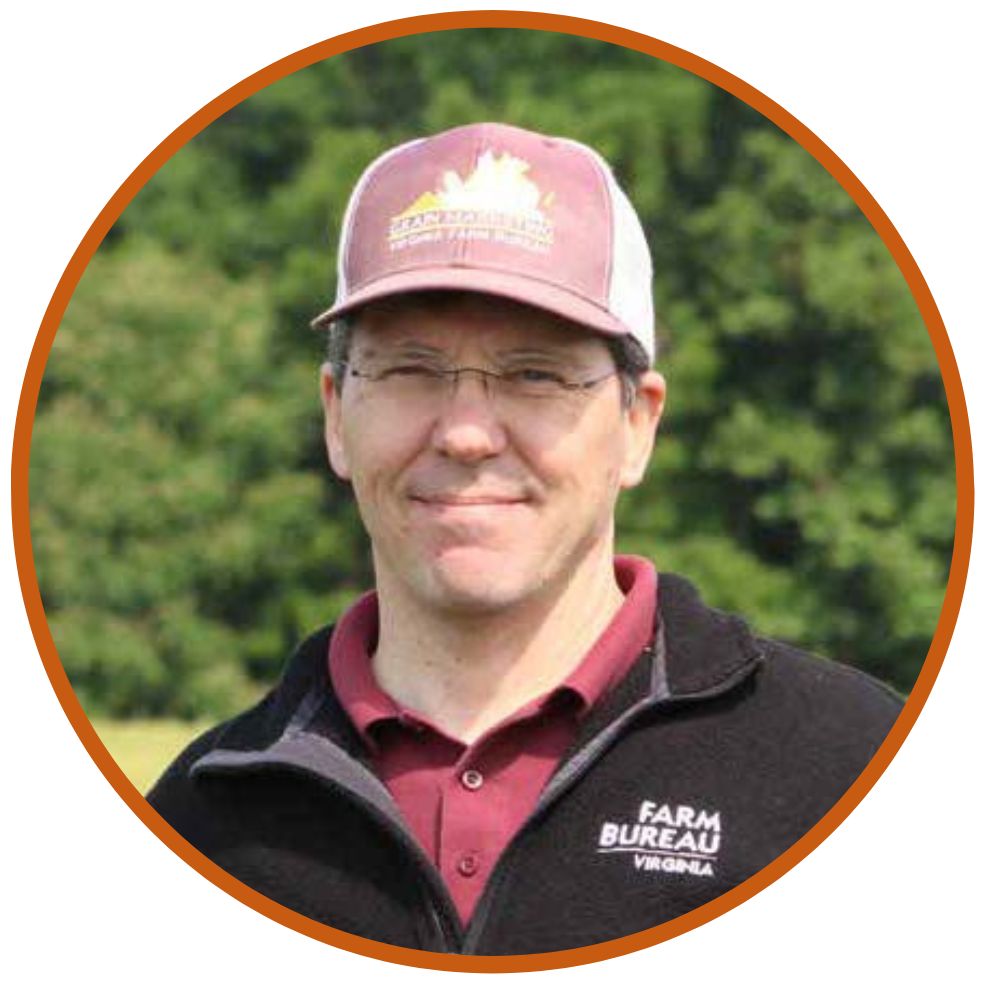 Robert Harper
Farm Bureau, Federation Grain Division Manager
Robert has been at Farm Bureau in the Grain Division for 9 years. Before joining Farm Bureau, he was self-employed in the beef cattle business. Robert studied at Ferrum College, VA Tech and the University of Wisconsin – Madison. He was raised in eastern Hanover County and has lived with his wife and children in Powhatan for the last 20 years.
Back to Events