Farm Financial Check-Up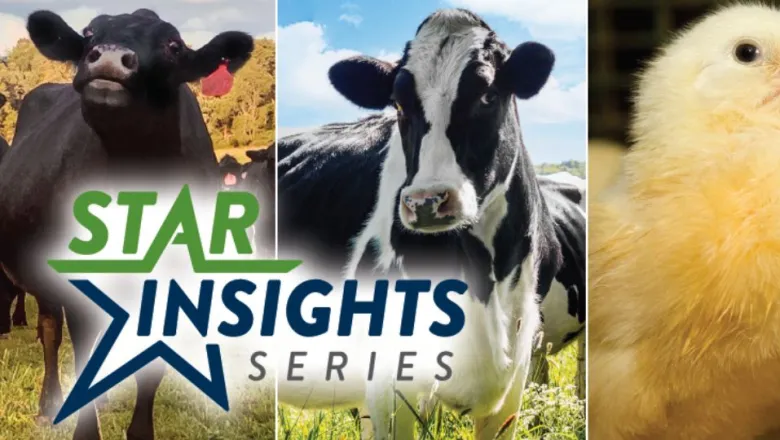 Knowledge Center Webinars
12:00 PM to 12:45 PM
Virtual
Get ready to do an end-of-the-year farm financial check-up! Participants will
gain knowledge to help them prepare to wrap up 2023 and move into 2024.
Participants will have the opportunity to ask Dr. White questions at the end of
his presentation.
Speaker: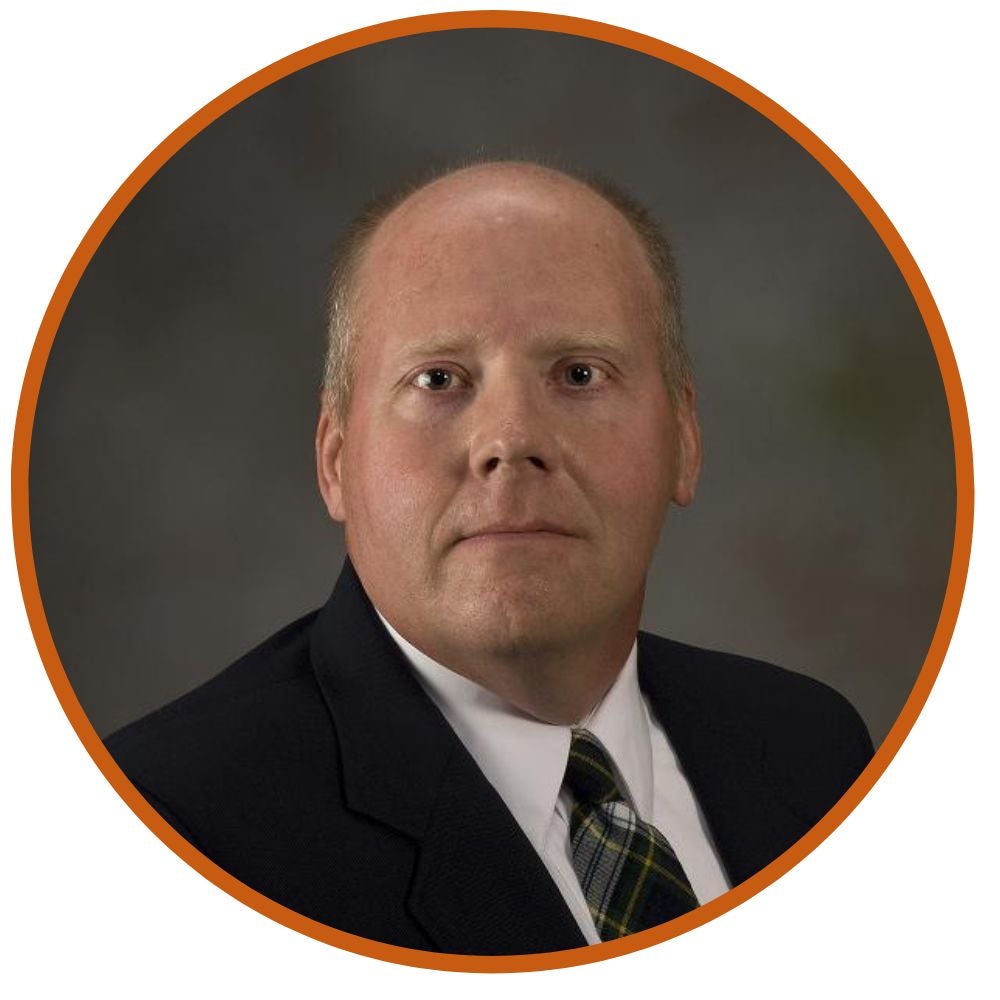 Dr. Alex White
Virginia Tech, Dairy Science at the School of Animal Sciences
Dr. White has taught a wide variety of college courses at Ohio State, NC State, Ferrum College, and Virginia Tech including Ag Financial Management, Farm Management, Small Business Management, and several courses in Personal Financial Management. He has served as an extension agent and an extension specialist (personal/farm financial management) for Virginia Cooperative Extension.
Back to Events