Launching Leaders Summit 2023
Knowledge Center Programs
9:00 am - 3:30 pm
Buckhannon, WV
The Launching Leaders Summit is an interactive, leadership development experience. Our speakers will cover a variety of topics including business planning and leading in your communities, businesses and the industry. Participants can expect interactive and engaging sessions and countless networking opportunities! The summit is geared toward Young and Beginning producers but is open to anyone in the Farm Credit of Virginias service area to attend.
October 12, 2023 
The Outpost and Event Center
20 Raella Lane, Buckhannon, WV 26201
Speakers: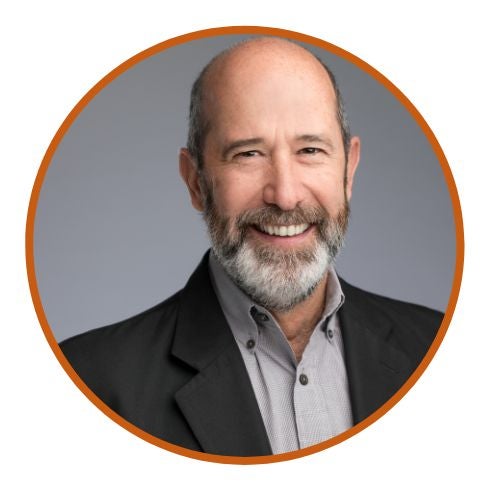 Gary Matteson
Farm Credit Council | Washington, DC
Gary Matteson works for Farm Credit's trade association as Senior Vice
President, Beginning Farmer Programs and Outreach. This includes policy
work on local foods, sustainable agriculture, and direct-to-consumer
agriculture. Mr. Matteson specializes in making basic business concepts
approachable and relevant to beginning farmers.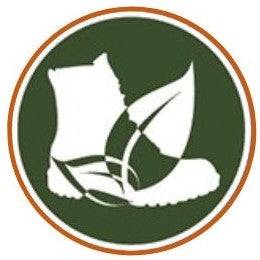 Patriot Guardens
West Virginia Military Authority | Charleston, WV
Patriot Guardens provides non-formal agricultural education and hands-on
learning opportunities to veterans, active duty members of the military and
their families. This grant-funded program provides assistance and support
to everyone from backyard hobbyists and start-up business owners to the
seasoned professional farmer and start-up business owners to the
seasoned professional farmer.
Back to Events