Just getting started? Let us be your guide
Getting started in the agriculture industry is difficult. Securing credit when you're just starting out can be even harder. Let us help you with both! Farm Credit of the Virginias has several programs to help young, beginning and small farmers get started and remain successful. 
Who are young, beginning and small farmers?
A young farmer is 35 years of age or younger
A beginning farmer has 10 or fewer years experience farming
A small farmer generates <$250,000 in annual gross agricultural sales
A person and/or entity may qualify under one, two or all three criteria
Leverage Knowledge Center resources to make your enterprise a success
Young, beginning and small farmers are welcomed to attend one of our annual Farm Management or Dairy Management Institutes coordinated by the Farm Credit Knowledge Center. As an extension of the Farm Management Institute, attendees are eligible to apply for the Ag Biz Planner program to learn how to best run their farming operation and complete a business plan. In addition to this programming, the Farm Credit Knowledge Center hosts a variety of regional events and has developed educational resources for young, beginning and small farmers.
Kick-start your operations with FarmLaunch
As leaders in agricultural finance, we understand the unique challenges that young and beginning farmers face when starting a new agricultural endeavor. That's why we developed FarmLaunch, a program to support those who are young operators of 35 years or less, have less than 10 years of farming experience and/or are military veterans or reservists entering the agricultural industry with limited financial resources.
Learn More About FarmLaunch Financing
Working with FSA?
To better serve the needs of young, beginning and small farmers, Farm Credit is a Farm Service Agency (FSA) Preferred Lender. To help manage credit risk, we recommend participation in the FSA or other guarantee programs.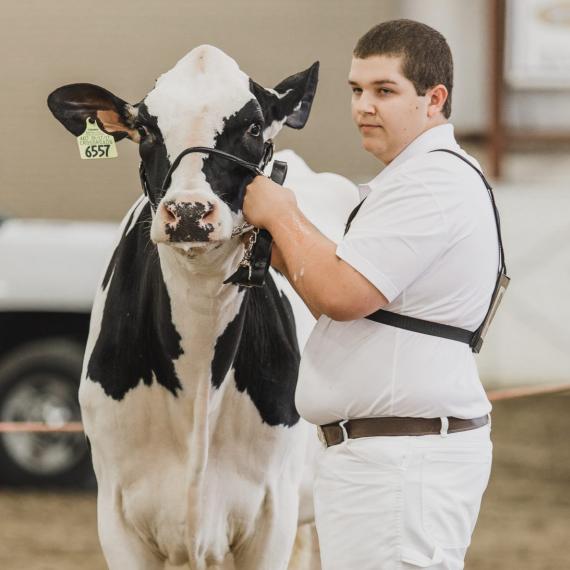 Youth Agricultural Loan Program
Do you know someone involved in 4-H or FFA?
They may be eligible for our Youth Agricultural Loan Program.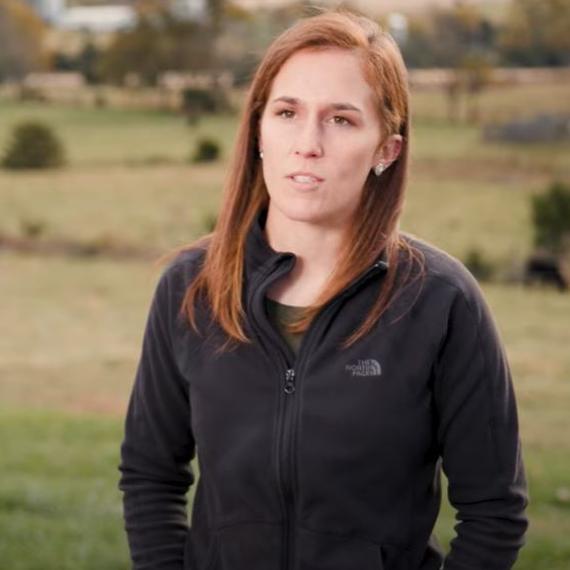 Watch Video
CUSTOMER PERSPECTIVES
"It's valuable for beginning farmers to work with Farm Credit because they understand the challenges and how hard it is to start farming as a young individual."
Holly Coffman, Summit View Farm (Broadway, VA)