Farm Credit of the Virginias
Financial Support for Agriculture and Rural America Since 1916
Farms, Homes & Land
The funding and know-how to make your rural dream a reality.
Ready? Here's how you can fund your dream.
Step 1
Contact us to be paired with one of our knowledgeable loan officers
Step 2
Share your vision and learn how we can tailor our products and services to meet your needs
Step 3
Get the funding and ongoing support to realize your dream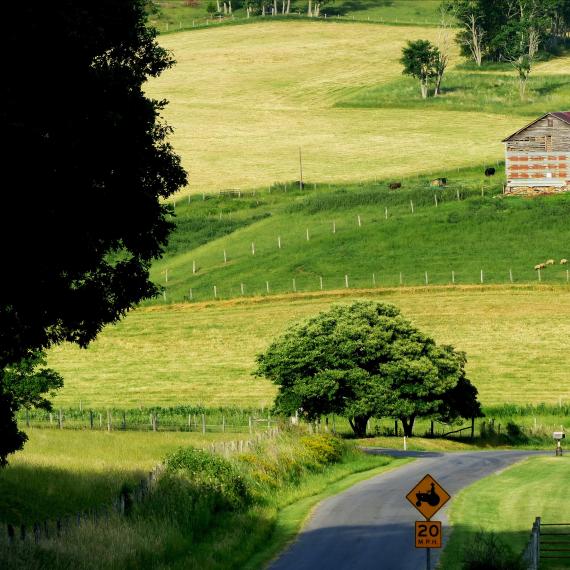 Updates From Your Cooperative in Response to COVID-19
Farm Credit of the Virginias is closely monitoring health concerns in response to COVID-19 and adjusting our systems accordingly to keep our customer-owners, employees, and rural communities safe.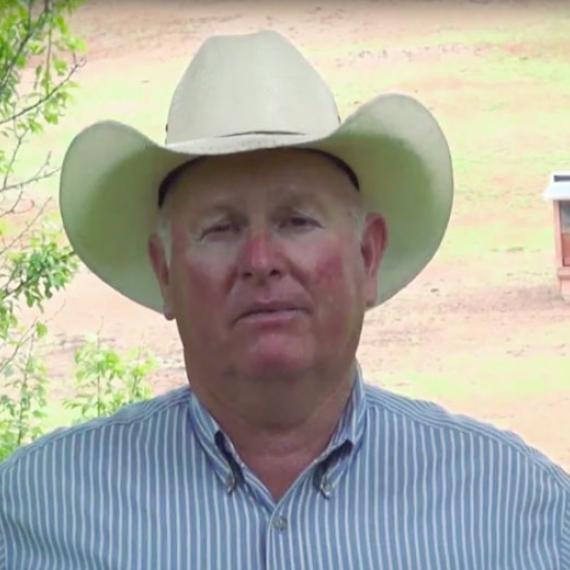 Watch Video
Customer Perspectives
"Farm Credit understands the plight of the working farmer better than anyone else. They understand this business, period."
David Lamb, Oakland Heights Farm (Gordonsville, VA)
Learn Something New Today!
Visit the Knowledge Center to get the agricultural resources you need to succeed.
The Knowledge Center serves as a "One Stop Shop" for agricultural resources, industry news and trends, business planning tools, teaching materials and much more!
Whether you're ready to expand your current operation or escape the distractions of city life, Farm Credit is here to partner with you for the long haul.