Home Loans
We're rural through and through at Farm Credit, and couldn't imagine living any place else but in the country. Whether you're refinancing existing property or making a new home purchase, Farm Credit is here to help with flexible home loans tailored to your needs.
Home Loan Eligibility Criteria
You don't have to be a farmer to take advantage of Farm Credit's home loans. The properties that are eligible for home financing include home sites, residential lots, new construction and land. If your rural and/or non-farm property falls under one or more of these categories, and you're in our 96-county service area, then it's likely you are eligible.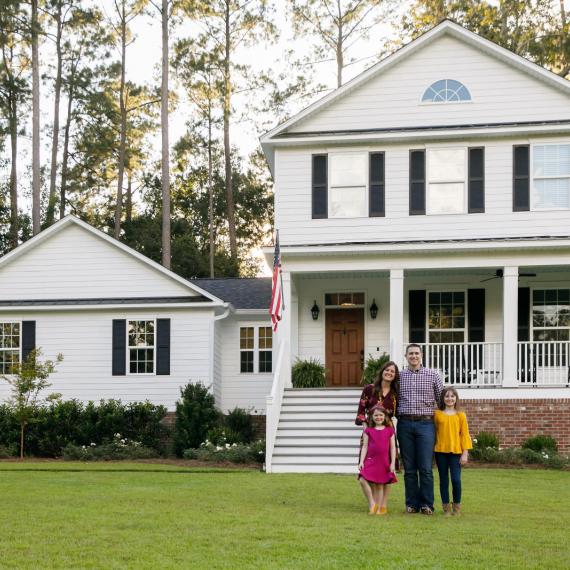 Secondary Mortgage Market
Looking to buy or refinance?
You can rely on Farm Credit to help you locate the loan program that's right for your unique needs. Learn more about our Secondary Mortgage Market and get your loan application started.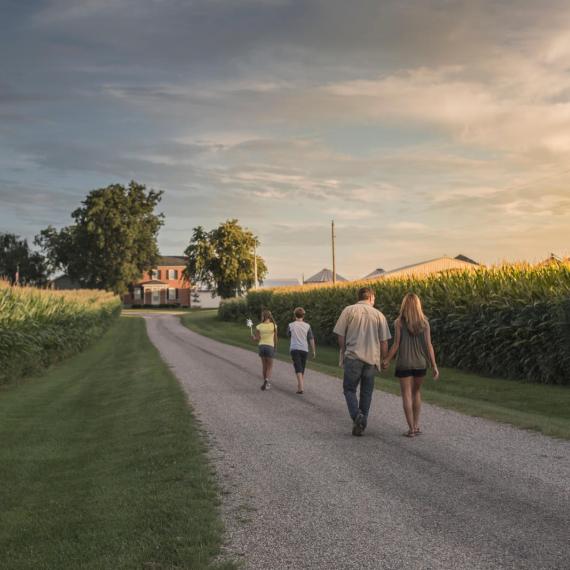 Calling all real estate agents
Are your clients dreaming of country living?
If so, we'd like to help. Read up on our loan products and services, and access the resources we make available to our partners in real estate.
Whether you're ready to finally commit to your rural dreams in the country or refinance your rural home, Farm Credit is here.