Customer-owners, chosen by Farm Credit members
At Farm Credit, you've got a say in who leads our organization. Get acquainted with current members of our Board of Directors below.
Organization Charters & Bylaws
Farm Credit bylaws keep committee members working in your best interest. Access overseeing documents below.
What is an outside director? Our elected directors appoint two outside directors who bring expertise and insight to our association.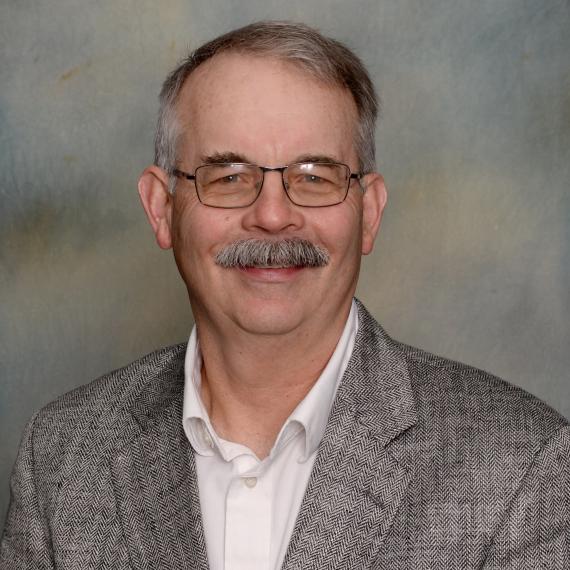 Watch Video
BOARD PERSPECTIVES
"In good times, it's easy for every banker to come to you and say, "We'll loan you money." Where we shine is when the times turn. We're going to be there. We understand the ups and downs of farming."
Kevin Craun, Hillview Farm (Bridgewater, VA)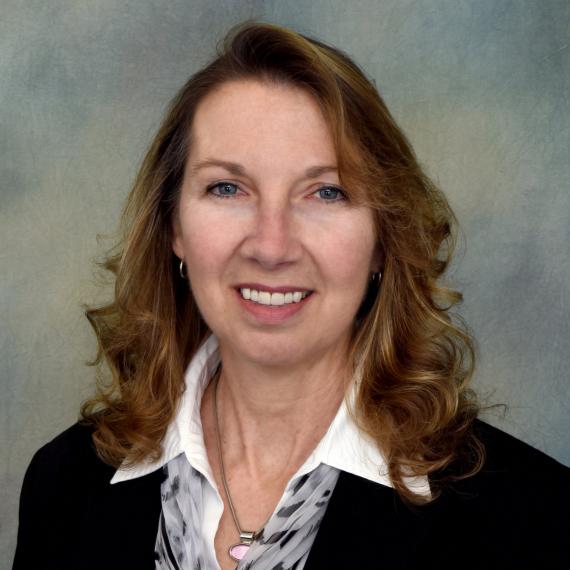 Watch Video
BOARD PERSPECTIVES
"Many of the local banks don't understand what you need or how things work on the farm. When I went to Farm Credit, they understood what I needed and they loaned us the money to complete the necessary projects essential to our success."
Donna Brooke-Alt, Brookedale Farms (Fort Ashby, WV)