Farm Credit of the Virginias
Knowledge Center
Our mission is to facilitate the sharing of knowledge and resources for the betterment of ALL farmers and those interested in agriculture.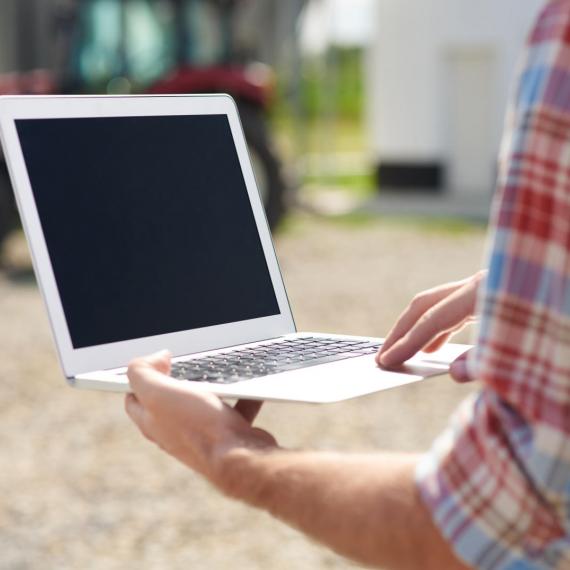 Resources
Get the information and news you need. Ag Planning, Young, Beginning, Small and Veteran (YBSV) Farmers, Teaching Materials, Ag Facts & Infographics, Educational Videos and more.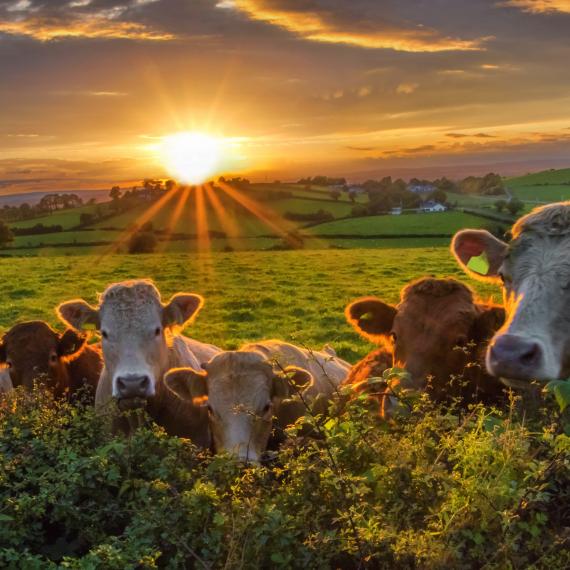 Events
Looking for in-person or online events and opportunities? Explore Knowledge Center Scheduled Events, Opportunities held by Industry Partners, Annual Events, Customer Appreciation Events and more.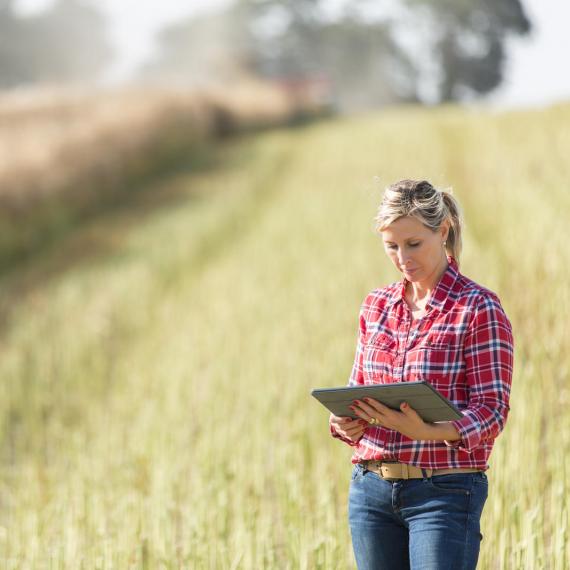 Blog
Find a wide range of agricultural articles written by industry experts, Knowledge Center staff and guest contributors, including content about Livestock, Financial Management, Marketing, Business Planning and more.
Stay up to date
KConnection newsletter
Your connection to ALL things ag.