Dreaming of wide open spaces?
Whether you're looking to purchase land for increased acreage or square footage, we've got flexible financing options to suit your needs.
If you're interested in bare land, we offer products with:
Competitively priced, fixed and variable rates
Flexible terms and payment schedules
No maximum acreage limitations
Flexibility if you want to use it for residential purposes
If you're looking to buy land to build a home, we offer a range of products with some of the following features:
Competitively priced, fixed and variable rates
No maximum loan amount
No maximum acreage limitation
Acceptance of manufactured housing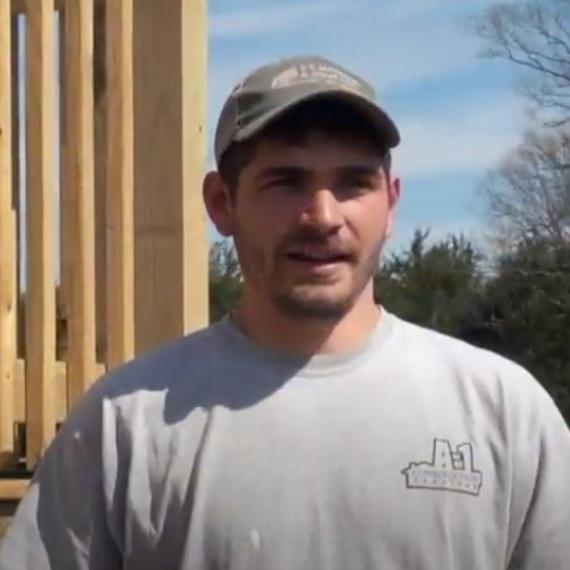 Watch Video
CUSTOMER PERSPECTIVES
"Shortly after moving into a home I financed with Farm Credit, I found my dream property on the market. I came back to Farm Credit, sold the house and closed on the loan for the land. Everything went really smooth."
Jake Montalbano (Harrisonburg, VA)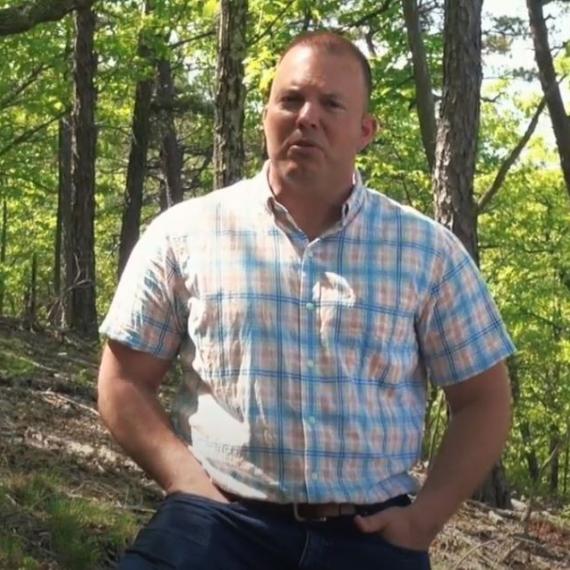 Watch Video
REALTOR PERSPECTIVES
"People think there are not many options for vacant land financing, when really there is. When they call Farm Credit it is a breath of fresh air."
Keenan Shanholtz, West Virginia Land & Home Realty
Questions & Concerns
Need clarity on rates & terms for your loan package? We've got you covered.
Before you start your application, let's get to know each other.