Farm Credit of the Virginias
Loans
Financing for farms, land, cattle, equipment, operating and other agricultural needs, as well as loans for homes and construction. Explore our diverse loan packages, then get in touch to start your application today.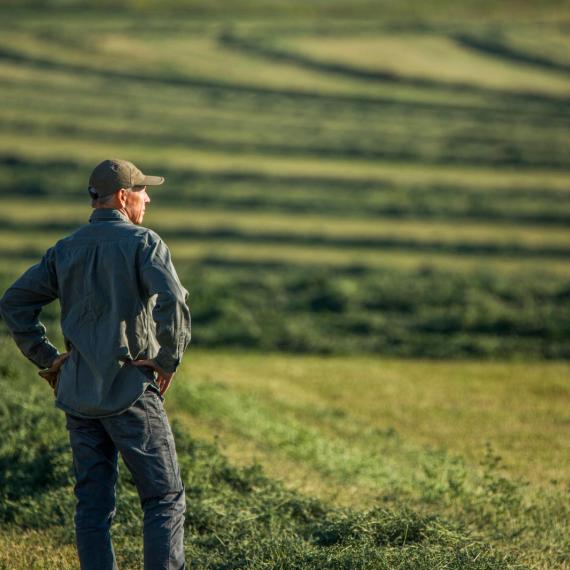 Patronage
It pays to partner with Farm Credit.
When you become a Farm Credit member, our success becomes your success. To prove it, we share in our profits through our annual patronage refund program. Learn more today!
Whether you're ready to expand your current operation or escape the distractions of city life, Farm Credit is here to partner with you for the long haul.