Farm Credit EXPRESS Equipment Financing
You can get a Farm Credit loan or lease right at the dealership and still get discounts for paying cash with our Farm Credit EXPRESS program. Loan decisions are often available in a few minutes. Your loan stays local. You'll get the same local service and annual patronage refund as if you got the loan from one of our branch offices. Plus, we offer the convenience of closing Farm Credit EXPRESS loans with e-signatures.
Find a Farm Credit EXPRESS Dealer Near You
Still have questions? Read the blog article HERE to get the rundown on Farm Credit EXPRESS financing, including the pros and cons of alternative financing methods, such as paying cash and dealer/manufacturer provided loans, and the benefits of Farm Credit EXPRESS leasing.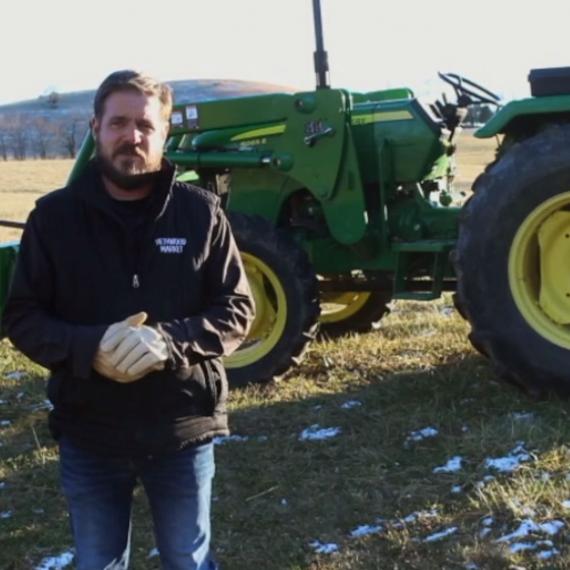 Watch Video
CUSTOMER PERSPECTIVES
"The step-by-step process for the Farm Credit Express financing was to provide our information, pick out the tractor we wanted and sign the paperwork. Our overall experience was very positive. I'd recommend it to anyone."
Scott Sink, Hethwood Market (Blacksburg, VA)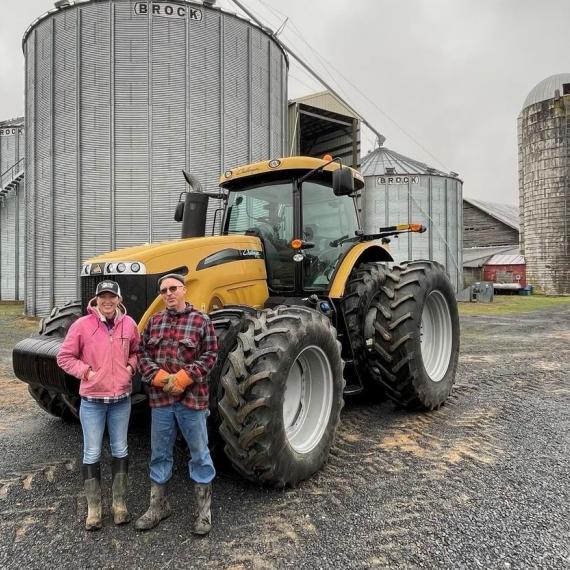 CUSTOMER PERSPECTIVES
"Farm Credit EXPRESS made the financing on our 2013 Challenger MT685D possible. The process was professional and quick. We were approved in just a few hours. Thank you Farm Credit for supporting farmers."
Alesia, Brown Cow, LLC (Fort Defiance, VA)