Convenience and accessibility are key
We offer a range of banking services to help you spend less time crunching numbers and more time doing what you love to do. You can conveniently view your account information online or on your mobile device, pay your loan automatically and more.
Ask your loan officer about the account management services that best suit your lifestyle and credit needs.
AccountAccess - Manage your account online.

Get 24-hour online access to your Farm Credit accounts—just point and click. View your account online or make a payment any time of the day. Account information is updated daily so you can always get up-to-date information.

Not enrolled in AccountAccess? View our step-by-step guide for setting up your online banking account here.

AutoDraft - Automate your loan payments.

AutoDraft is the fastest, easiest way to make your Farm Credit installment. AutoDraft electronically deducts your loan payment from your bank account every time it's due.

AgriLine - Get an available line of credit any time.

Instant loan advances at the tip of your pen. AgriLine gives you access to your line of credit 24 hours a day, seven days a week. Write yourself a loan check whenever and wherever you want.

FastCash - Transfer funds conveniently.

Quick and easy fund transfers by phone—no more wire charges. FastCash is the safe, dependable way to draw funds from your line of credit loan. Call us, let us know how much you need, and we'll deposit that amount electronically into your checking or savings account.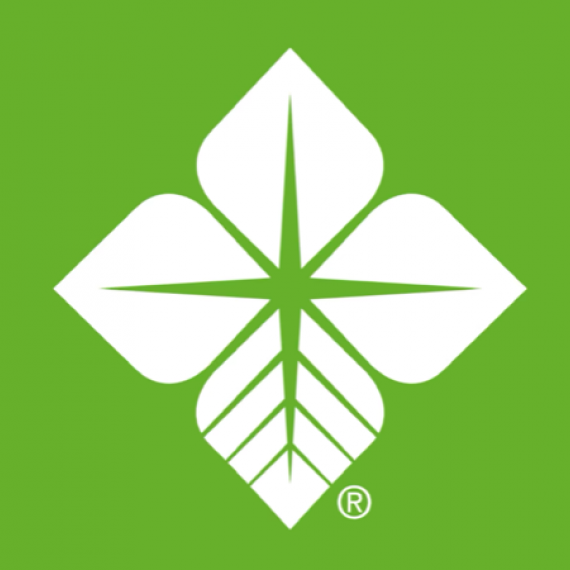 Account Management
Have you downloaded the app?
Need to manage your account on the go? View your accounts, manage payments, and even transfer funds from your mobile device using our AccountAccess mobile app. To download the app, search "Farm Credit Virginias Mobile" in the app store.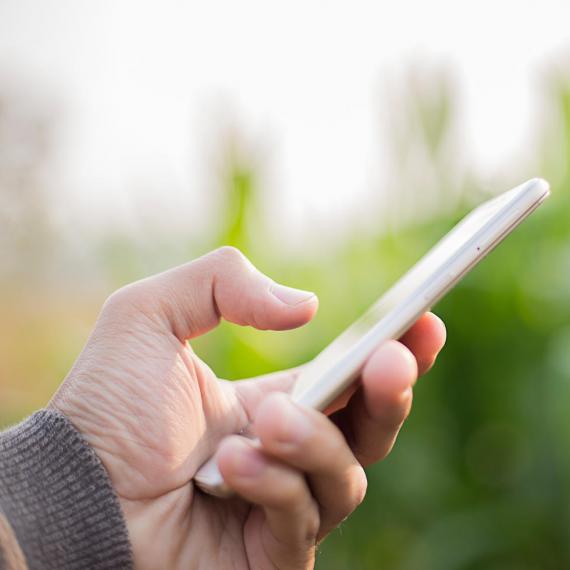 Privacy & Security
To report suspicious phone calls, texts and/or emails, please contact your local branch office. Or, to learn more about protecting your information visit our Privacy & Security page.