The perks of partnering with Farm Credit
Patronage
When you become a member of Farm Credit of the Virginias (FCV), our success becomes your success. In 2021, FCV paid out a total of $40 million in total cash refunds to our customer-owners, which equates to having an interest free loan for five months and represents approximately 44% of the interest accrued on loans.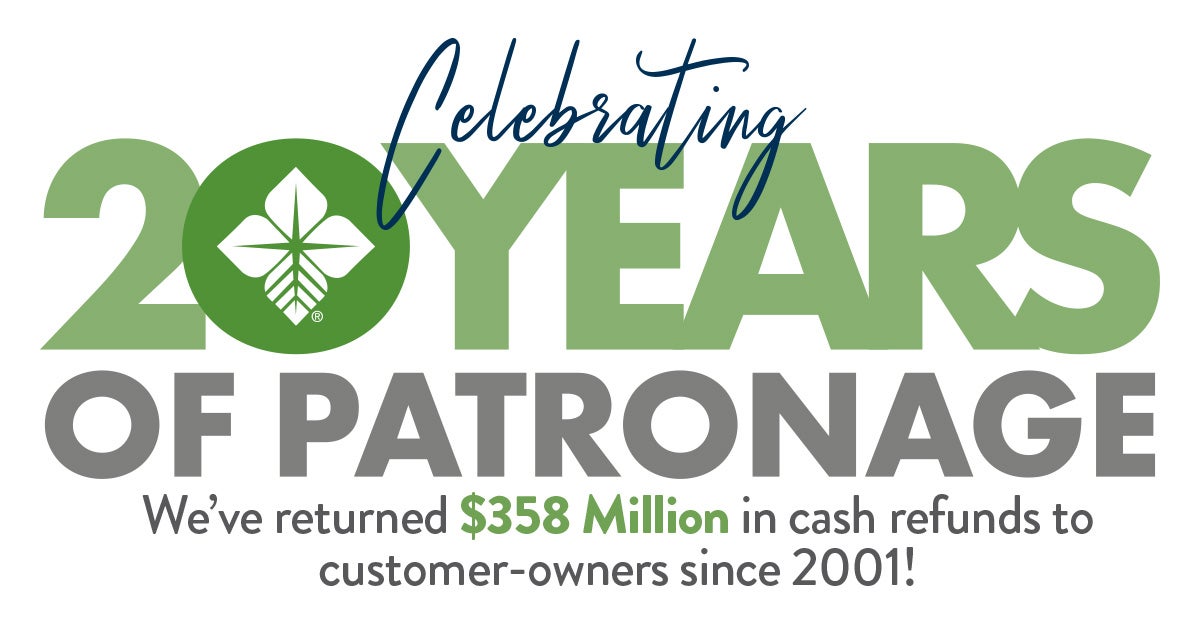 Member Assistance Program
With agriculture facing many hardships, life can be stressful. Sometimes these challenges can be overwhelming and it can take a serious toll on both your home and work life. Our Member Assistance Program (MAP) provides multiple benefits and services such as: assessment and counseling, legal services, financial services, and online services.

Member Discounts
Farm Credit customer-owners are eligible for discounts from a variety of retailers and businesses through the Farm Credit National Discount Program. It's easy! Follow the instructions at the link below and enjoy savings on personal vehicles, apparel, promotional products, office and school supplies, computer and tech accessories, personal finance, security and risk management, travel, entertainment and gift ideas.
The Knowledge Center
The Knowledge Center team works to provide educational resources and programming to individuals interested in agriculture. Learn more about the Knowledge Center.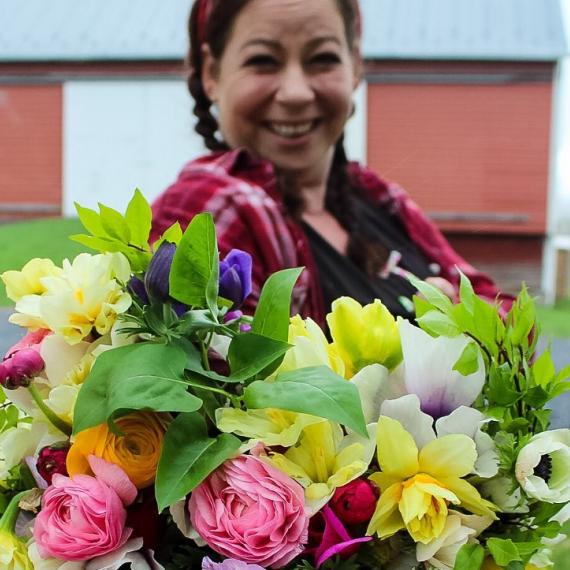 Watch Video
CUSTOMER PERSPECTIVES
"Farm Credit has been a part of our family dynamic much longer than our flower farm. Farm Credit helped my parents purchase their first piece of property. I look at Farm Credit not just as business lenders, but as business partners."
Jessica Hall, Harmony Harvest Farm (Weyers Cave, VA)
Want to join our Farm Credit family? Get in touch.