Farming is hard enough, let us make the financing easy 
We understand the challenges of obtaining the credit you need for success. Our loan officers specialize in financing all types of farming needs, from equipment to operating lines of credit. We are committed to helping you reach your goals.
Full-time Farmers

Call us, we're the experts. Most lenders don't understand the cyclical nature of your business, but we do. In fact, our loan officers have agriculture backgrounds and many farm themselves. We know what goes into building poultry houses, expanding dairy facilities and purchasing stocker cattle. Our loan products and interest rates provide the flexibility that you need. Farm Credit is ready to help you grow. We've been financing agriculture for over 100 years.

Part-time Farmers

Dual income farmers have specific needs for their farming operations. Whether it's financing equipment or providing a line of credit for your enterprise, our flexible loan terms can allow your payments to sync with your cash sales. Whether it's monthly, quarterly, or semi-annually, we offer customized payment plans to suit your needs.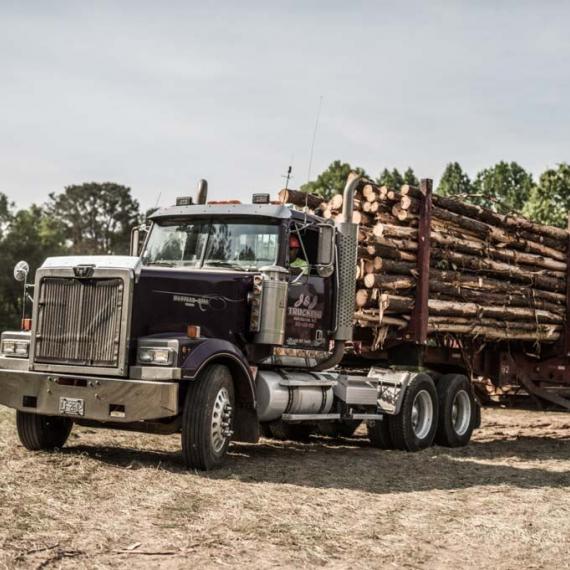 Agribusiness
Whether you're a large-scale individual producer or corporate enterprise, we've got financing to help you meet your goals. We finance businesses that provide services to farmers and farm-related organizations.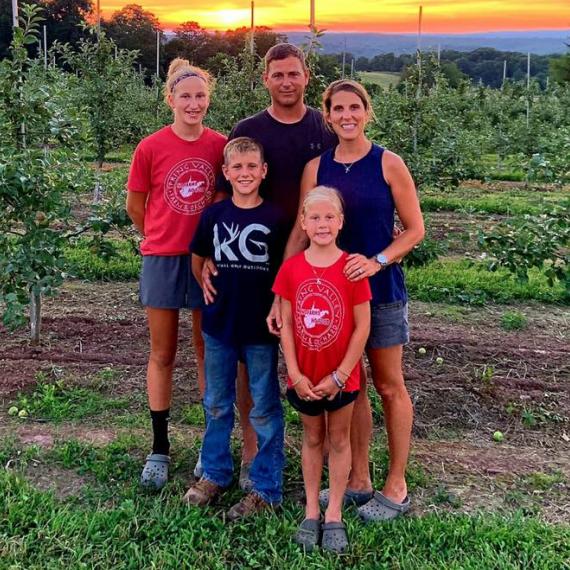 Watch Video
CUSTOMER PERSPECTIVES
"Farm Credit understands the challenges that we face as farmers. We appreciate the help and support they've provided us in times of need."
Eli Cook, Spring Valley Farm & Orchard (Romney, WV)
Ready to begin or upgrade your farming operation but not sure where to start? Give us a shout.