Farm Credit Announces Relocation of Clarksburg Branch to Bridgeport
Farm Credit of the Virginias (FCV), a lending cooperative that serves Virginia, West Virginia and western Maryland, announced the relocation of their Clarksburg branch office to a new address in Bridgeport, WV. The new office is located at 527 East Main Street, Bridgeport, WV 26330, and is officially in use as of Monday, November 15, 2021.
The new branch office in Bridgeport, WV is located on route 50 in the Chiropractic Care Center plaza. The new suite features updated facilities with ample workspace, increased storage and a large conference room for meetings. Phone and fax numbers for the branch will remain the same.
Regional Sales and Lending Manager, F.J Grady, said, "We are so excited to relocate to our new office in Bridgeport. The team here has been putting 'all hands on deck' to make this move successful, and are looking forward to meeting with customers in our upgraded space. We want to provide the best experience possible for our current and future customers-owners, and this new office will allow us to do just that."
Loan officers and branch staff are looking forward to meeting with customer-owners in their new updated location.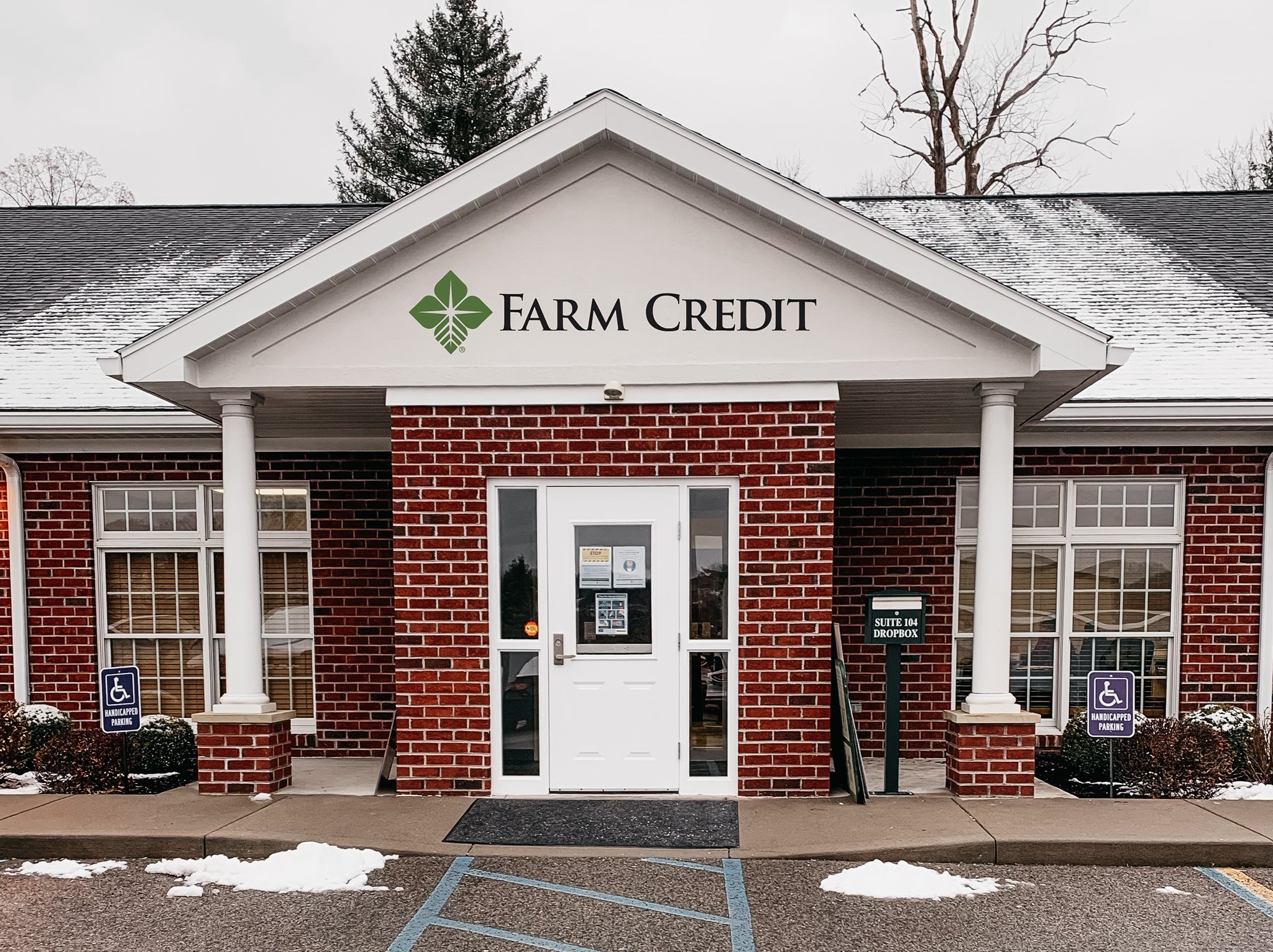 About Farm Credit of the Virginias
Farm Credit of the Virginias provides over $2 billion dollars in financing to more than 12,000 farmers, agribusinesses and rural homeowners throughout Virginia, West Virginia and western Maryland. Farm Credit is a cooperative capitalized largely through investments made by farmers, ranchers and the rural homeowners and businesses that borrow from them. In fact, as part of a nationwide network they are the largest single provider of agricultural credit in the United States and have been for over 100 years.  Farm Credit helps maintain and improve the quality of life in rural America and on the farm through its constant commitment to competitive lending, expert financial services and for facilitating and sharing knowledge and resources through the Farm Credit Knowledge Center. For more information, visit www.FarmCreditofVirginias.com.
Back To News