Farm Credit Knowledge Center to Host Launching Leaders Summit in Roanoke
The Farm Credit Knowledge Center will host its first Launching Leaders Summit at the Hilton Garden Inn in Roanoke, VA from October 27, 2022 to October 28, 2022. 
The Launching Leaders Summit is a free offering from the Farm Credit Knowledge Center in which participants will hear from Dr. Blake Brown of North Carolina State University and Dr. Eric Kaufman of Virginia Tech.
Participants will have the opportunity to engage in interactive sessions with Dr. Eric Kaufman as he presents, "Leaderful Practice" and "Moving Beyond the Hero Leader." Participants will learn strategies for leadership-as-practice in both the workplace and the community.
Dr. Blake Brown's presentation titled, "Ag Economy: Situation and Outlook" will provide valuable insight into the economic state of agriculture and what to expect in the coming year. Dr. Brown will introduce The Business Model Canvas and provide examples of practical use in farming operations.
The Knowledge Center is excited to offer tailored programming supporting small and beginning farmers interested in advancing their leadership skills in their businesses and local communities.
Registration can be made by visiting https://farmcreditofvirginias.com/knowledge-center/events or by emailing the Knowledge Center at knowledgecenter@fcvirginias.com.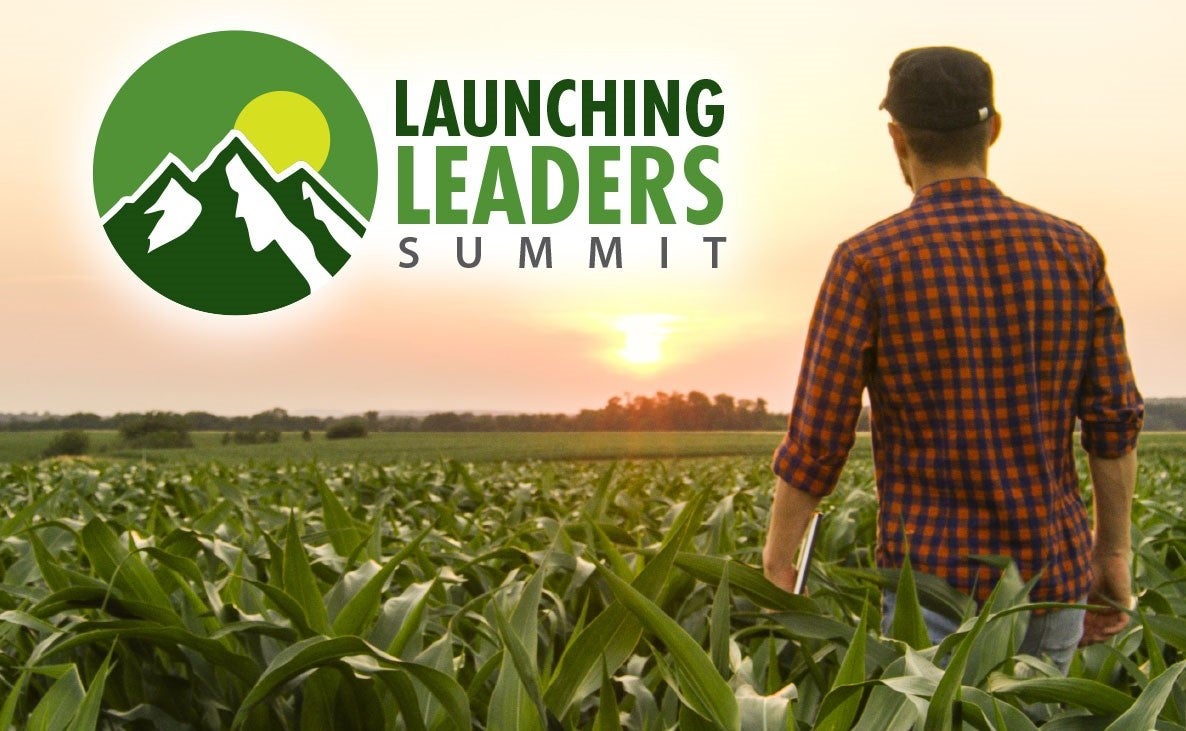 About Farm Credit of the Virginias
Farm Credit of the Virginias provides over $2 billion in financing to more than 11,000 farmers, agribusinesses and rural homeowners throughout Virginia, West Virginia and western Maryland. Farm Credit is a cooperative capitalized largely through investments made by farmers, ranchers and the rural homeowners and businesses that borrow from them. In fact, as part of a nationwide network they are the largest single provider of agricultural credit in the United States and have been for over 100 years. Farm Credit helps maintain and improve the quality of life in rural America and on the farm through its constant commitment to competitive lending, expert financial services and for facilitating and sharing knowledge and resources through the Farm Credit Knowledge Center. For more information, visit www.FarmCreditofVirginias.com.
Back To News