Farm Credit of the Virginias Reports Second Quarter Performance
Farm Credit of the Virginias, ACA (Association) recently released its' 2021 second quarter financial report providing documentation, discussion and analysis of its' quarterly performance.
The second quarter financial report indicates as of June 30, 2021, the gross loan volume of the Association was $1.96 billion compared to $1.87 billion at December 31, 2020. Gross loan volume increased by $90.7 million or 4.85 percent when compared to gross loan volume at December 31, 2020. The increase in loan volume was mainly due to an increase in real estate mortgage loans made during the first six months of 2021. Portfolio credit quality continues to be maintained at an acceptable level and credit administration remains satisfactory.
Farm Credit of the Virginias' Chief Financial Officer, Justin Weekley, shared, "Our dedicated team continues to serve the needs of our members which has resulted in our Associations growth. As we look towards the remainder of 2021, we remain dedicated to our mission of being agriculture's and our rural communities' lender of choice."
Farm Credit of the Virginia's quarterly and annual financial reports are available on the Association's website. To access the most recent and past full reports, visit https://www.farmcreditofvirginias.com/about/financial-reports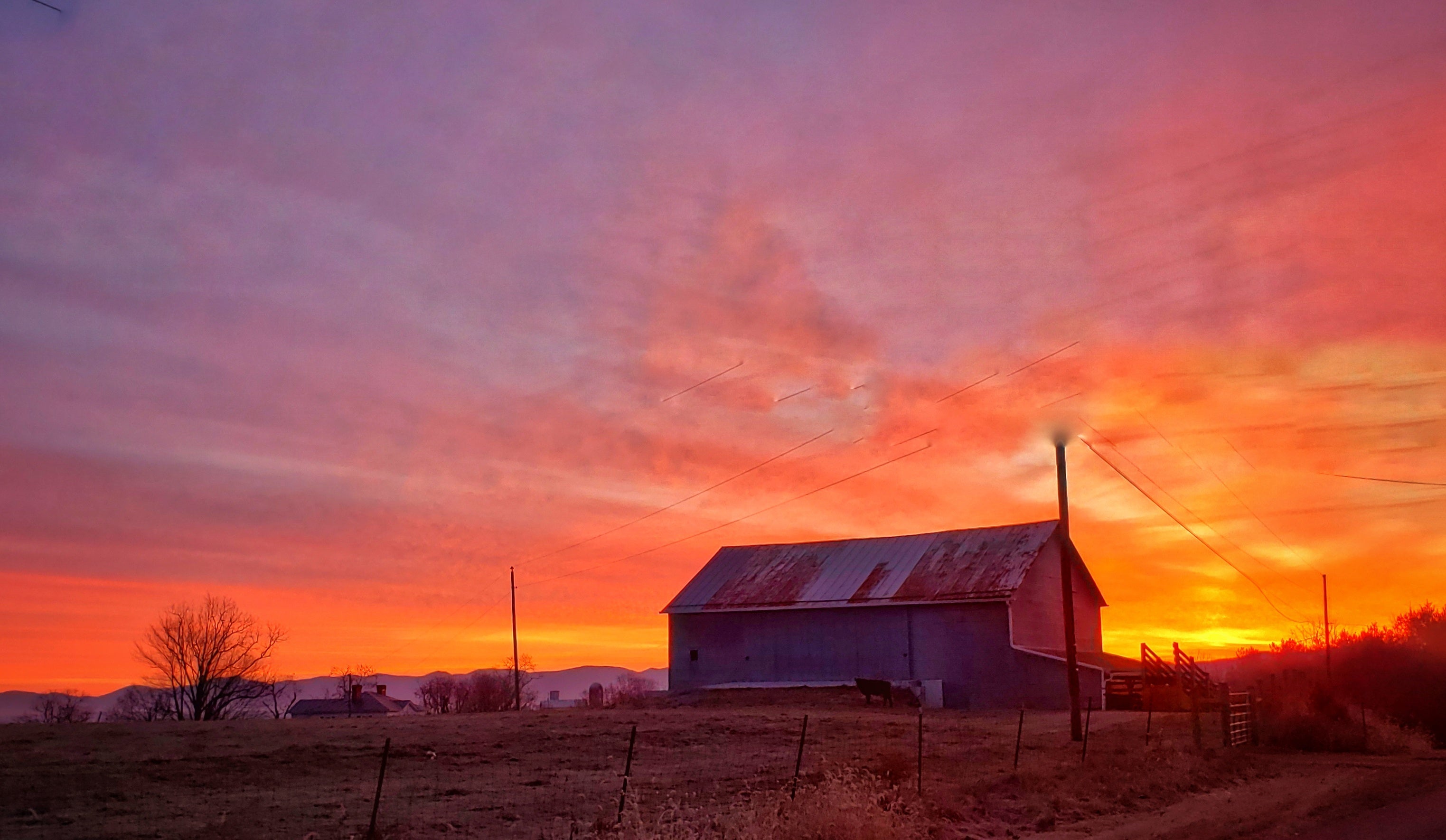 About Farm Credit of the Virginias 
Farm Credit of the Virginias provides over $1.9 billion in financing to more than 11,000 farmers, agribusinesses and rural homeowners throughout Virginia, West Virginia and western Maryland. Farm Credit is a cooperative capitalized largely through investments made by farmers, ranchers and the rural homeowners and businesses that borrow from them. In fact, as part of a nationwide network they are the largest single provider of agricultural credit in the United States and have been for over 100 years.  Farm Credit helps maintain and improve the quality of life in rural America and on the farm through its constant commitment to competitive lending, expert financial services and for facilitating and sharing knowledge and resources through the Farm Credit Knowledge Center. For more information, visit www.FarmCreditofVirginias.com.
Back To News