Cash Flows, Budgets and Income Statements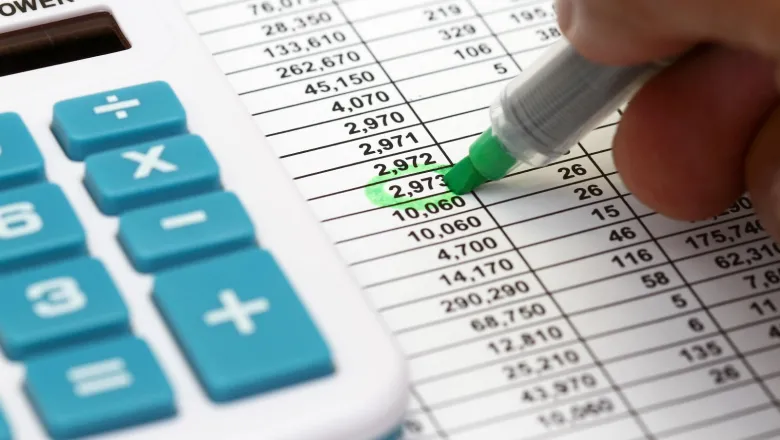 Has a lender or investor ever asked you for your financial sheets and made you pause, search your memory, and really wished you had paid better attention in your business or finance class in college or high school, because you have no recollection on how to get those together? Or have you ever looked through your receipts from the last year, quarter or few months and wonder why you're not making more money but struggle to correctly fill out a cash flow statement or balance sheet (or may not even be sure what those are)?
If either of these situations applies to you, good news, you are not alone! And even better news, the Knowledge Center has a great program to help you out! The Ag Biz Basics Program is a "lighter" version of the Ag Biz Planner Program that gives you the tools to start building better financial records. This flexible, online, hands-on program is designed help you better understand your financial situation. It includes four modules you can complete at your own pace and additional workbook exercises to help you:
Develop goals for your current or potential business,
And develop cash flow statements, budgets, balance sheets and income statements
You'll also have access to a member of the Knowledge Center Team to help with questions you might have as you go through the program.
So, who is right for this program? Anyone who is interested in starting a new business, getting a better grasp on your current businesses financial situation, growing your current operation or helping transition your business to new levels! The possibilities are endless with the Ag Biz Basics Program. 
Bonus:  It can be a great stepping stone to see if you're ready to move on to our Ag Biz Planner program and develop your own working business plan!
This program is administered by Farm Credit University and taught by Dr. Dave Kohl, Professor Emeritus, Virginia Tech.  For those in the Farm Credit of the Virginias territory, it is facilitated by the Farm Credit of the Virginias' Knowledge Center.  The modules for this mobile-friendly program can be completed in a 2 hour time period, while the workbook items to help build your financial sheets and goals can be completed at your pace as you go.
For more questions or to enroll contact the Farm Credit Knowledge Center at knowledgecenter@fcvirginias.com.
The Ag Biz Planner and Ag Biz Basics Programs are educational programs offered by the Farm Credit Knowledge Center and Farm Credit University and are not directly affiated with any Farm Credit loan products.
Back to Blog