Employee Spotlight: Adam Shiflett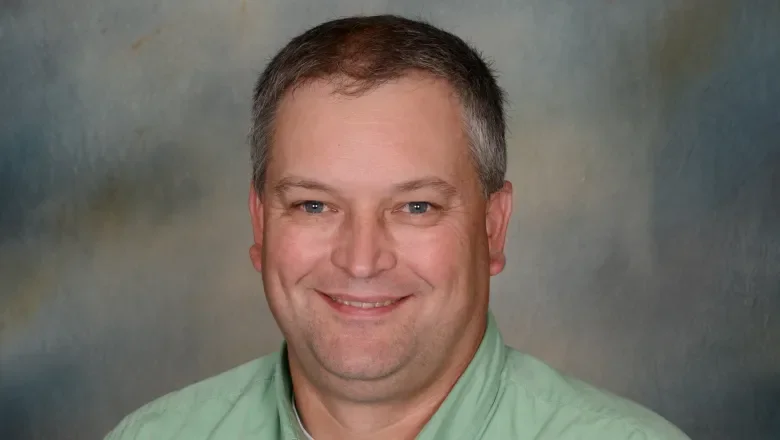 Location: Staunton Admin Office
Job Title: Fleet and Facilities Manager
Tenure: 21 years
FFA involvement? I was very involved in FFA as a kid and competed on the state and national levels. I still help the FFA by being an active local alumni member and helping to judge contests.
Agricultural involvement? I grew up on a sheep and poultry farm near Weyers Cave, VA. I currently have a small part time farm just outside of Staunton, with around 30 sheep and a few donkeys that we breed and sell. My family enjoys working with the animals and training the donkeys.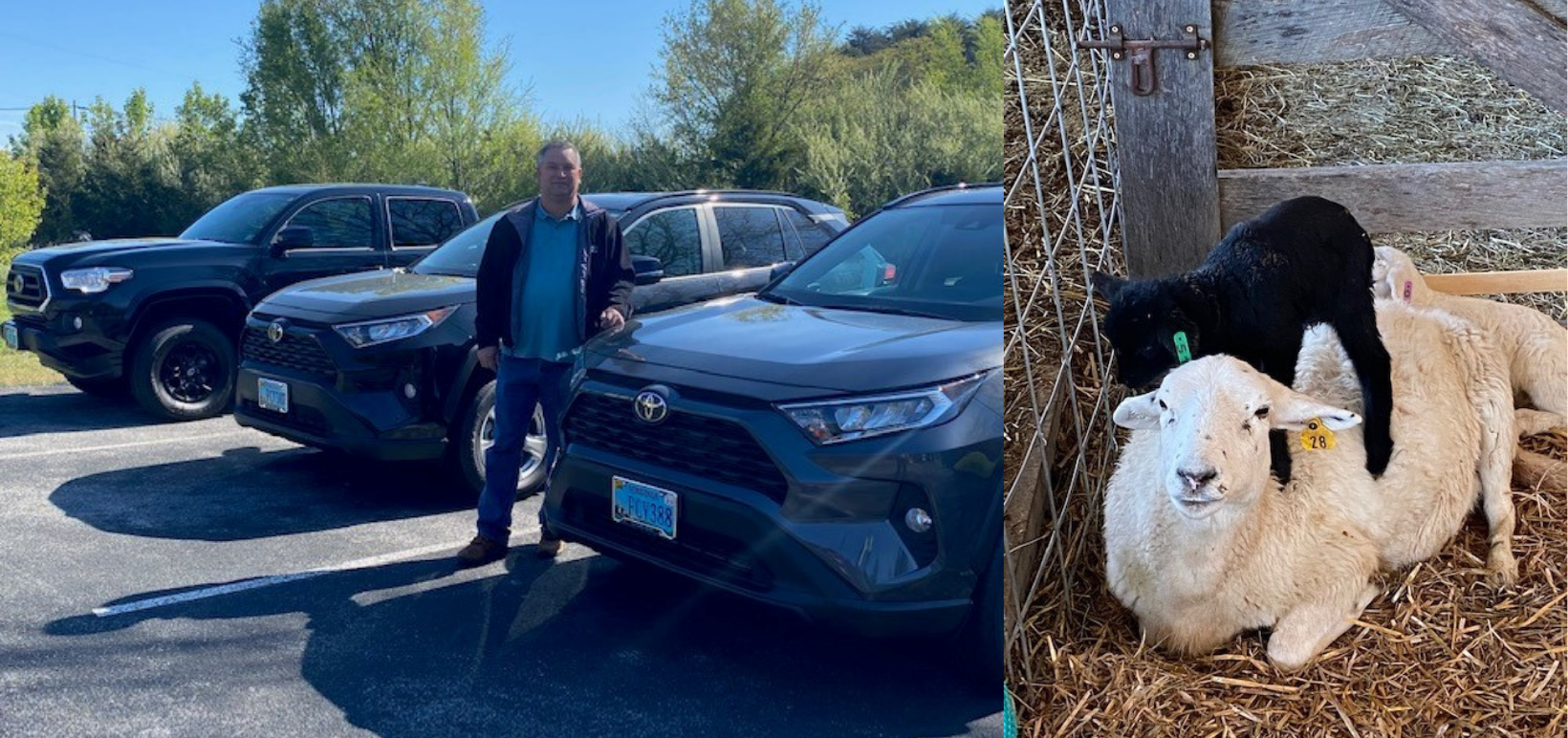 Tell us about your family: I have been married to my wife, Sara, for 19 years and we have one son, Luke, who is now 14 years old.  
Favorite restaurant? We enjoy going to the beach on vacation and we all enjoy eating seafood. Our favorite restaurant is probably Horn Harbor Seafood in Burgess, VA, in the northern neck of VA.
What's at the top of your bucket list? We love to go camping as a family and travel to different places. Of course, our idea of camping is pulling a large camper behind the truck... We enjoy going to different places and seeing new things in the summer with the camper. Currently we are working on a plan to travel across the country for a few weeks with the camper and visit lots of places along the way and back.
Tell us about your hobbies. I collect antique tractors and fix them up and use them around my small farm or pull floats in parades, and sometimes take them to tractor shows. I have too many tractors for my small operation, and my wife said the next one I buy needs to have a cab, because I may have to live in it!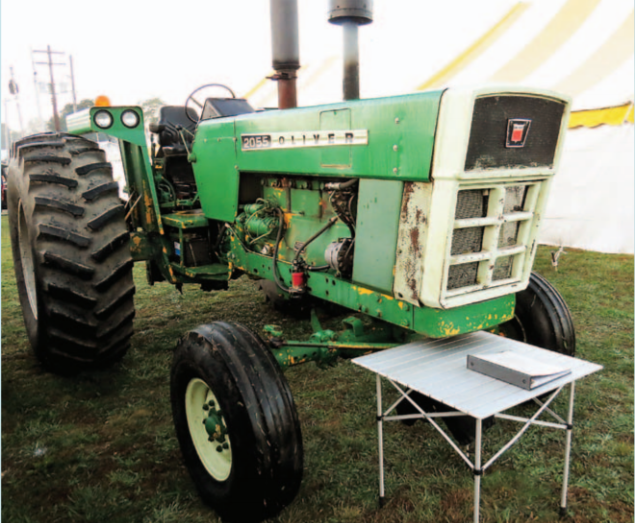 Favorite place you ever visited? When I was in graduate school, I got the chance to go to Argentina for two weeks to look at farms and agriculture operations in South America. It was a great experience to see a different culture and a different way that agriculture works. 
Most interesting or favorite aspect of your job? There is always something crazy and different happening with the vehicles and the buildings at Farm Credit. From strange vehicle accidents to water leaks in the office, just when you think you have seen it all, someone lands a plane in the South Boston office parking lot!  I guess they were just trying to make a payment. I really enjoy working with all the different people in our organization and making the offices nice places for the employees and the customers.
Back to Employee Spotlights