Employee Spotlight: Brad Cornelius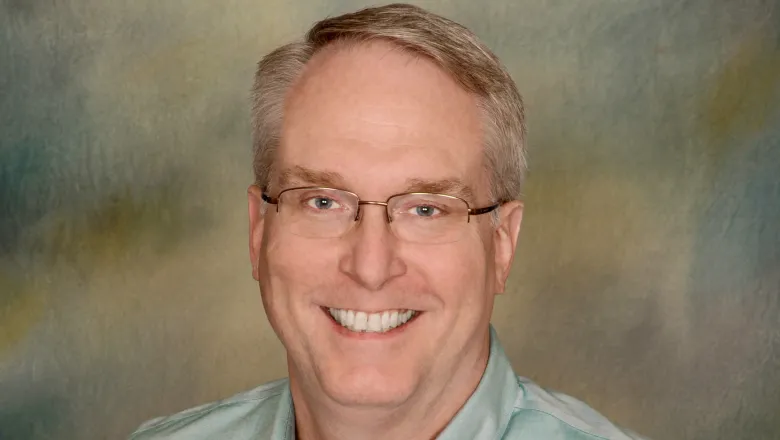 Position: Chief Executive Officer
Location: Staunton Admin Office
Favorite childhood memory? When I was a kid, I went on many fishing trips with my dad on Lake Weiss in Alabama. Still some of my fondest memories.
Favorite food? A perfectly cooked steak.
Favorite artist? Bob Dylan
Favorite place to visit in your home state? I'm originally from Georgia, and there's nothing like the University of Georgia's Sanford Stadium in Athens!
What was your first job? Washing dishes and busing tables at Shoney's restaurant.
What is your favorite thing about your current job? All of the people that I get to work with on a daily basis, employees and customers alike. 
How do you define success? Being able to build the next generation of leaders for agriculture and Farm Credit equates to success in my book. I see so much potential in our industry and in this organization that needs supported and fostered. I feel as though I've succeeded when I've been able to make a difference in someone's ability to achieve their potential.
What is the most interesting aspect of your role? As CEO, I'm constantly working and problem solving to find the most effective solutions solve for issues facing not only our organization, but the folks that we serve. Each day presents a new opportunity to look at how we can do things better individually, as a team, and as a co-op. 

Back to Employee Spotlights