Employee Spotlight: Brian Repass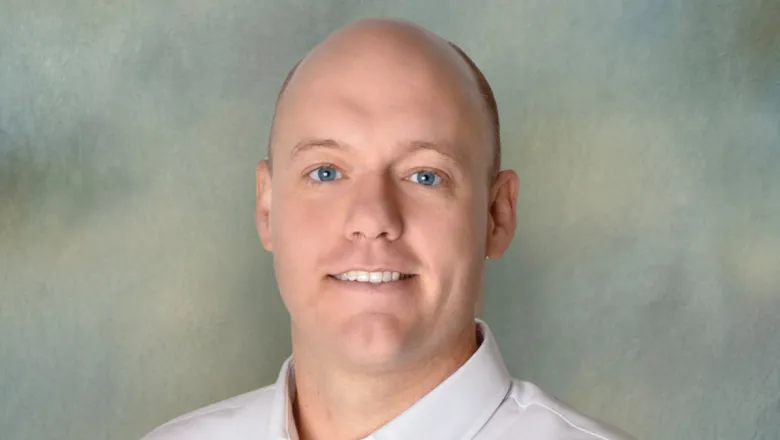 Location: Wytheville Branch
Job Title: Branch Manager
Tenure: 16 years
Were you involved in 4-H and/or FFA? I participated in livestock judging and showed cattle and sheep growing up.
Describe your agricultural involvement. I grew up in Wytheville, VA, on a small beef and sheep farm. I am now working with my son to help him build a small herd of cows. We are definitely a small farm operation.
Tell us about your family. I have been married to my wife Mary Pat for 22+ years. We have two children. Owen is 17. He is a member of the National Honor Society, works as a lifeguard and plays baseball and football. My daughter Katie is 15. She is a member of the National Junior Honor Society and plays volleyball and basketball.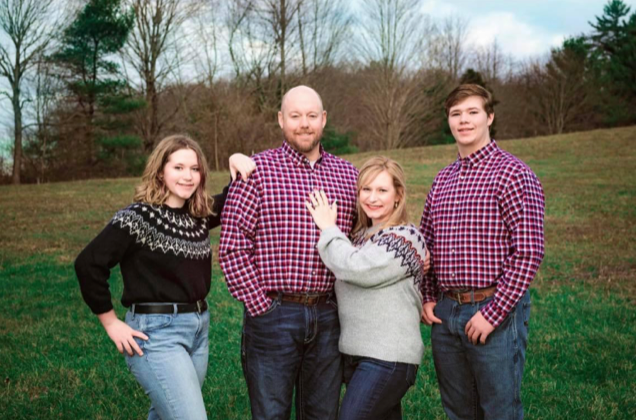 Tell us about your pets. We have a Black Lab named Maddox who is named after former Atlanta Brave pitcher, Greg Maddux.
Favorite quote or line from a movie? I use movie quotes all of the time, but usually go with Will Ferrell quotes. "If you ain't first, you're last," seems to be a very motivational quote.
Favorite song or artist? I don't have a favorite song/artist but my Pandora ranges from Contemporary Christian to Country to 70's/80's rock and roll. 
Tell us about your hobbies. My hobbies include anything I can do with my wife and kids. I enjoy the small bit of farming we get to do and I love watching my son play baseball and my daughter playing volleyball.
What was your dream job as a child? I wanted to be the trash guy so I could ride on the back of the garbage truck.
What's one accomplishment in your life that you are really proud of? I am proud that I found a wife that would remain married to me this long, my children, and the life we have been blessed with.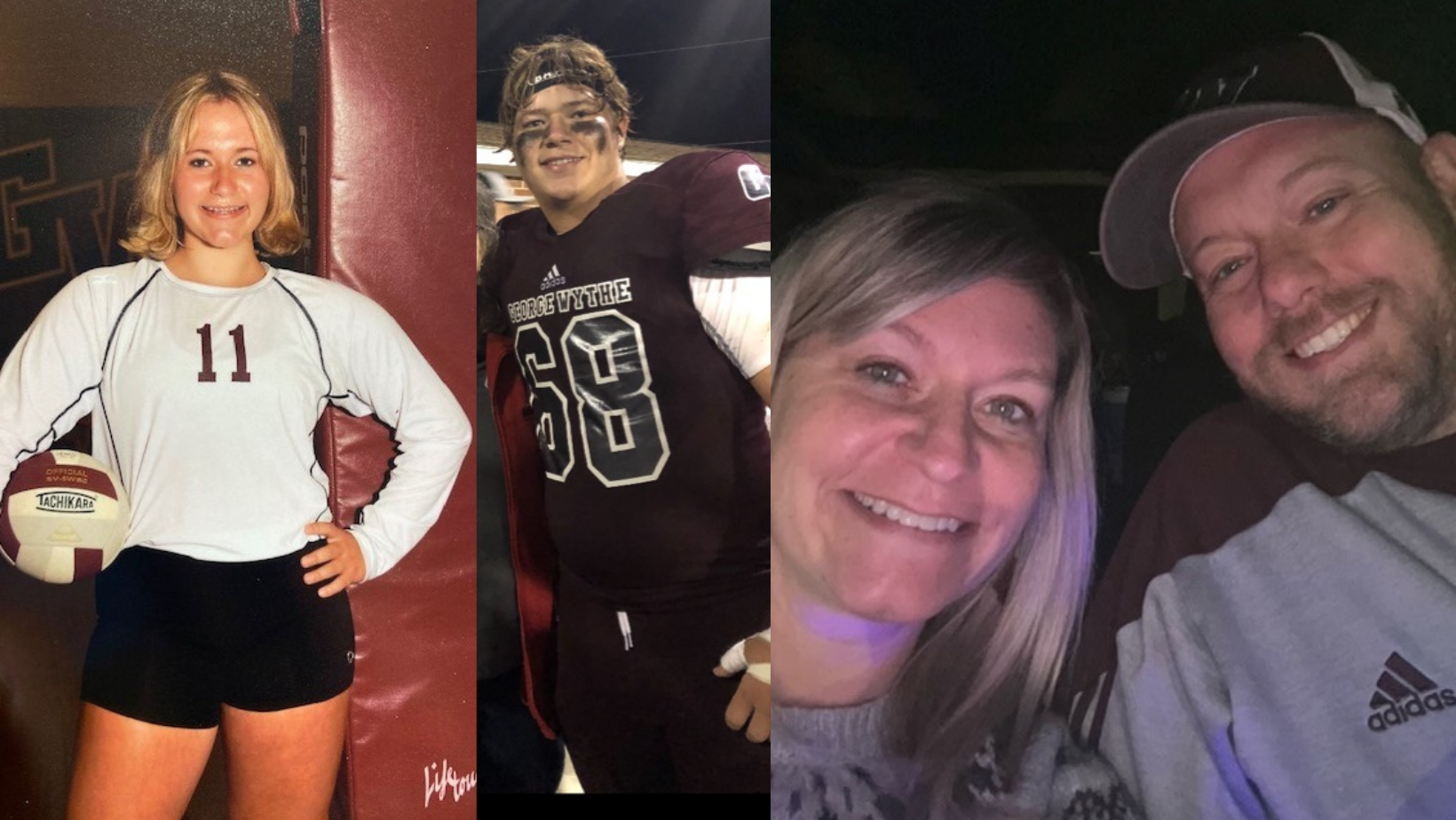 What is your favorite thing about Farm Credit? For years now, I have been able to mesh two of my professional interests together, lending and agriculture. I love that I get to apply critical thinking to solve whatever comes at me each day. 
What would you sing at Karaoke night? I would try whatever they put on the screen and I would sing until they closed down or kicked me off the stage. 
List and describe any clubs or organizations outside of agriculture that you are involved in. We attend All Nations Church and strive to be as active as possible. I participate mostly in whatever my children are involved in. I try to support their schools in any way possible and I am active in the local athletic booster club. I have been a hands-on booster for the local high school baseball team, which has been a lot of fun.
Back to Employee Spotlights