Employee Spotlight: Crystal Bragg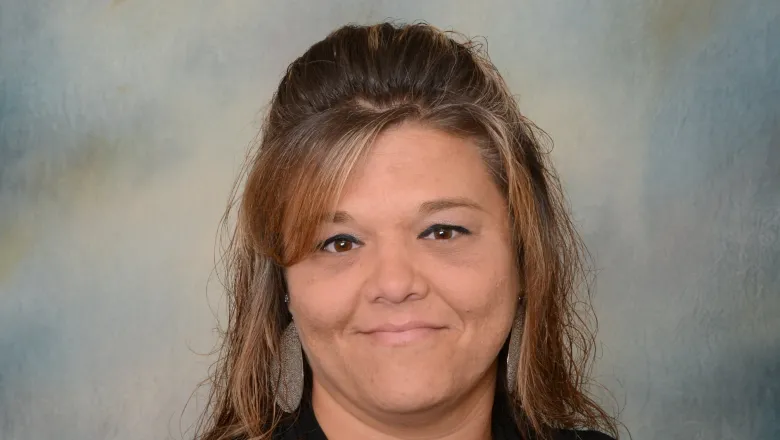 Location: Harrisonburg Processing Center
Job Title: Loan Processor 
Tenure:  2.5 years 
Tell us about your family. I have one daughter. She is 12 years old and loves sports. She plays volleyball and softball, and enjoys clogging!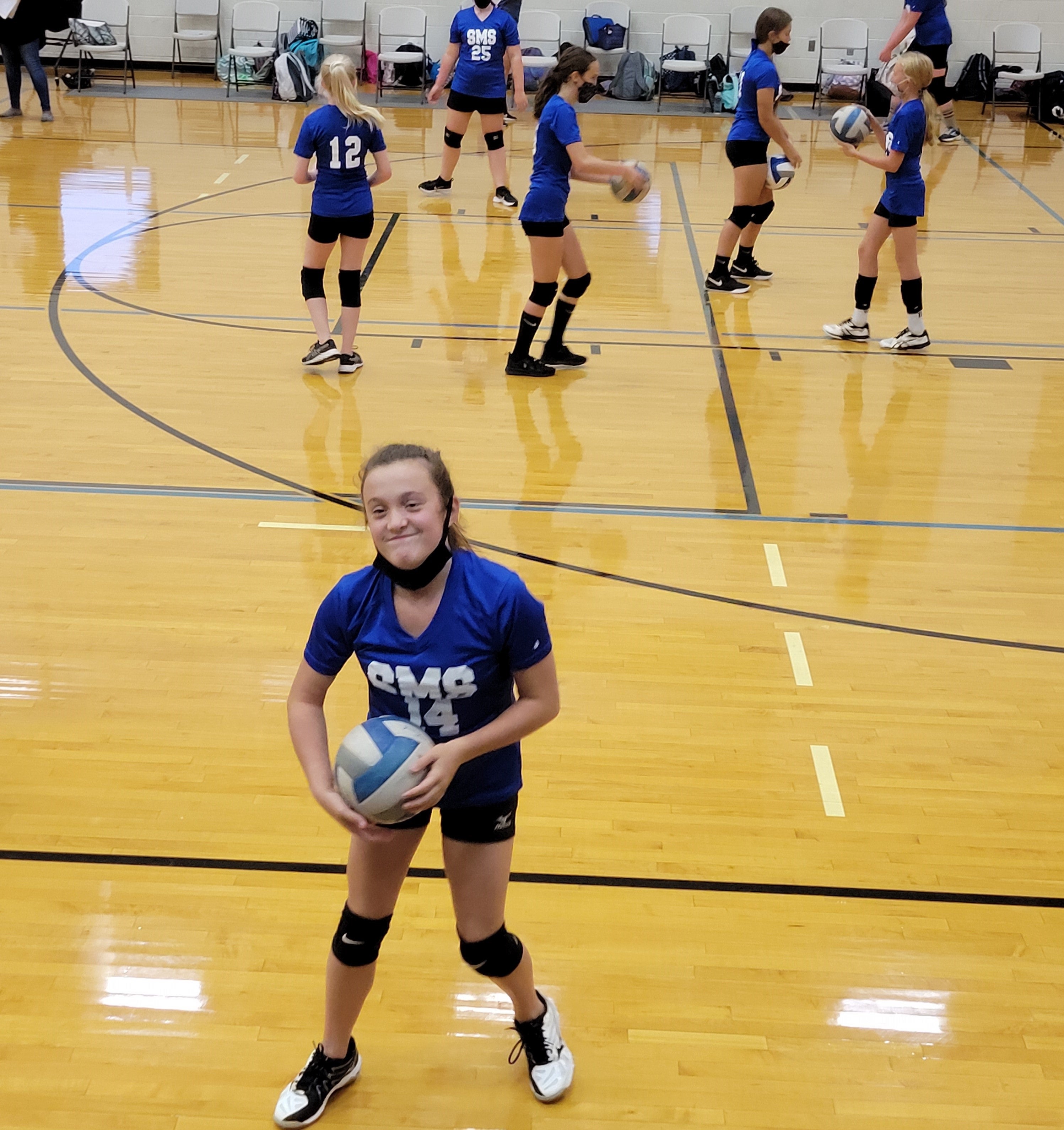 Favorite restaurant? My favorite place to eat would have to be El Paso in Elkton, VA.
Favorite quote? Treat others how you want to be treated. Also, team work makes the dream work.
Where did you grow up? I grew up in Rockingham County. I have always lived and worked in this area. 
Tell us about your pets? We have 2 border collies, Jake and Lucy.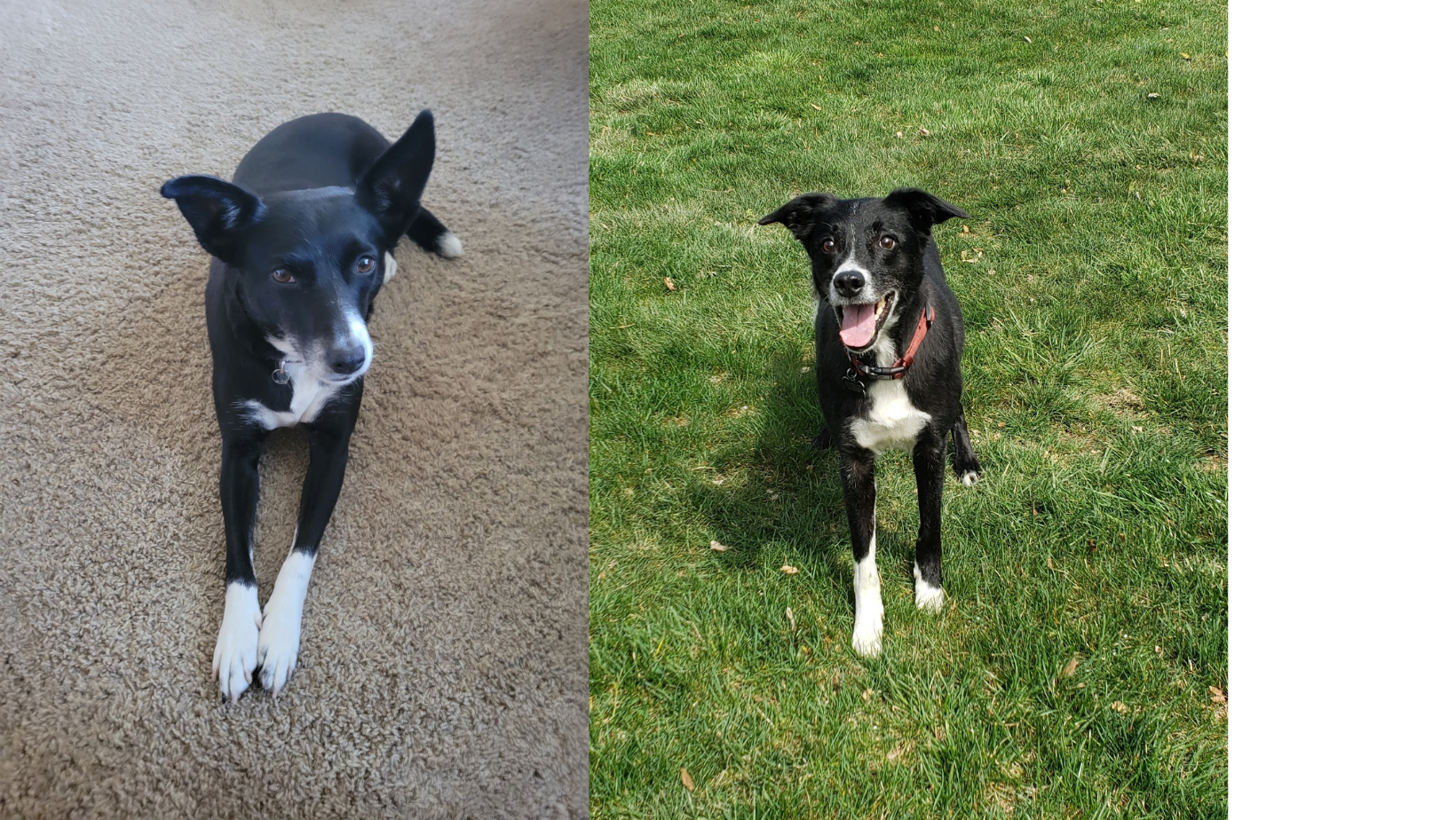 Random fact you'd like to share? Growing up, I always wanted to be a hairdresser. I pursued that dream and got my license which I still have today, however, I got into finance and have been doing that for over 20 years.
What was your first job? My first job was working at TJ Maxx as head cashier.
What's one accomplishment in your life that you are really proud of? I studied for months before I took my test to obtain my annuity and insurance license and also took my state boards test for my cosmetology. I passed both!
How has Farm Credit helped you with your career/professional development? I have learned so much from working at Farm Credit. When I first arrived, I wasn't aware of all the equipment that farmers needed to be successful at their trade.
If you weren't working at Farm Credit, what would be the most likely alternative? If I did not work at Farm Credit, I would definitely be at a local bank because helping others finance their dreams has become my passion!
What is something you saw recently that made you smile? Something that recently made me smile was seeing my daughter out on the volleyball court giving it all she had. Also, when she is on the bench still supporting her team, that makes this proud mom smile. 
 
Back to Employee Spotlights