Employee Spotlight: Emily Hanger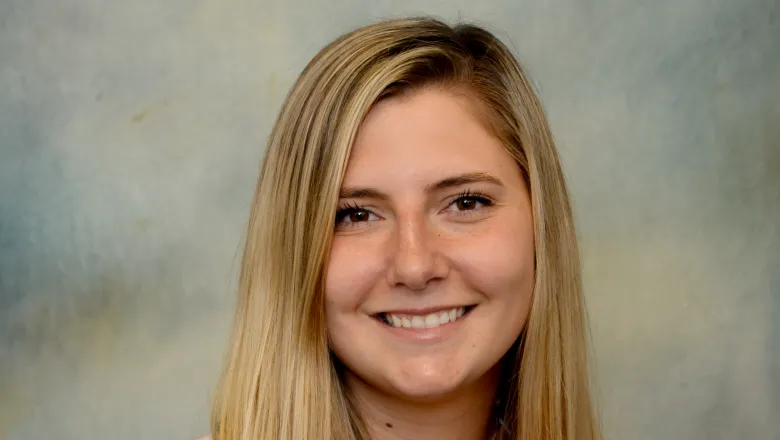 Location: Harrisonburg Branch
Job Title: Credit Analyst
Tenure: 1 year
Were you involved in 4-H and/or FFA? I was a member of the Churchville 4-H Club and the Buffalo Gap High School FFA chapter. Through these organizations, I showed hogs at the local market animal show for eight years and competed on Parliamentary Procedure and Ag Issues teams at the state FFA convention.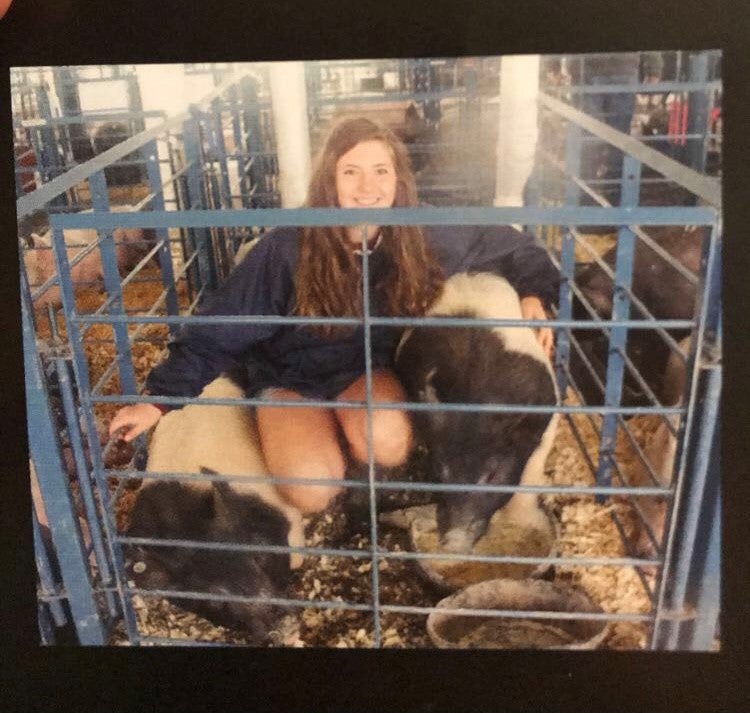 What is your favorite song or artist? My favorite artist is Tyler Childers. I drove eight hours to Connecticut after work one Friday to watch him play at the Farm Aid music festival.
What is at the top of your bucket list? Visiting each of the 63 national parks is at the top of my bucket list. I've currently been to seven in VA, WV, TN, UT and NV.  I also have a trip planned to visit South Dakota and Wyoming's national parks in May.
Tell us about your pets. I have a Black Lab/Cocker Spaniel mix named Maggie. I got her when working in retail and a customer came in saying they didn't want her right after purchasing her. It seemed fitting for her to be named after Chris Stapleton's "Maggie's Song" since the story was similar to how I got her.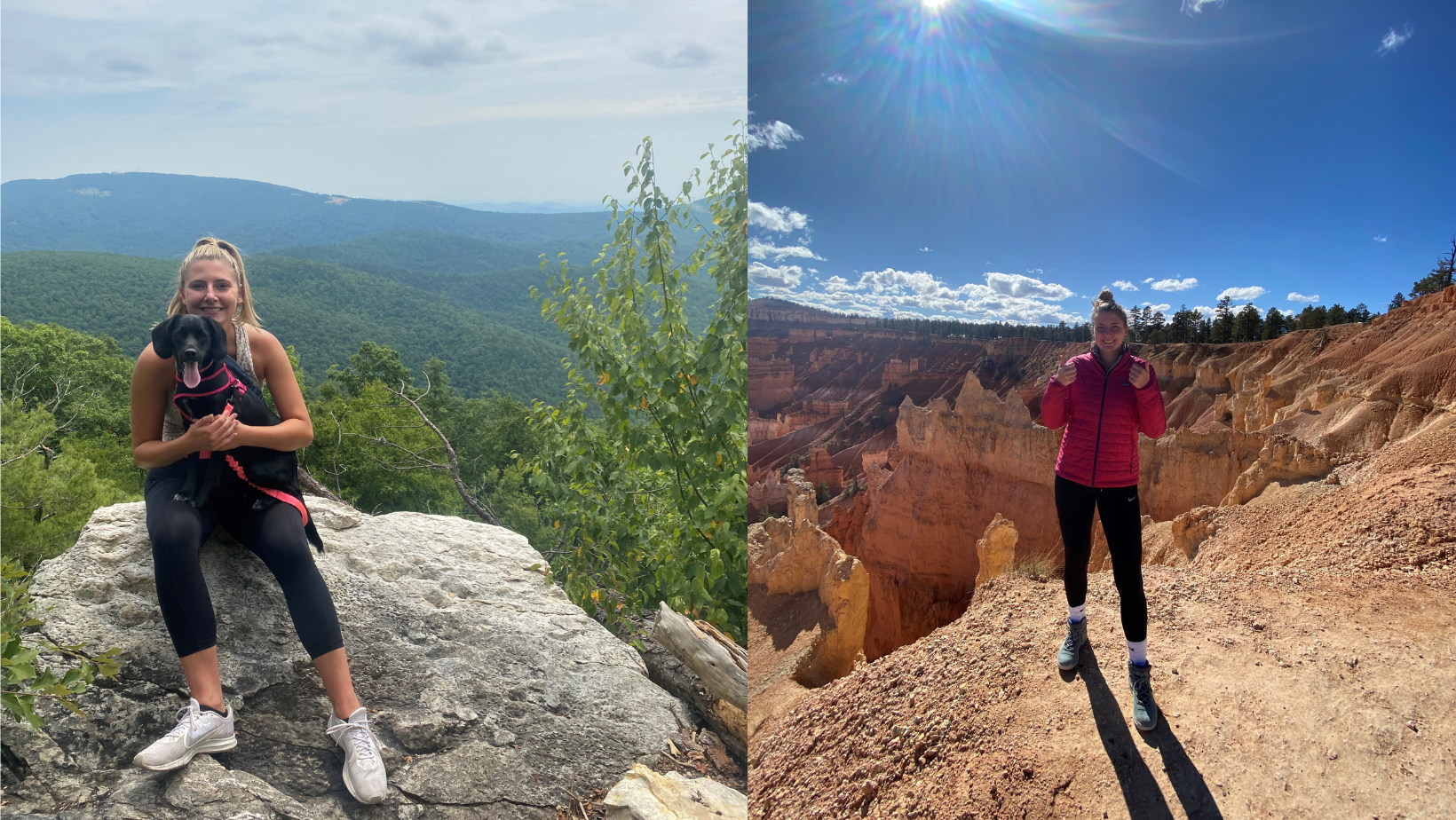 What was your dream job as a child? My dream job was always to become an elementary school teacher. After mentoring in a first grade classroom my senior year and starting Bridgewater College with intentions of joining the education program, I realized teaching is a lot harder than the teachers get credit for. I then changed my majors to Business and Economics.
What was your first job? My first job was scanning and uploading tax papers for Lawrence Equipment.
What would you most likely be doing on the weekend? On the weekends I am most likely to be found hiking or going on drives. I have a list of places in VA, WV and MD that I'd like to visit and have slowly been marking them off. 
What is your favorite thing about Farm Credit? My favorite thing about Farm Credit is how friendly my coworkers are. Starting out as a trainee, it was extremely helpful that my coworkers were willing to sit down with me or take my call when I'm learning how to work a new request.
What would you sing at Karaoke night? Hold On by Wilson Phillips
Back to Employee Spotlights