Employee Spotlight: Eric Roberts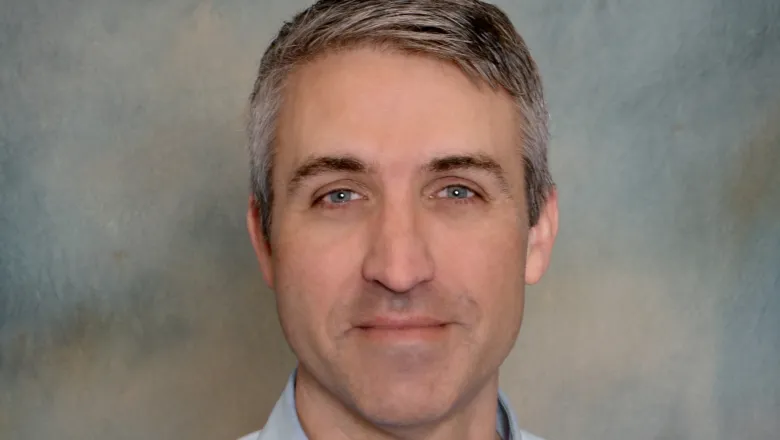 Location: South Boston Branch
Job Title: Special Assets Manager
Tenure: 2 years
List and describe any other clubs or organizations that you are actively involved in. I am a member of First Presbyterian Church in South Boston, VA.
Tell us about your family. I've been married to my wife for 26 years. We have two sons, Joseph, who attends Halifax County High School and wants to be a lawyer, and Joshua, who is a freshman at JMU and wants to work in sports medicine.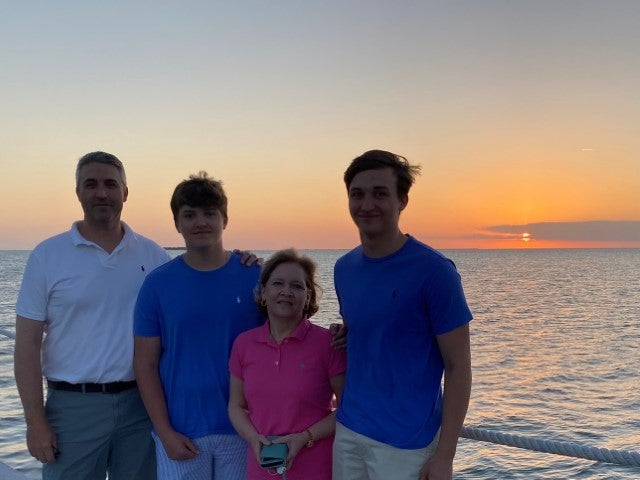 Where did you grow up? I grew up in Beavercreek, Ohio which is in the central western part of Ohio. It is a small town. Most people worked at the Air Force base or General Motors plant.
What is your favorite restaurant? My favorite restaurant is Marion's Pizza in Beavercreek, Ohio.
What is your favorite song or artist? My favorite song is "Live Forever" by Oasis.
Tell us about your pets. I have a six-year-old Cocker Spaniel named Russell.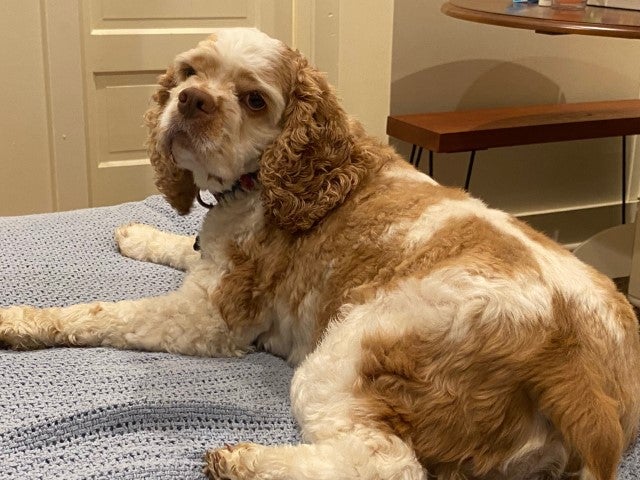 Tell us about your hobbies. I have always loved snow skiing. We had a ski hill five minutes from my home in Ohio growing up. I would spend almost every day in the winter there with my friends. I still go skiing as much as I can in my old age. I enjoy going deer and turkey hunting with my sons in Bath County, VA. I also love to travel and watch sports including college and NFL football, baseball, soccer and formula one.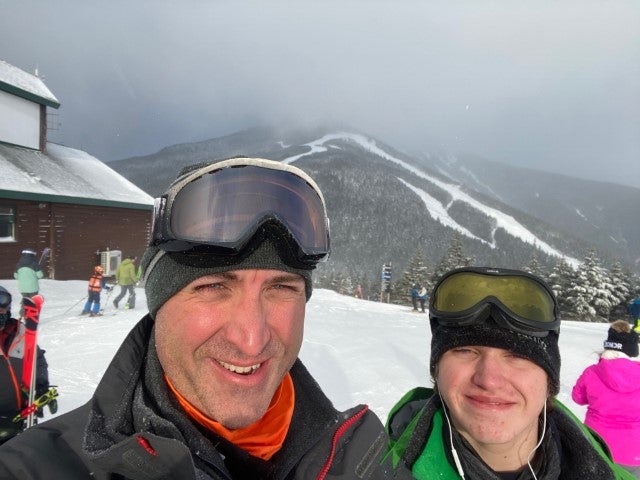 What is one random fact you'd like to share? I'm terrible at basketball even though I'm 6'6" tall.
What's at the top of your bucket list? I'd like to visit all seven continents. I have been to three so far: North America, South America and Europe.
What was your dream job as a child? My dream job as a child was to be an Air Force Fighter Pilot. My father worked with F-16 fighter jets and I always thought they were incredible. Unfortunately, I was too tall to fit in them.
What was your first job? My first job was delivering newspapers when I was 11 years old.
What is the most interesting or favorite aspect of your job? Farm visits are my favorite aspect of my role. I have so much to learn and enjoy farmers showing me how they do what they do.
What is your favorite thing about Farm Credit? My favorite thing about Farm Credit is my team. I work with some amazing people. They work hard and deal with some very difficult and complex situations. Their focus is always on trying to help if they can.
What are your hopes for the ag industry? My hope for the agriculture industry is relief from high fuel and feed prices.
What three words would your friends use to describe you? Three words my friends might use to describe me include: demanding, loyal and random.
Back to Employee Spotlights