Employee Spotlight: FJ Grady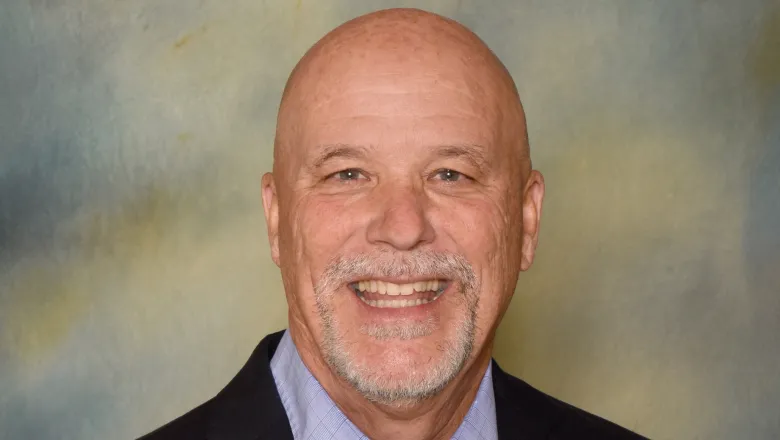 Location: Romney Branch        
Job Title: Regional Sales & Lending Manager (NW Region)
Tenure: 29 years
Where did you grow up? I grew up in Romney, WV and walked by the Farm Credit Office for years, never thinking that one day I would work there.
Tell us about your family. My wife Janet and I have two children. Tyler is a Director of Sales and Marketing for Premier Auto Group in Morgantown, WV. He picked up the music gene from his Grandfather Grady and has his own band. Two of his buddies have recently hit it big in music: Tyler Childers and John P. Miller. Carly has her Doctorate in Physical Therapy and works for Valley Health in Woodstock, VA. She married Andrew Parrish on June 5th, 2021.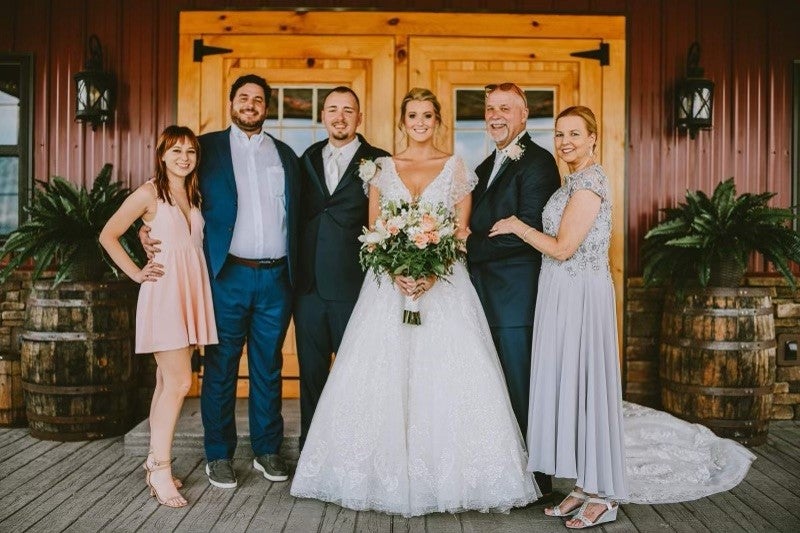 Tell us about your hobbies. I love the New York Yankees and WVU football. I gave up on the NFL when the Baltimore Colts moved to Indianapolis. I am definitely a 'Car Guy'! I currently have a '74 Corvette that belonged to my dad. 
Favorite place you ever visited? My wife Janet and I love Nashville, TN! We celebrated our 30th wedding anniversary there and got interviewed on the Highway Happy Hour! 
 
Back to Employee Spotlights