Employee Spotlight: Halle Aker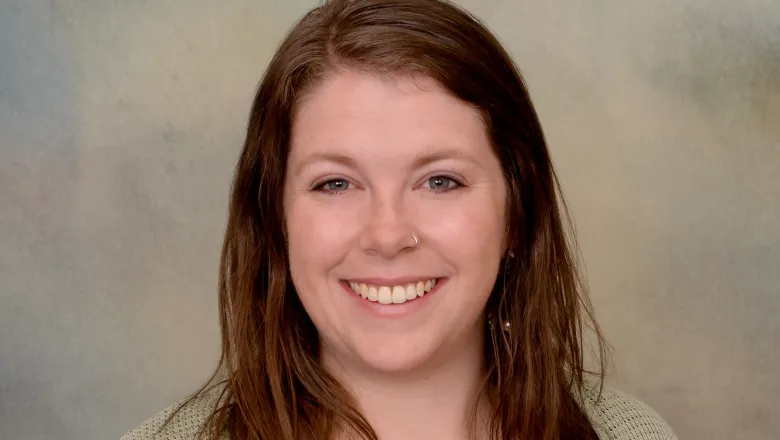 Location: Wytheville branch
Job Title: Business Service Specialist
Tenure: 2 years
Were you involved in FFA? If so, describe your participation. I participated in FFA in high school and was the Vice President of our chapter my senior year. I was also on the Stockman's and Livestock judging teams and competed in many events. I attended the State FFA Convention 3 times.
Briefly describe your involvement in agriculture. I grew up next door to my grandparents' hobby farm and later took an interest in dairy farming, working at a couple local farms over the summers. I don't currently "farm" in the traditional sense but still enjoy gardening and being outdoors as much as possible. My husband and I started practicing agro-ecology gardening since moving back to VA from FL, for small-scale crop production.
Tell us about your family. My husband and I got married in 2020, right in the beginning of the pandemic with just our immediate family. We are high school sweethearts that have been together for almost 15 years. We just had our first baby, Willow, in March 2022. She was a tiny 3.5 lbs and filled our lives more than we could have imagined. She passed away at 5 months old from a rare genetic disorder called NARS-2. My husband and I have spent the months since raising awareness and funds for treatments and a cure for this line of genetic disorders.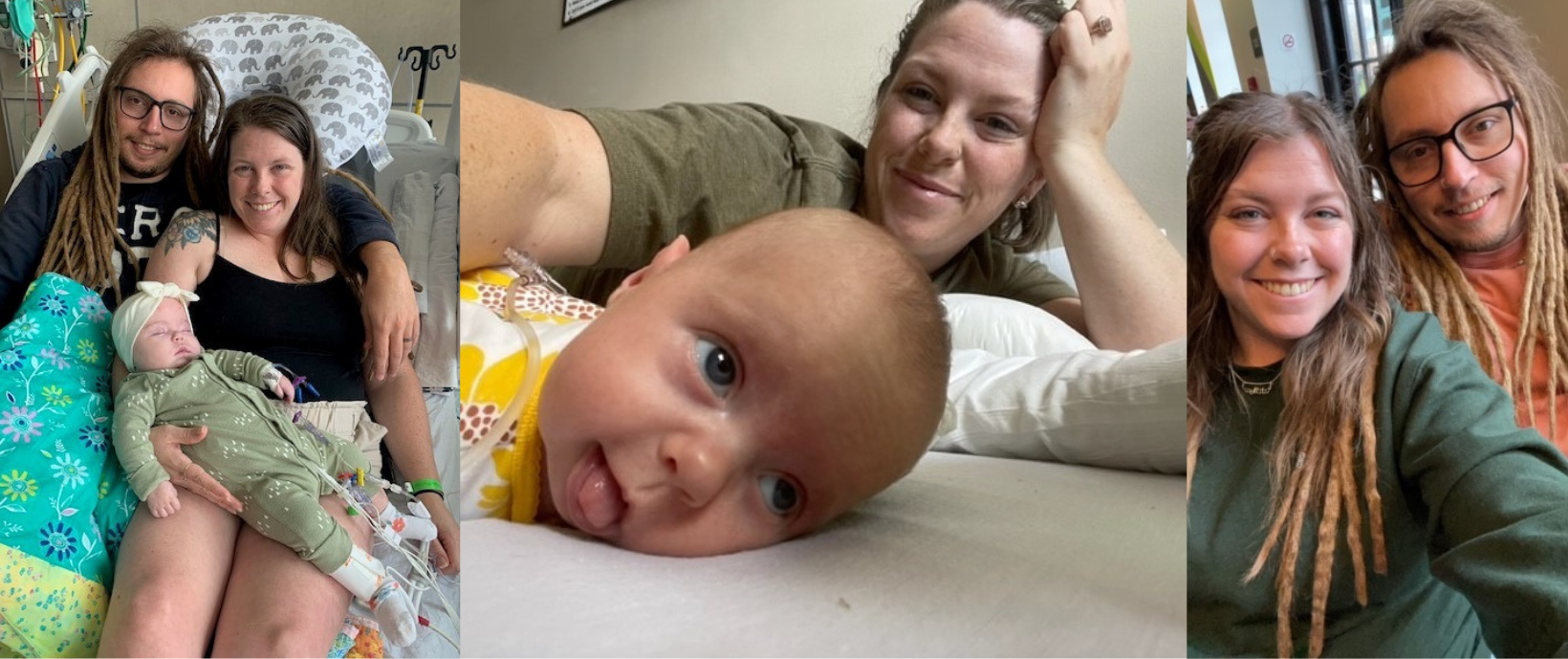 Do you have any pets? We have two dogs – Luna and Tonks. Luna is an Australian Shepard/Red Heeler mix and Tonks is a Goldendoodle. They are the best companions.
Have you ever collected anything? I collect rocks or gems, as strange as that may seem. I love to find unique rocks and gems while hiking or exploring. My favorite place to visit is Fairy Stone Park in Stuart, VA!
What's your go-to productivity tip or trick? My go-to productivity hack is stay organized but be willing to adapt! I write everything down, make lists, keep my calendar up-to-date and much more. I just find that the more organized I can be and the better I plan, the more efficient I am. That being said, I have also learned to adjust plans as needed and have a little fun along the way.
What is your favorite thing about Farm Credit? I really enjoy the people at Farm Credit. Everyone is truly there to help you and guide you. You can reach out to anyone at any branch and find help. My co-workers really are like a family, and I appreciate the values they have.
Share three random facts about yourself.
I am a cancer survivor. I was 19 years old when I was diagnosed and went through 6 months of chemotherapy. I am completely in remission now!
I know basic ASL (American Sign Language) and am continuing to practice in order to become fluent.
I grew up in Wytheville, VA but moved to central Florida for 2 years to work while my husband finished college. This seemed so big for me at the time because I have always been a homebody and get homesick very easily, but we had some of the best times experiencing new surroundings.
What is your dream vacation destination? I have always dreamed of travelling internationally. My top places would be London and Greece. I will be traveling internationally for the first time ever this year (2023) to England, Scotland and Ireland and I am beyond excited for this experience.
Back to Employee Spotlights