Employee Spotlight: Karen Wygal
Job title: Senior Associate Accountant
Location: Lewisburg Branch
Tenure: 2 years, 8 months
Briefly describe your involvement in agriculture, now or previously. From the ages of 10-17, I lived on a farm in Floyd County, Va. where we raised beef cattle, sheep and horses. We also operated a dairy farm for several years. We gardened and preserved food by canning and freezing. It was hard work but I know it gave me the strong drive and work ethic that I have today.
Tell us about your family. My husband Mike, works for the US Forest Service as a Recreation Forestry Technician. Our oldest son Daniel, 20, currently attends Concord University and is pursuing a bachelor's degree in Accounting. Our youngest son, Daren, 16, is entering his junior year at Greenbrier East High School. If you ask his favorite class, he would say Carpentry.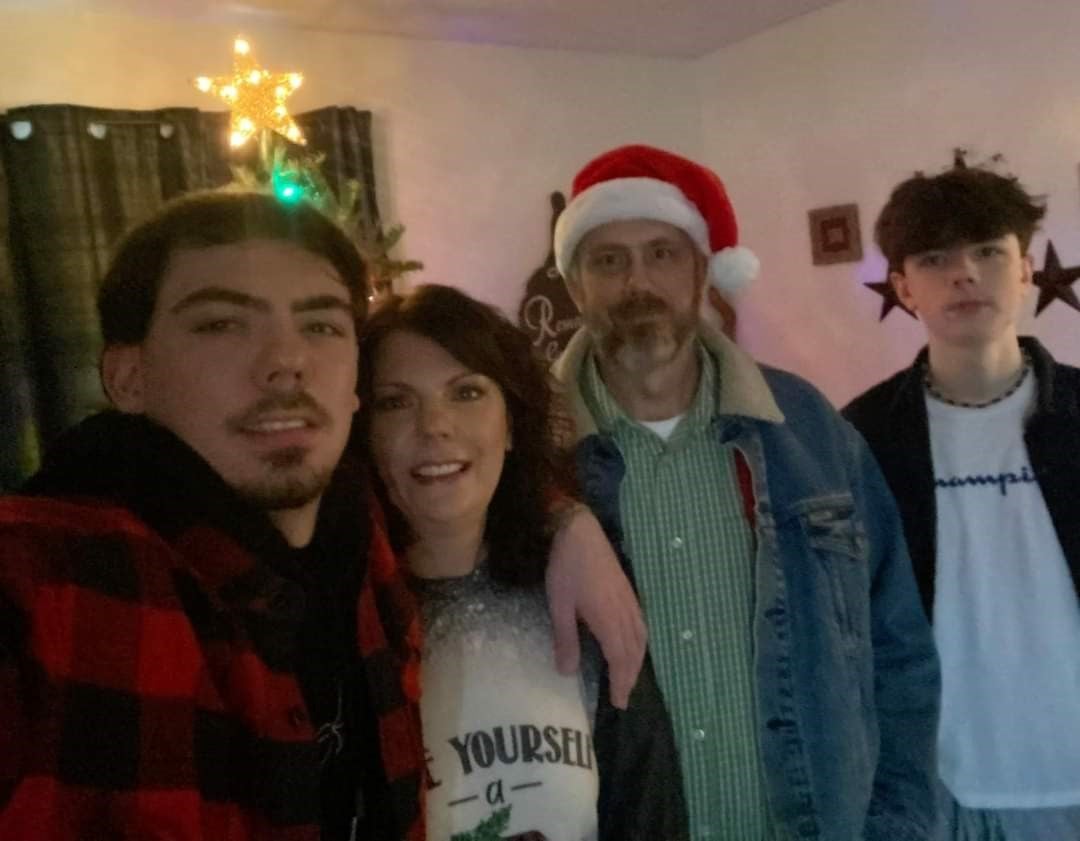 Tell us about your pets. We have a German Shepherd/Australian Shepherd mix named Bella. She is one and half years old and spoiled rotten!
What is your favorite personal mantra or motto? "Life's too short to sit at home." If you get the opportunity to go somewhere or see something different – even if it's 5 miles away from home – do it!
What is your favorite movie? I love any movie with Reese Witherspoon. She is my all-time favorite actress!
What is your favorite season? I enjoy all of the seasons except winter. If I had to pick a favorite, it would be summer. I love the long days and sunshine!
What's at the top of your bucket list? A trip to England is at the top of my bucket list!
What is your favorite place you've ever visited? In February of 2023, I went on my first cruise ever to the Bahamas. We stopped at CocoCay for the day and it is definitely at the top of my list of favorite places. The island vibe was so relaxing, and the white sandy beaches and turquoise blue waters were stunning.
What's your go-to productivity tip or trick? My go-to tip is to knock out those tasks that you are not particularly looking forward to first thing in the morning. You will feel accomplished afterward and it will be easier to approach the rest of your to-do list.
What is your favorite thing about Farm Credit? Hands down the people I work with! Since day one, everyone has made me feel welcome and they always lends a helping hand when needed. It's definitely a family environment.
What three words would your friends use to describe you? Three words a friend would use to describe me are determined, loyal and adventurous.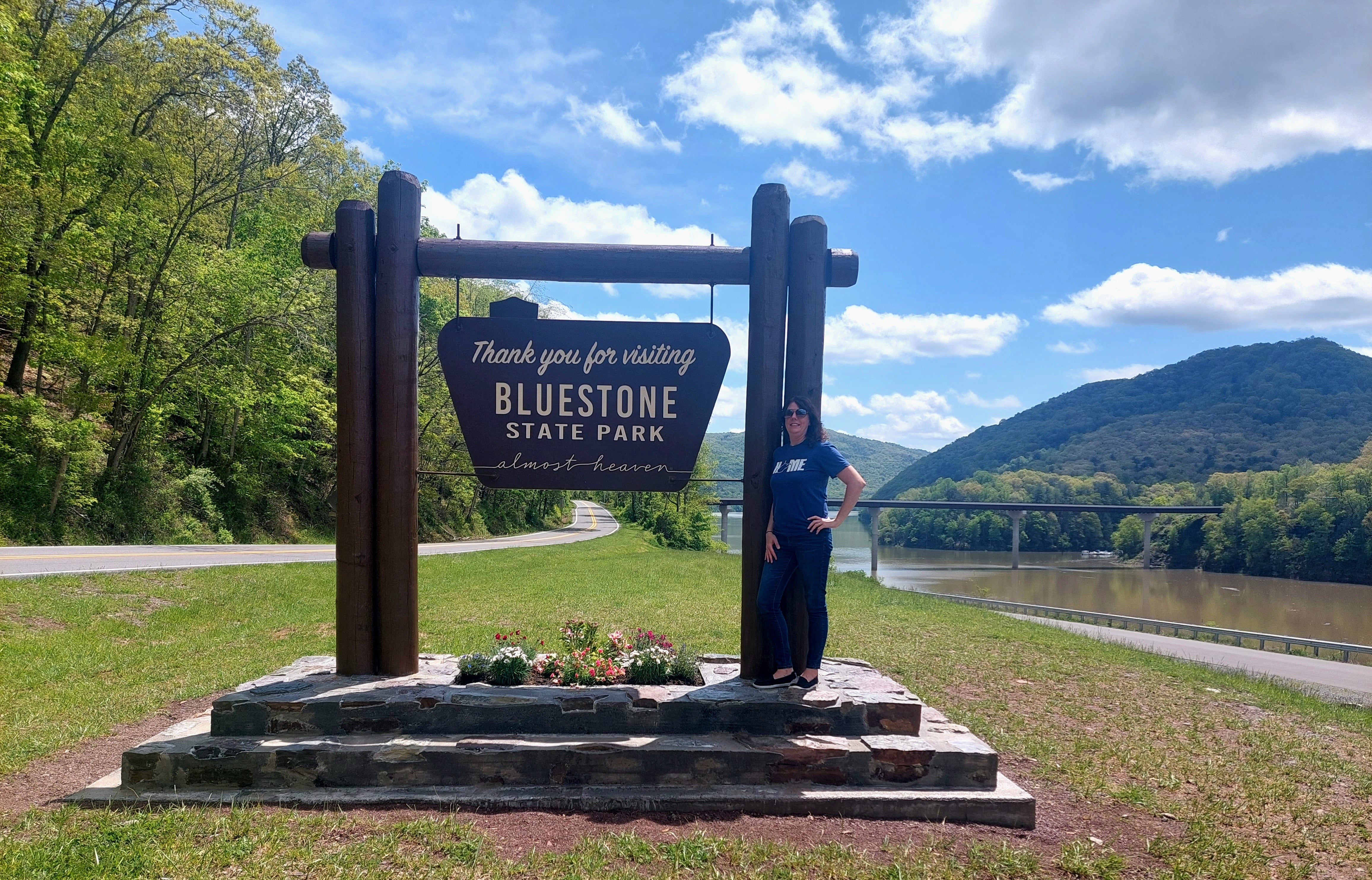 What is your biggest claim to fame? I'm calling this my almost claim to fame – Ten years ago, my mom, aunt and I were filmed for a pilot project The History Channel was in the process of creating. At the time, they knew the show would be an Appalachian theme but they were unsure of the direction. My mom and aunt have been lifelong ginsengers so I grew up roaming the woods foraging for this cash crop. My family's true stories were told and filmed that day and although we weren't cast, I truly believe what the producer heard that day from our families' stories inspired the premise of the show, which ended up being called "Appalachian Outlaws" and premiered in 2014.
What are your favorite weekend activities? I love exploring our beautiful state of WV! The state and national parks here offer the most picturesque views, trails for hiking and biking, camping and river or lake activities. Driving down the backroads, attending the small town festivals and visiting historical sites are among my favorite things to do.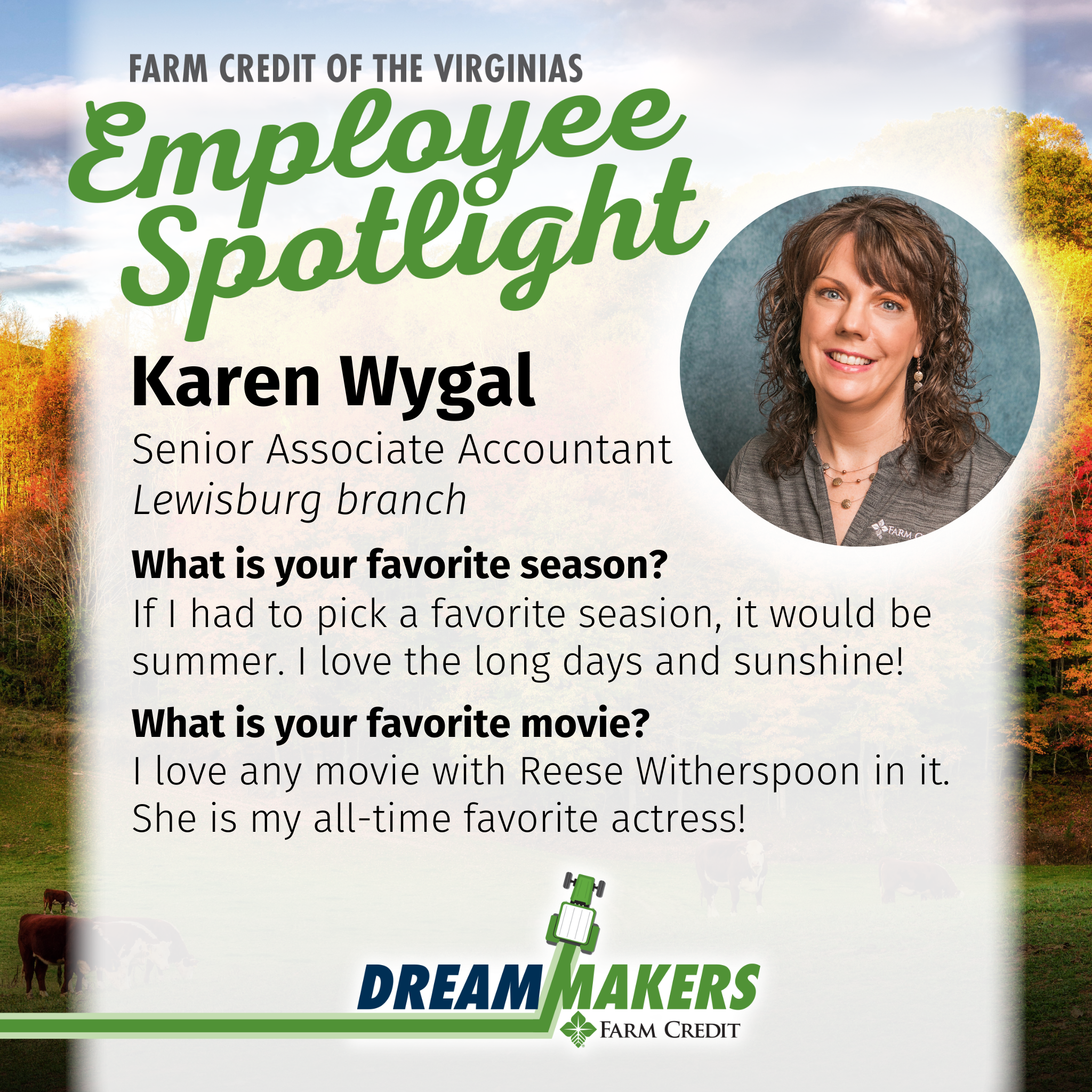 Back to Employee Spotlights