Employee Spotlight: Kelly Noland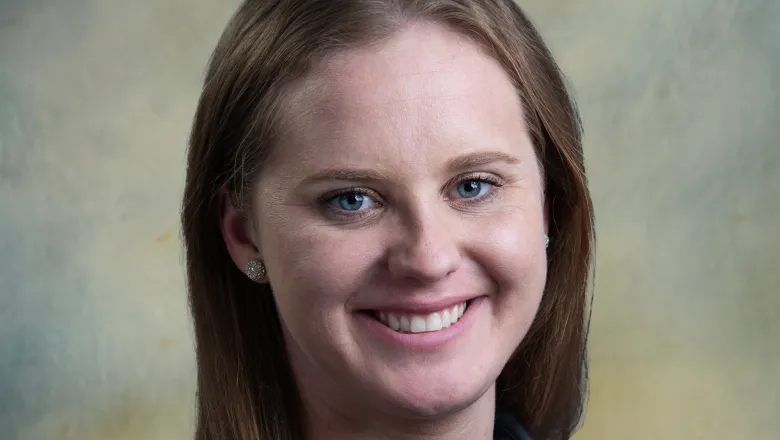 Location: Warrenton Branch
Job Title: Loan Officer
Tenure: 2.5 years
Were you involved in 4-H and/or FFA? I was in FFA for most of high school and served as secretary. I raised two steers and a hog and also showed horses each year at the fair. 
Describe your agricultural involvement. I have been involved in the equine industry for most of my life.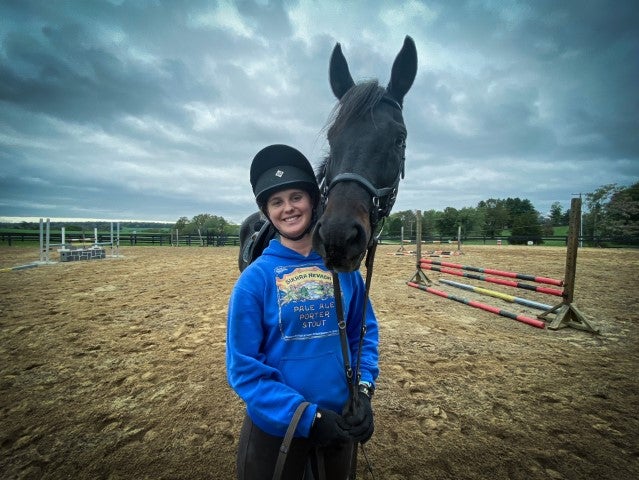 Tell us about your pets. I have two cats at home that I have had since college. 
Where did you grow up? I grew up in Half Moon Bay, CA, which is a rural town about 30 minutes south of San Francisco.  
What is your favorite app? Surprisingly enough, my favorite app is TikTok. I was against it for a while because I thought it was just silly dancing videos. Since I have spent more time on the app, it is very tailored to what I like, i.e. lots of cooking and horse videos! I am making some of my own and creating a community in the process. 
What is at the top of your bucket list? I really want to go to Europe since I have never been. Growing up in California, it was a long, expensive trip to get there. I am hoping to go as soon as possible!
How do you balance family and a career? I strive to have a solid work/life balance and try my best to stick to it. I enjoy spending time at the barn, relaxing at home with my boyfriend and spending time with friends.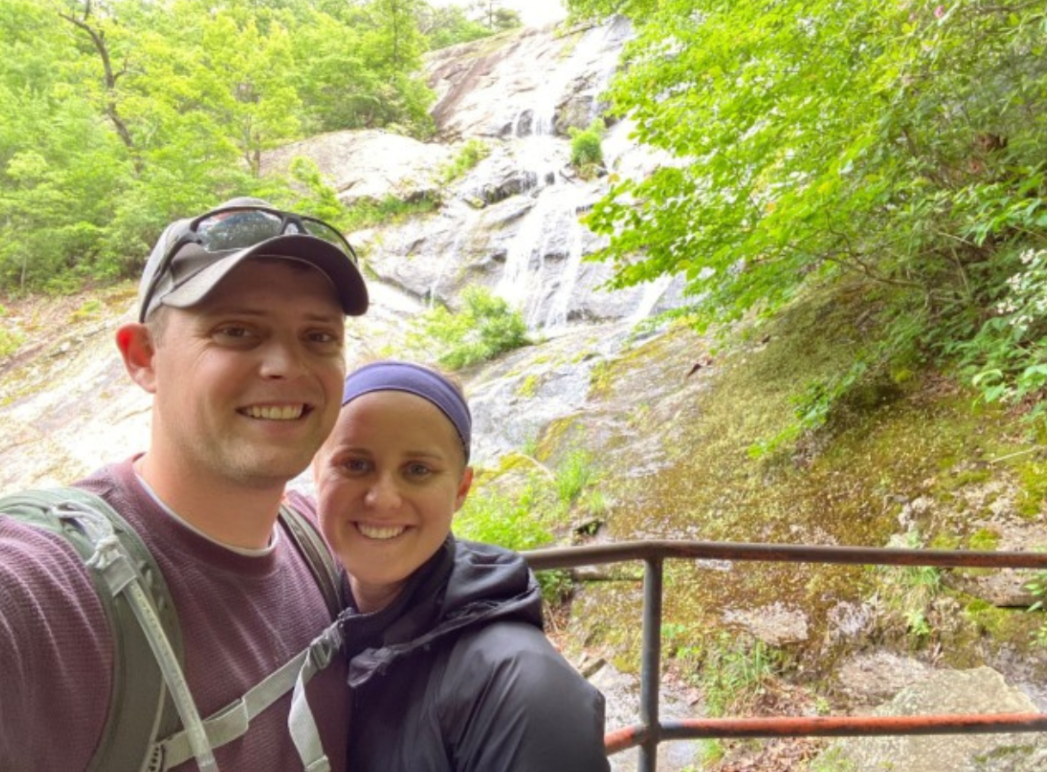 What is your favorite thing about Farm Credit? My favorite thing at Farm Credit is the atmosphere. Everyone is so supportive and helpful with professional development. 
What would you most likely be doing on the weekend? You can always find me at the barn! 
What would you sing at Karaoke night? Sweet Home Alabama by Lynyrd Skynyrd
List and describe any clubs or organizations outside of agriculture that you are involved in. I am part of both the Fauquier and Culpeper Young Professionals organization. I fox hunt with Warrenton Hunt and serve on their social and race committee as well. 
Back to Employee Spotlights