Employee Spotlight: Megan Bowen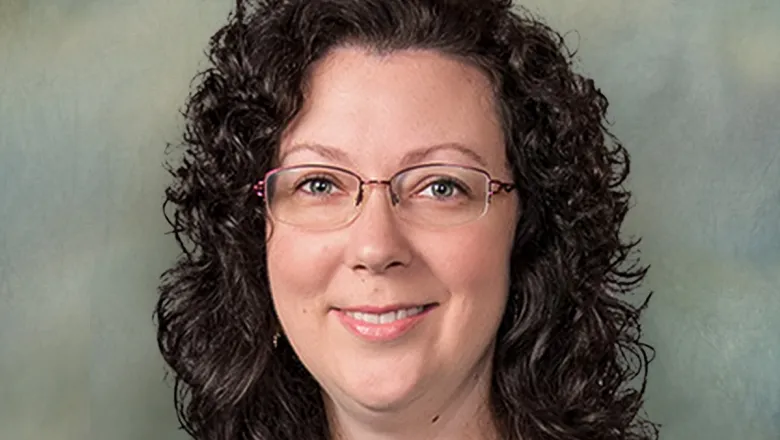 Job Title: Loan Processor
Location: Gate City Branch
Has anyone in particular in your family had a significant impact on you?  My mom has always exemplified strength & overcoming adversity to me. I came along when she was 44 & dad was 46, well after they raised my two sisters. Dad passed away four years later, so she filled both roles and still does so with much grace.   
Tell us about your hobbies. I enjoy time outdoors by camping, kayaking and gardening. I also crochet chemo caps for our local cancer center.
Tell us about your family. I'm the youngest of three girls. Dad was a mine electrician and mom a homemaker. I've been married for eighteen years to my high school sweetheart, Jonathan. We have a spoiled mini schnauzer named Sam Elliott (think mustache).

Favorite personal mantra or motto? Without opposition there is no victory. - Adrian Rodgers
Favorite song or artist? Tough decision because I love music, but my top two are Journey & Alabama.
What was your dream job as a child? A photographer because I've always been intrigued by capturing a single moment of time.
If you could choose anyone, who would you pick as your mentor? Dolly Parton because she has incredible grit and charm. She stands for her beliefs without alienating people in the process.
Most interesting or favorite aspect of your job? Supporting coworkers to get a finished product we can be proud of. It's great to hear my loan officer praised by a customer!
How has Farm Credit helped you with your career/professional development? The culture encourages growth, both personal and professional. Educational opportunities are plentiful and if inside training doesn't meet your need, they are open to outside sources.
What three words would your friends use to describe you? Kind, sarcastic, honest.
What would you most likely be doing on the weekend? Spending time with my family.
Other clubs and organizations? Big Cut Baptist Church, Youth Sunday School Leader.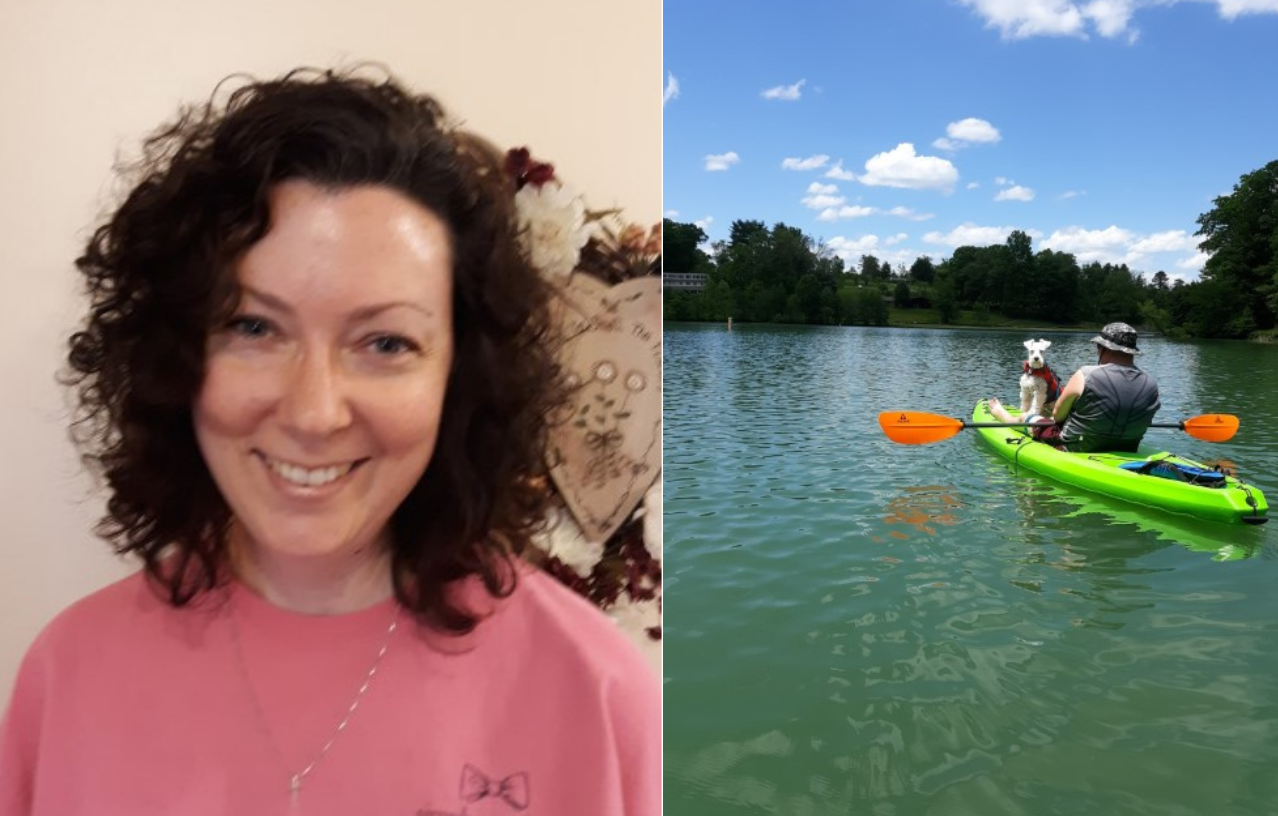 Back to Employee Spotlights