Employee Spotlight: Morgan Meador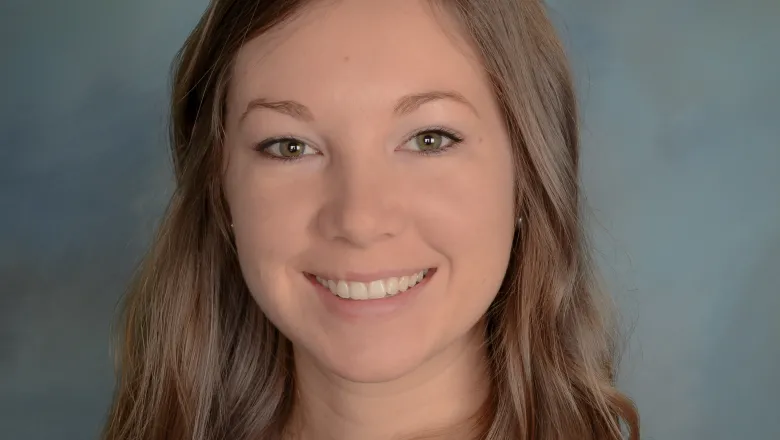 Job Title: Credit Analyst
Location: Roanoke Branch
Tenure: 5 years
Tell us about your family. I come from a close-knit family with exemplary parents! I have two younger sisters, and recently gained a brother-in-law. I am also excited to be gaining the title of "Aunt" later this summer!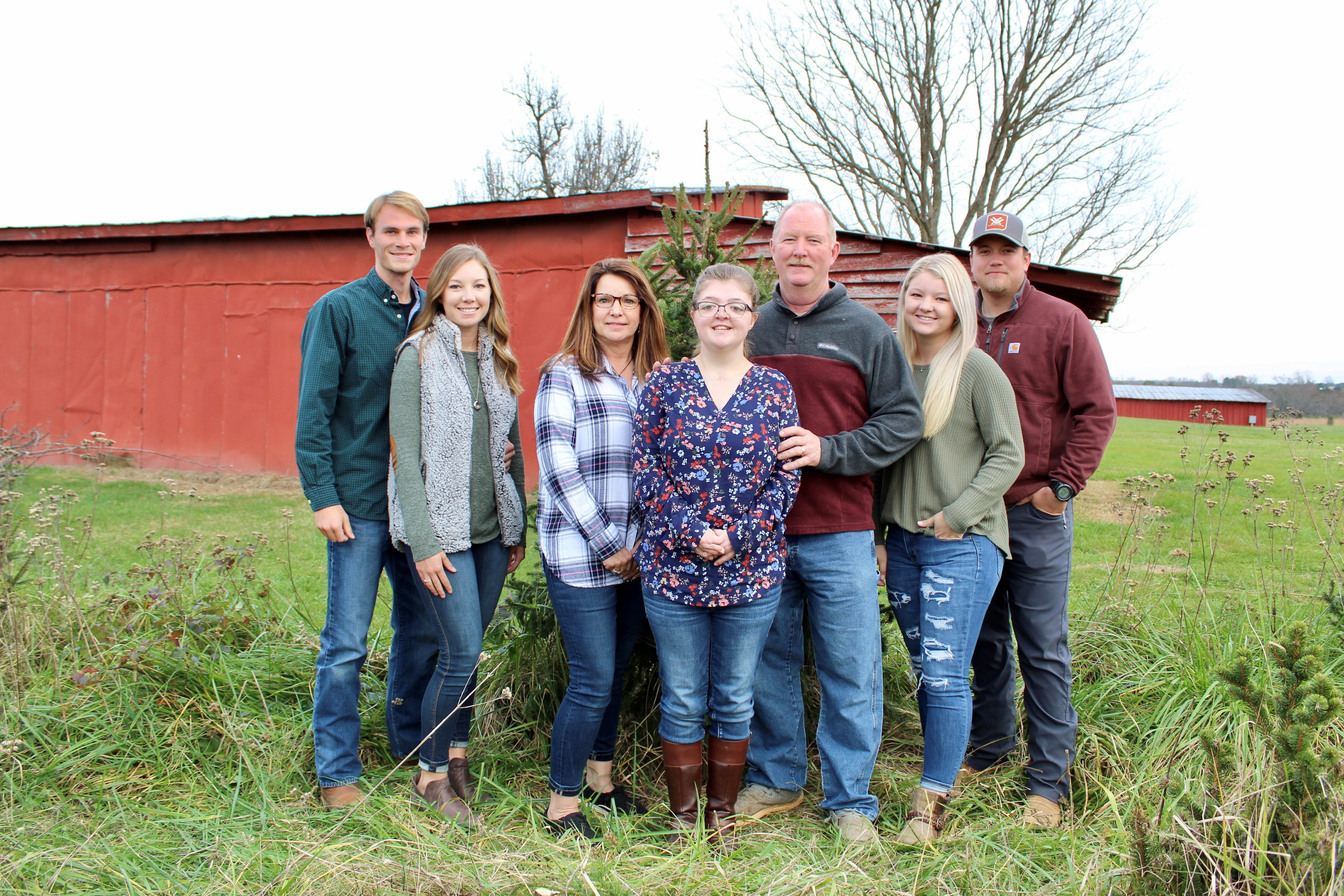 Briefly describe your involvement in FFA. I was an active member in my high school FFA chapter where I served as Chapter Co-Secretary. I also participated in many chapter, area and state competitions including Forestry, Livestock Judging and Dairy Judging. FFA offered many opportunities for personal development and connections within the agricultural community.
Briefly describe your involvement in 4-H. I was also involved in the Bedford County 4H Agriculture Club where I served in officer positions including Secretary, Vice President and President. With 4-H, I participated in more Livestock Judging Competitions and was fortunate to place as High Individual in the 2013 Block and Bridle Livestock Judging Competition.
Briefly describe your involvement in agriculture. I was raised on our family cow/calf and hay operation in Bedford County where I still farm with my family today. We also have layer hens and a small apiary from which we produce eggs and honey for friends and family.
Are you actively involved in any additional organizations?. I am currently Chair of the Virginia Farm Bureau Bedford County Women's Leadership Program, which strives to promote agriculture in our local community through education and outreach. I am also a member of the Peaks of Otter Beekeepers.
What is your favorite song or artist? My favorite artist is Turnpike Troubadours. I've pre-ordered their new album being released in August 2023 and am hoping to catch a show this year.
Tell us about your hobbies. I enjoy a wide range of hobbies, most of which are related to the outdoors. Fishing and hunting are at the top of my list, with others including hiking, skiing, woodworking and experimenting with different land management practices. This past spring, we conducted a controlled burn on part of our farm, and I am enjoying taking note of the progress we are making to improve forage quality and wildlife habitat.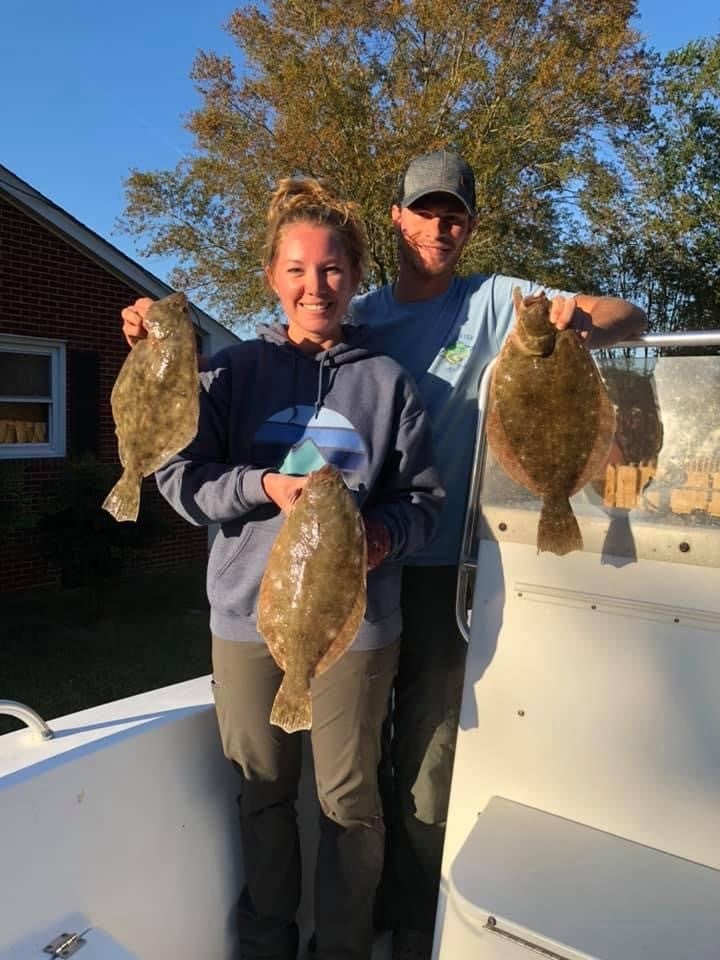 What was your first job? My first job was at SafeSide Tactical where I learned a variety of roles, from taking inventory to running background checks.
What is your favorite blog or podcast? My favorite podcast is the MeatEater Podcast. It is highly entertaining and educational on everything related to the outdoors. They also have a weekly trivia episode that my boyfriend and I listen to and compete with each other.
What is your favorite childhood memory? A favorite childhood memory, and something I still enjoy to this day, is waking up before dawn on a crisp fall morning to go hunting with my dad. There's nothing that makes you feel more alive than using all of your senses while the world wakes up around you, paired with the exhilaration and anticipation of what you may witness and experience in nature.
What is the most interesting or favorite aspect of your job? My favorite aspect of being a Credit Analyst is learning about different farming operations by working with farmers throughout our entire footprint. I also really enjoy the problem-solving aspect and being able to find solutions; not to mention, the inspiring people I get to work with every day!
What are your hopes for the ag industry? Growing up on a farm and having a close connection with my food, I am excited to see an increasing trend of folks who are interested in learning more about their own food sources and am hopeful for the positive changes this growing trend will bring about regarding food awareness and the impacts of agriculture.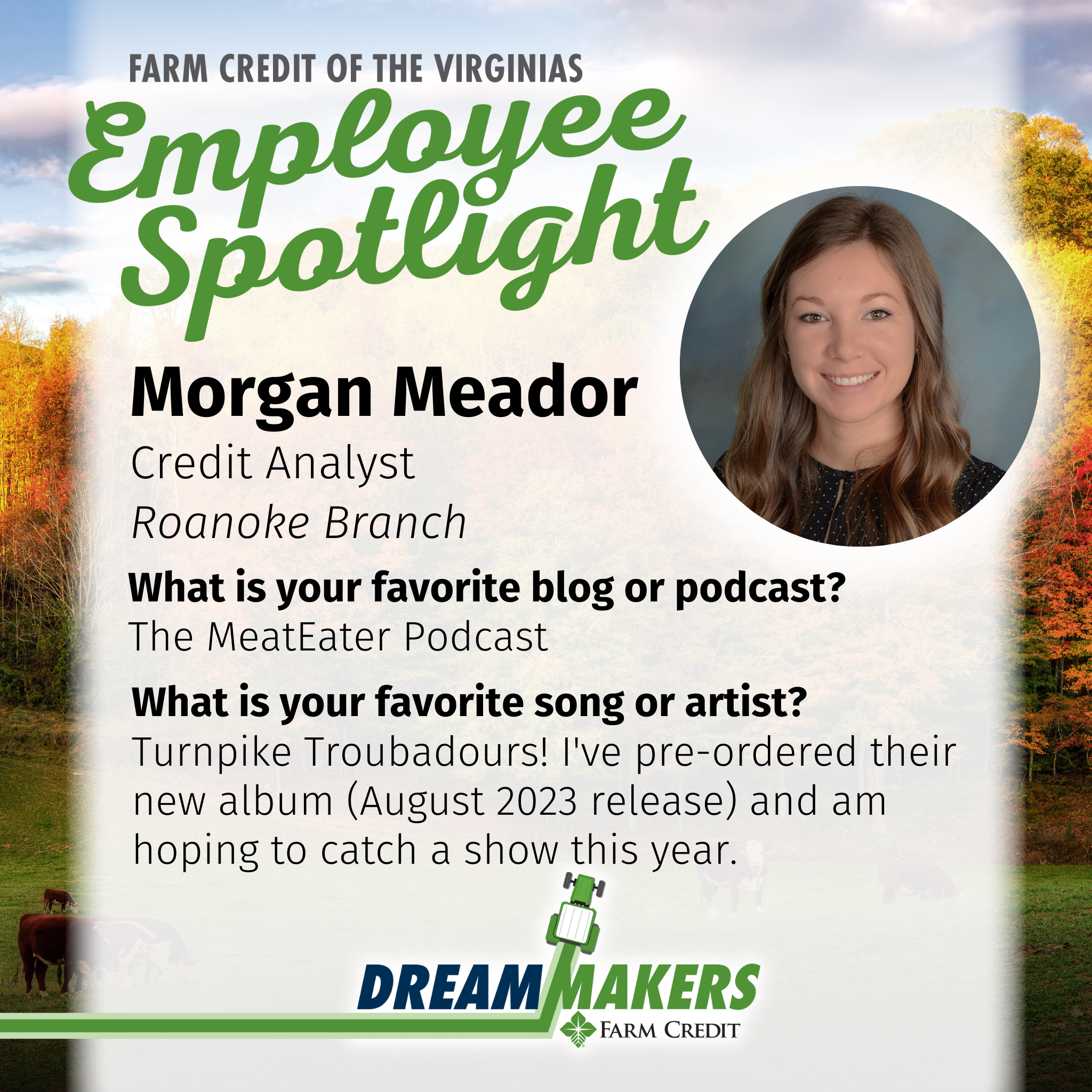 Back to Employee Spotlights