Employee Spotlight: Nitisha Aryal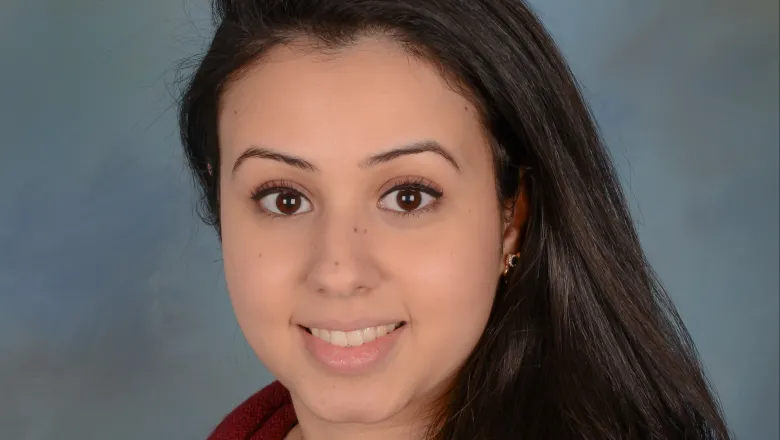 Location: Harrisonburg Branch 
Job Title: Associate Business Analyst
Tenure: 3 years 
Tell us about your family. I recently got married to my longtime boyfriend, and we are excited to start a family of our own. We have been together for over 10 years now, and it was exciting for us to finally tie the knot. We have been together since high school, moved to the states at the same time, and studied at the same university and graduated at the same time, so we are excited to spend the rest of our lives together.
Where did you grow up? I was born and raised in Kathmandu, Nepal. It is a beautiful city, full of culture, history, people and food. With its rich heritage, Kathmandu is one of the most popular tourist destinations in South Asia. There are numerous UNESCO world heritage sites within the city and it is a popular destination for anyone who is into history.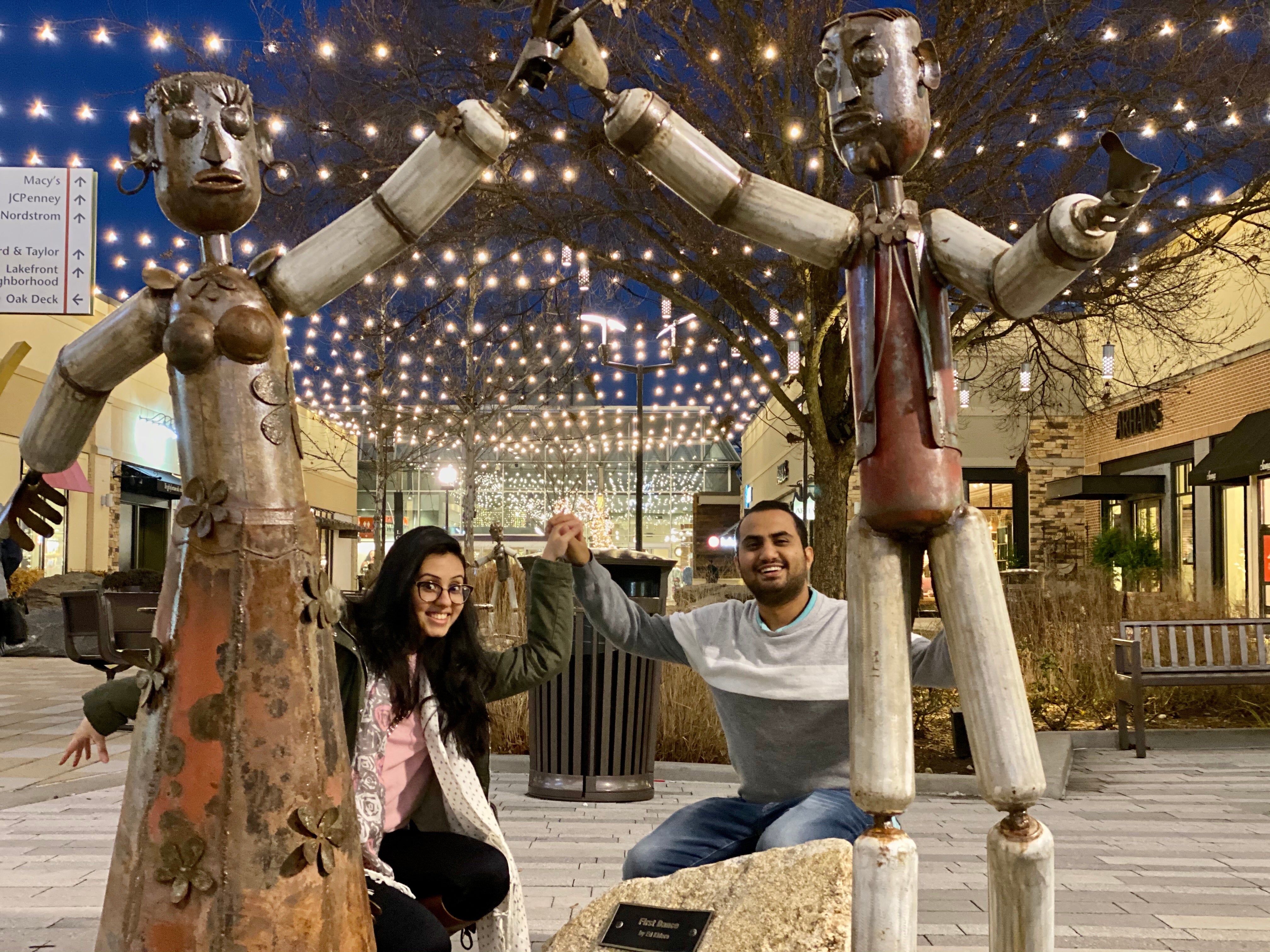 Favorite quote or line from a movie? "Life is like a box of chocolates; you never know what you're gonna get." -Forrest Gump
Favorite and least favorite food? I consider myself a foodie and love trying different cuisine. Having said that, I love Nepalese food above everything else. My favorite Nepalese food is momo - a dumpling of sorts. Besides Nepalese cuisine, I am a big fan of Mediterranean and Italian cuisine. As far as comfort food, I love a bite of pizza or Chick-fil-a. Speaking of least favorite, I am not a big fan of super sweet items like frosting on a cake. 
What's at the top of your bucket list? On the top of my bucket list is to tour Europe. I want to visit each country in Europe and learn different lifestyles.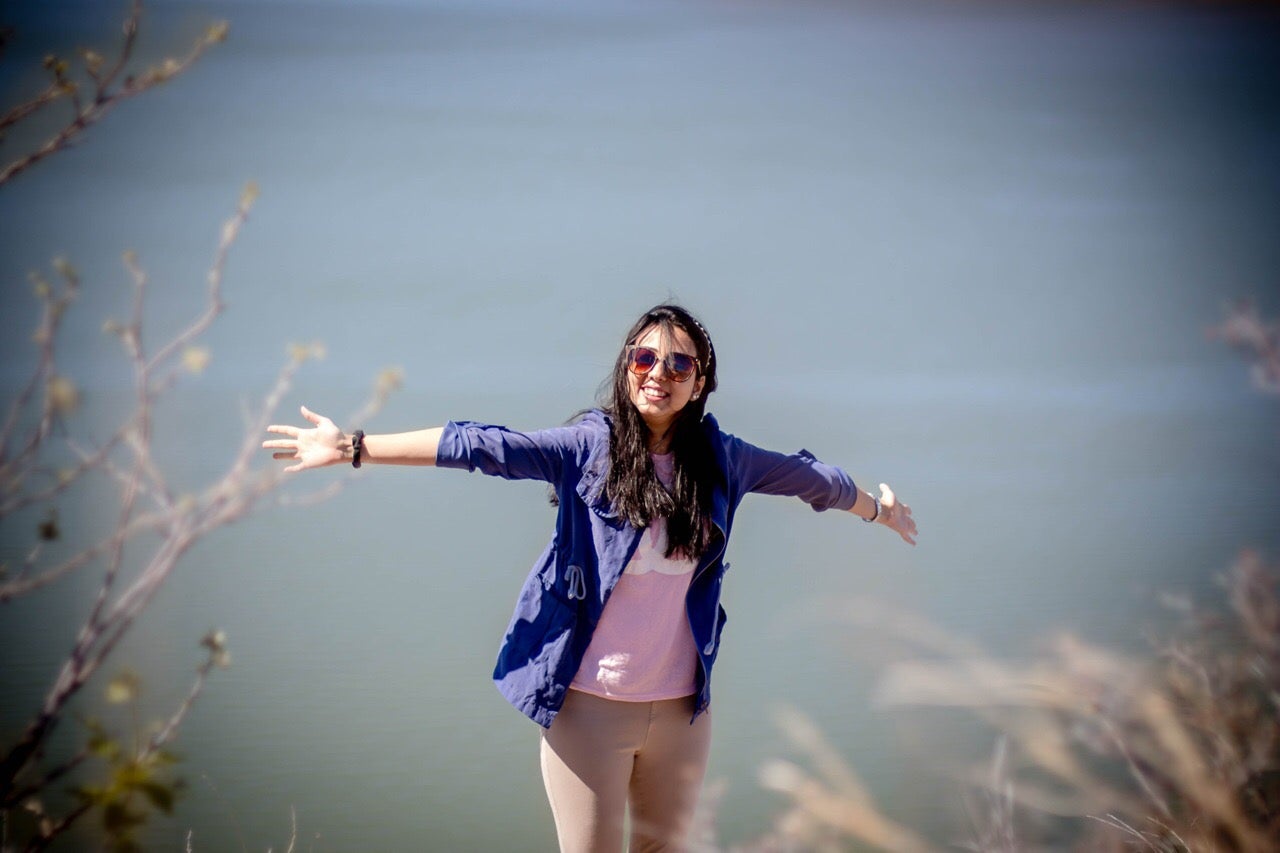 Do you collect anything? I  am not an avid collector, but I do have a decent collection of currencies. As of today, I have currencies from 15 different countries.
What was your dream job as a child? As a kid, I always thought sky was the limit and wanted to become a pilot. Whenever I used to hear the sound of an airplane, I would run outside and watch it.
How do you balance career and your family? Balancing career and family together is hard and both are important in life. I try to keep both as separate as possible. I try not to think or focus on work, outside of the workplace and vice versa. 
Most interesting or favorite aspect of your job? I have been with the company for 3 years now and it is amazing how much there is still to learn. As someone who loves learning new things or new ways of doing things, my role as an analyst always has something new to offer. Whether it is new ways of data transformation or a new tool to make my work easier. 
What is your favorite thing about Farm Credit? Farm Credit values their employees and treats them as a tight knit group. The FCV culture is something I treasure, and I really like how everyone is willing to go above and beyond to help one another to fulfill the company's goal. 
 
Back to Employee Spotlights