Employee Spotlight: Shayna White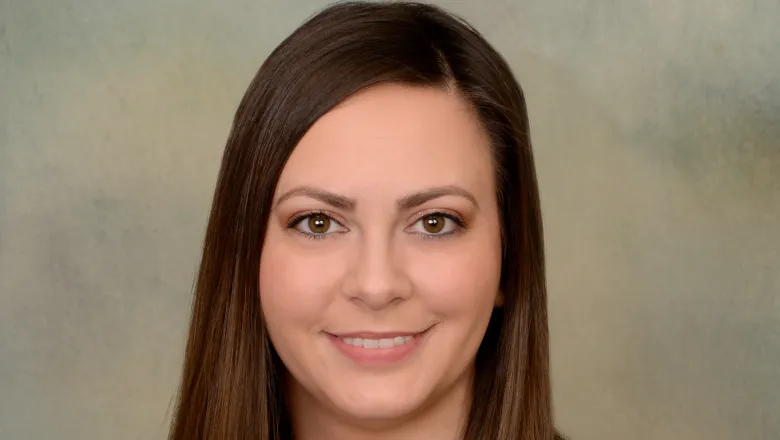 Location: Verona Operations Center
Job Title: Loan Processor
Tenure: 3 years
What is your favorite song or artist? I am Taylor Swift's #1 fan!
What is your favorite food? I could eat Mexican food every day of my life and be perfectly happy.
Tell us about your family. My husband, Michael, and I have been married for 3 years. Our beautiful daughter, Kristyn, is 15 and a sophomore in high school. We also have the sweetest Pit Bull pup ever, Myles.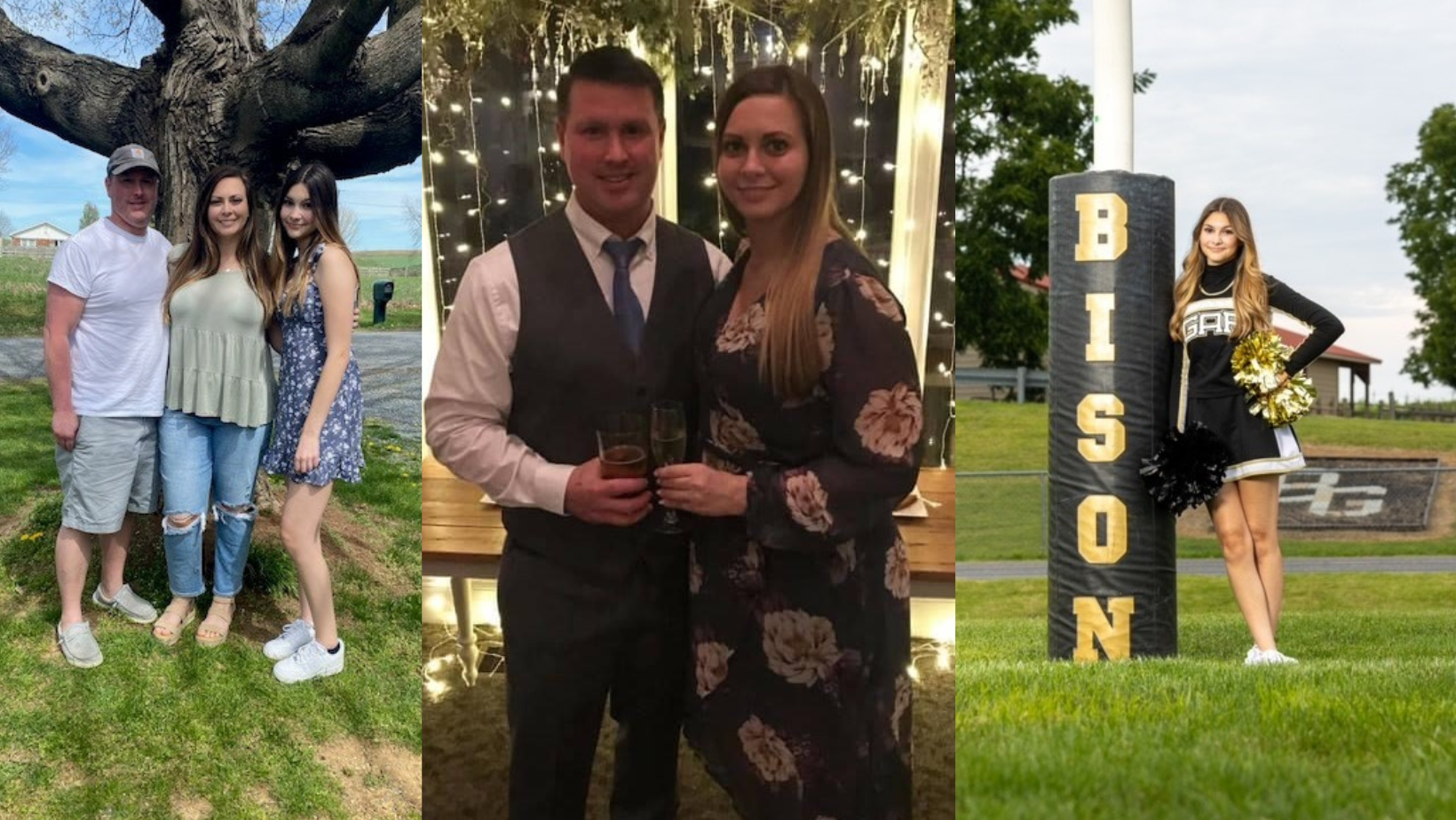 What is your dream vacation destination? I dream of one day going to the Maldives and staying in one of those amazing overwater bungalows!
What was your first job? My first job was at a clothing store called Cato in the Staunton Mall.
What would you sing at Karaoke night? My go-to karaoke artists would be Shania Twain, Dixie Chicks and pretty much anything 90's country! My grandparents had a huge karaoke setup at their house when I was growing up and would have karaoke parties with the family frequently. Karaoke really takes me back to those times!
Tell us about your pets. Myles is our 4-year-old Pit Bull. He is our pride and joy. We can't imagine life without him!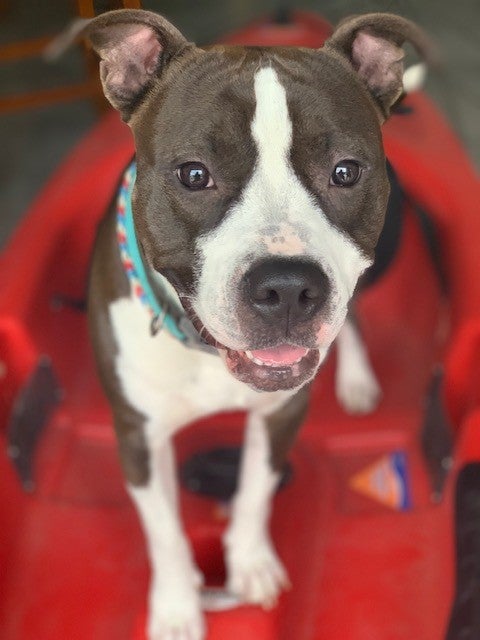 What is your favorite book or author? I love to read and have many favorites, but 'The Great Alone' by Kristin Hannah stands out as the best book I've ever read.
What is your favorite thing about Farm Credit? My favorite thing about Farm Credit is the family-like company culture. I feel a sense of belonging here and enjoy the people that I work with.
Back to Employee Spotlights