Employee Spotlight: Vinson Snuffer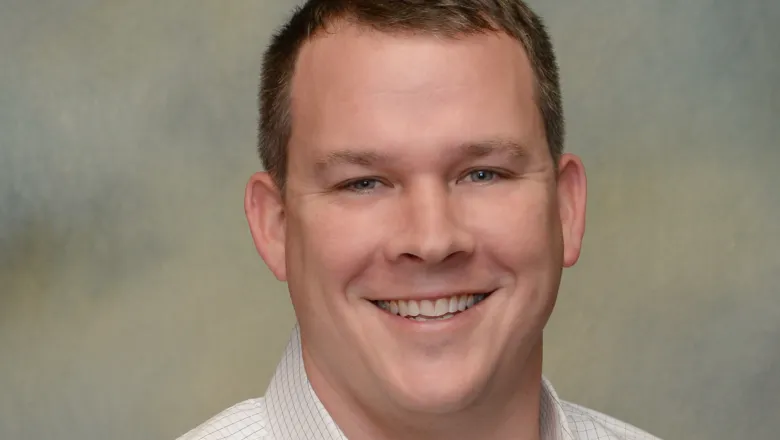 Job Title: Regional Sales and Lending Manager
Location: Abingdon Branch
Tenure: 10 years
Briefly describe your involvement in agriculture. I grew up as the fifth generation on our family's beef cattle farm in Raliegh County, WV. Currently, I operate a part-time registered Angus cow-calf operation in which I market 5-10 registered Angus bulls annually through the WVU Wardensville Bull Test.
Tell us about your family. I live in Abingdon, VA with my wife, Jenna, and our three children: Swayzie (4), Ridge (3) and Rhett (3 months).
List and describe any other clubs or organizations that you are actively involved in. I am involved with WVU Extension Visiting Committee, Virginia Cattlemen's Association, WV Cattlemen's Association, American Angus Association.
What is your favorite personal mantra or motto? Focus on what you can control, leave what you can't.
Tell us about your hobbies. My hobbies are basically my kids and cattle, and I can never seem to spend enough time with either. The best days are when they coincide.
What is your favorite quote or line from a movie? "If you want any one thing too badly, it's likely to turn out to be a disappointment. The only healthy way to live life is to learn to like all the little everyday things." –Augustus McCrae, Lonesome Dove.
Back to Employee Spotlights