Employee Spotlight: Zoey Mills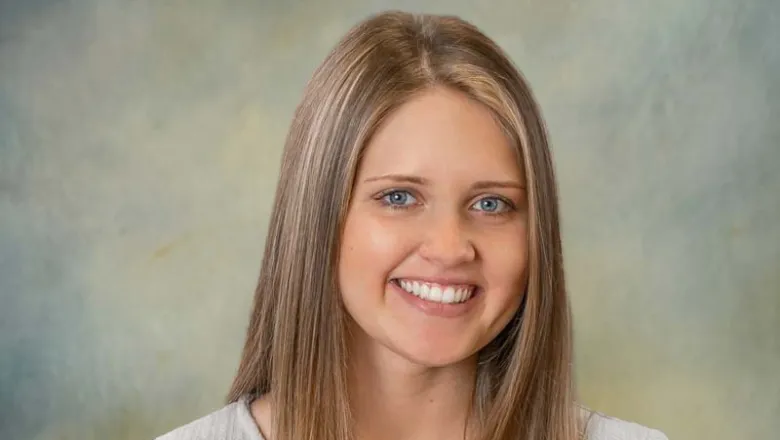 Location: Chatham Branch
Job Title: Credit and Lending Trainee 
Tenure: 6 months 
4H/FFA involvement? I showed livestock at the Pittsylvania Caswell Youth Livestock Association Shows in Chatham, VA.
Agricultural involvement? I graduated from Ferrum College with a Bachelor's degree in Agriculture in May of this year. In June, I married my husband, Logan Mills, who is a second generation farmer. We live on the family farm where we grow tobacco, beef cattle, poultry, and small grains. I take a lot of pride in having the opportunity to be a part of this industry and to be a voice for agriculture.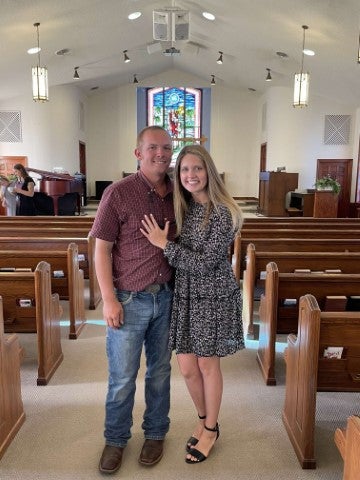 Favorite food? My favorite food is a perfectly cooked steak on the grill with a salad on the side.
Favorite restaurant? My favorite restaurant is our local Mexican restaurant in Chatham! The people are so nice and the food is delicious. 
What's at the top of your bucket list? I would love to go on a road trip out west to meet farmers and ranchers in different parts of the country to hear their stories!
How do you define success? I define success as setting goals and striving to reach them! Sometimes goals need to be changed to in order to adapt to unexpected circumstances. An important part of being successful is accepting change along the way.
What is your favorite thing about Farm Credit? Our mission! It is very exciting to know that we make a positive impact in the agriculture industry and in rural communities.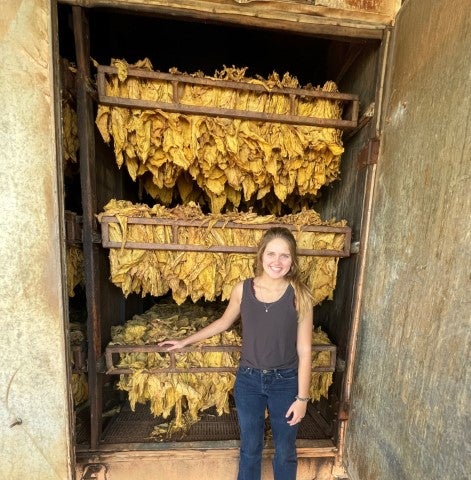 What are your hopes for the ag industry? My hope for the agriculture industry is to bridge the communication gap between producers and consumers. There is a disconnect and lack of general understanding surrounding the ag industry and I hope more people will learn just how much producers are willing to do to protect the land and animals that keep the industry going.   
Clubs and organizations? Pittsylvania County Farm Bureau Young Farmers, Hollywood Baptist Church
Back to Employee Spotlights