Making Your Legislative Visit Count!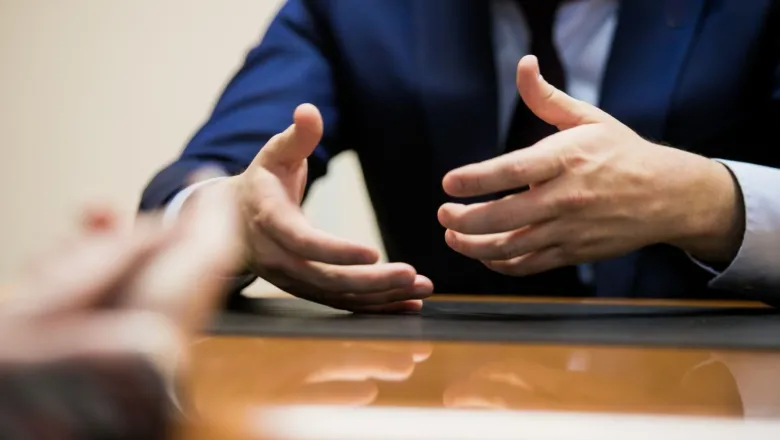 When your television screen is full of campaign ads this fall that means it is time to start thinking about more than just switching the channel! It is also time to start preparing for the upcoming legislative sessions at your State Capitol at the start of the next year. Before we jump into why this is important, side note- please go exercise your right to vote in upcoming elections. It is a fundamental right in our democracy, and we have generations before us who have fought long and hard to secure it for us, so go vote! Now, onto visiting your state legislature.
You may first wonder why state legislatures are important places for those in agriculture and rural communities to engage. Simple answer- they make decisions that affect our everyday lives, and our future. State legislators approve budgets that dictate how state money is spent for schools, public safety, and roads. They also influence funding and policy decisions for ag conservation programs, vocational education, environmental permitting, ag research facilities, promotion and marketing of local products, and the state agencies that support the ag community, just to name a few!
Learn More: Visit the Knowledge Center AgHub for multiple learning portals cover advocating for agriculture.
And how can your voice be helpful when they are making these decisions? You are the expert as the business or person specifically impacted by their proposed legislation or actions. You are truly the "boots on the ground" to provide a real-life picture of what actions are most supportive of agriculture and our communities. This infographic is designed to provide you with resources to utilize when you begin planning your next visit to your legislature so you are prepared to make the most of your visit, and address some frequently asked questions about visiting state legislators! Remember, your voice is important, even critical, when fewer and fewer legislators live in rural areas, and even fewer are active in agriculture- so make sure your visit counts!
Read More: Browse our Agriculture Advocacy blog category for additional articles.
Click on the image for the PDF version of the Infographic.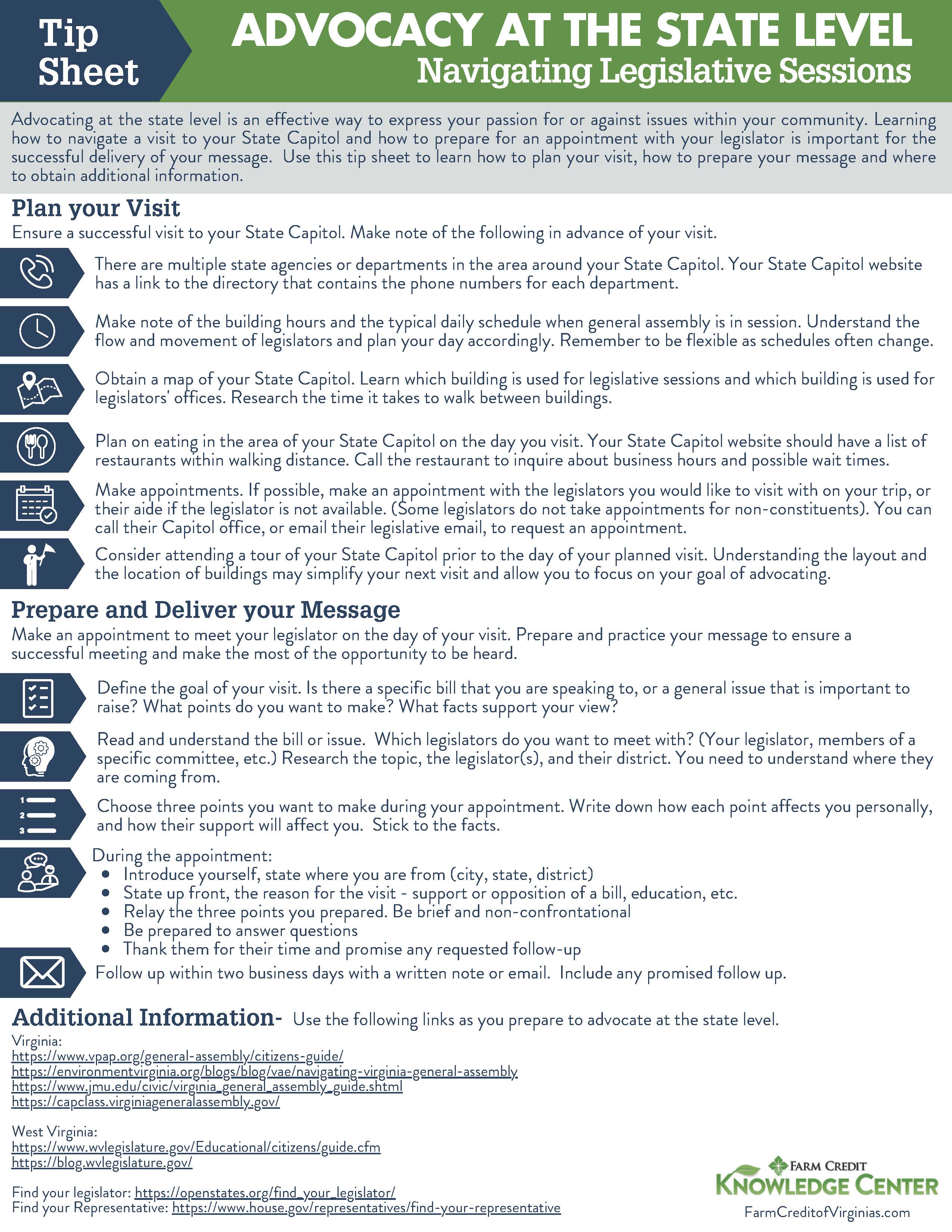 Written by,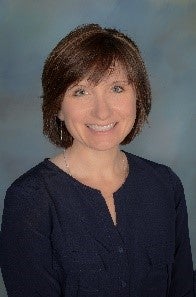 Katie Frazier
Chief Marketing and External Affairs Officer
Farm Credit of the Virginias
Back to Blog