Opportunities in Agritourism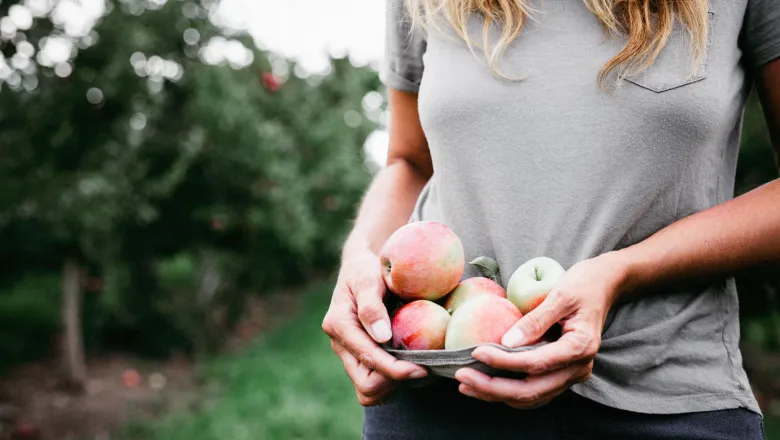 Farm Management Resources
More and more producers are recognizing the opportunities inherent in agritourism and farm-based education. They see it as an extended growing season, where visitors yearning for a bucolic getaway are ripe for the picking. And while many farm operators started in agritourism as an opportunity to supplement their farm income or to avoid putting all their eggs in one basket, many are using their farms as a form of 'place-based' learning that connects visitors to the vital role that agriculture plays in daily life. Recently, an agritourism operator said it best when he told me, "While educating visitors about local foods, I see light bulbs go off when they begin to realize the role their decisions as consumers play in the community, economy, environment, and even our heritage."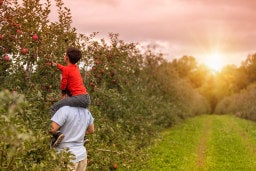 Agritourism is the practice of making farms travel destinations, and current travel industry trends are a natural tie to agritourism. The current pandemic has ushered in a shift in travel preferences; travelers are taking an increased number of shorter family-oriented 'staycations' or 'safe-cations' within driving distance of home and planning those trips at the last minute. As opportunity knocks, agritourism operators find they have the perfect ingredients to answer the door and help visitors connect to unique pastoral adventures.  
As with other businesses, agritourism operators' experiences throughout the pandemic have not all been the same. Those operators able to pivot to creative marketing and alternate delivery systems have been able to thrive during this period. Others without the space and resources to comply with the pandemic restrictions have had to close for the season or shutter their operations indefinitely. Others have found, that in trying to keep their heads above-water this season, they have discovered more efficient practices that will help improve operations in the long-run, such as online booking with contactless pick-up/delivery; webpage and social media marketing; virtual farm tours, or simple ideas like assigning limited spots for 'u-pick' so that the area gets picked more thoroughly.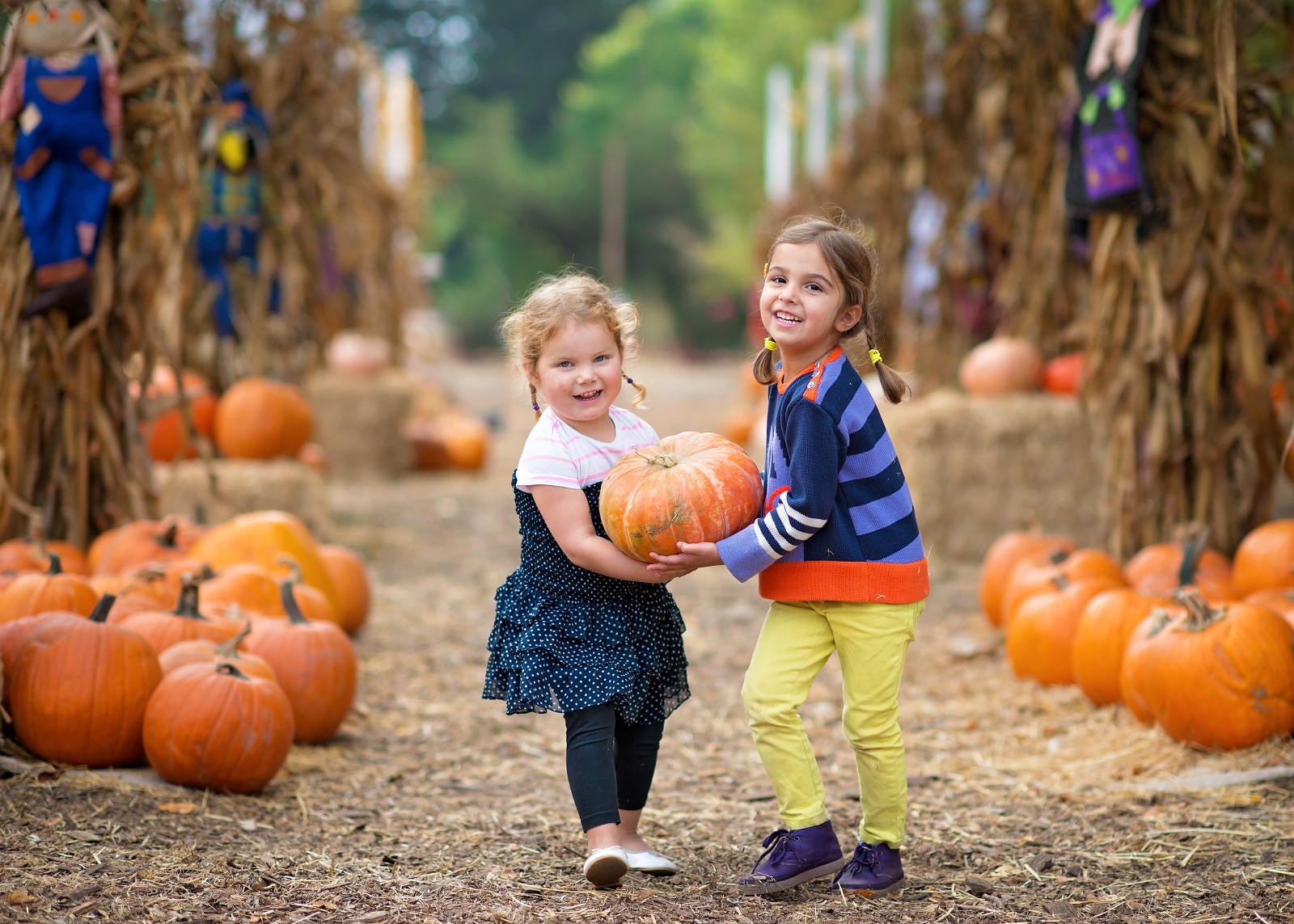 The 2020 reality as remade by COVID-19 has certainly underscored that as far as small farms go, creativity, perseverance and resilience are the keys to bouncing back from this pandemic. Agritourism operators must embrace the short-term 'safe-cations' phenomenon while looking to retool their operations for the long-haul. In this regard, some operators are finding success in a new paradigm for how they offer agritourism as a product; one that helps overcome many of the disadvantages they face as individual producers, while simultaneously overcoming the geographical and infrastructure challenges that many rural areas face.
Agritourism operators are increasingly recognizing that agritourism business is 'shared' business - the more there is to do and see at a regional destination, the more attractive the destination becomes. This leads to longer visits and greater visitor spending. A win-win model of 'co-opetition', with agritourism operators working cooperatively while engaging in friendly competition with their peers and other local small businesses, may be the 'hot-button' to long-term success. By creating a 'cluster' concept where individual agritourism operators work synergistically to build on their unique strengths to create unique travel destinations can be a strong 'magnet' to pull visitors to a 'good-value' destination, effectively shifting visitors from unplanned to planned agritourism events.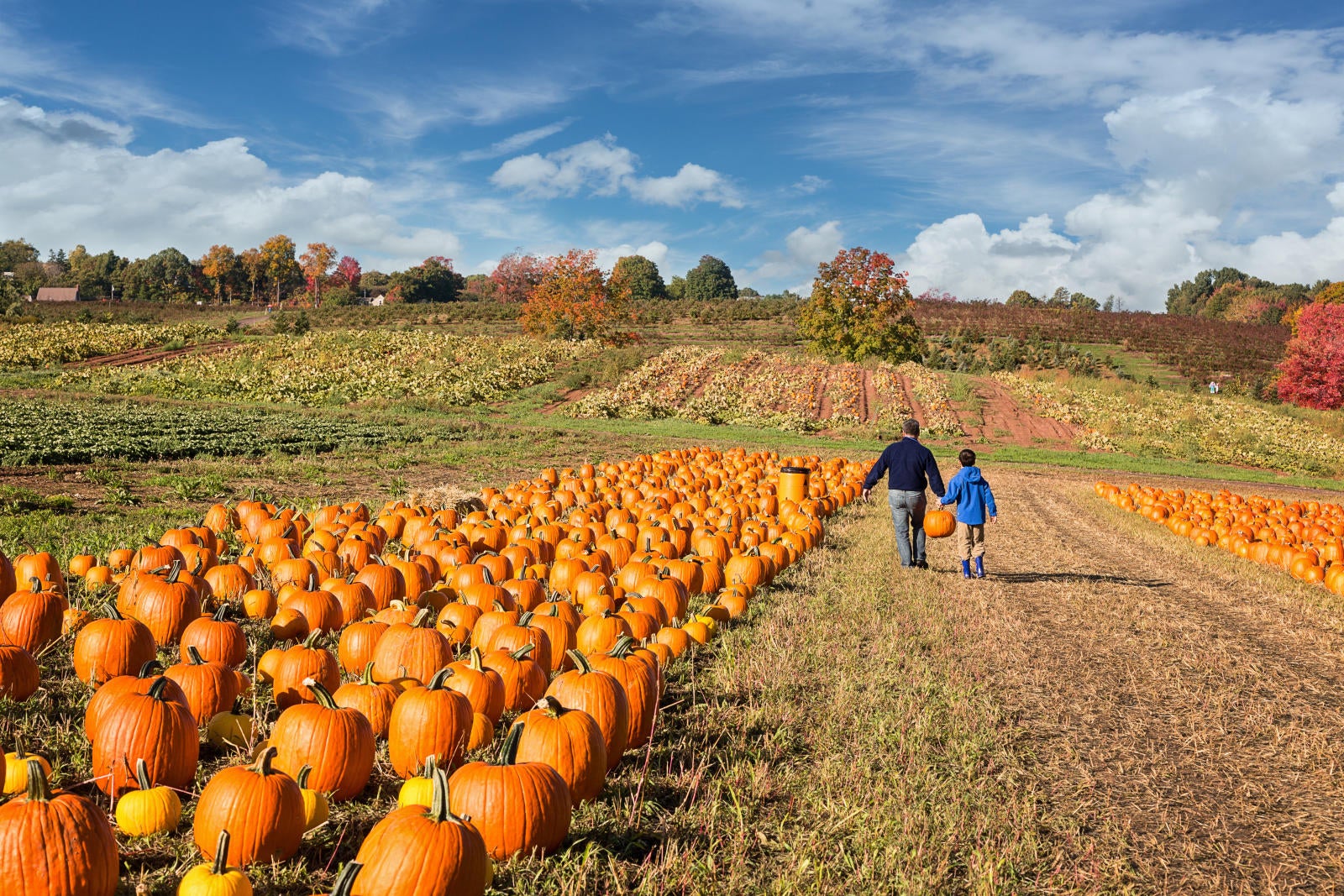 The 'co-opetition' or 'cluster' or 'farm trail' model lends itself to community planning and coordination to put on high-quality regional events with uniform branding to create or reinforce a regional identify or 'differentiated locality'. By working cooperatively, operators can also harness the power of synergy to offer year-round adventure and experiences. This allows operators to capitalize on short-term windfalls while also having a long-term strategy to capitalize on the 'new golden age of travel'. Of course, there is also the added benefit of commiseration and mutual support when working together.
Creative ideas for agritourism activities are unlimited, but agritourism is not for everyone. Before implementing a new or expanded farm adventure, or deciding if working as part of an agritourism cluster is right for you, you will need to analyze the fundamental business competencies required to successfully manage the synergy between operating your farm and operating a tourism enterprise on your farm. Be sure to consider the following critical questions before jumping headfirst into any agritourism enterprise:
Assessing your Agritourism Potential:  What experiences can I offer visitors that will make my operation unique and profitable while meeting customers expectations?
Location:  Does my region have the necessary characteristics to draw people to the area? Does my farm have the necessary resources/characteristics to draw people to this enterprise? Do I have the appropriate personal characteristics for this business?
Visitors' Needs and Preferences:  Who is my target market and what products, experiences, amenities and standards are they looking for?
Financial Feasibility:  Is my proposed enterprise economically feasible? What are the potential returns relative to the costs from this investment? Are there considerable upfront costs? Do I have the necessary financial resources to make this successful? Will I be able to generate enough cash on a regular basis to pay daily operating expenses? How does the proposed enterprise affect my whole-farm income?
Market Feasibility:  Can I deliver this product at a reasonable cost? Can I attract enough visitors to my enterprise to make it profitable?
Marketing Strategy:  What do I want customers to think of when they hear my business' name? What is my unique marketing position/advantage? How will I let potential customers know that I am in business?
Legal Liability:  What regulatory and liability risks will I incur from the proposed enterprise? Do I understand how to effectively manage these new risks?
Hospitality and Visitor Management:  Do my employees and I have the people skills to deliver a good agritourism product? Do I understand how to manage the visitor experience so they become repeat customers? Am I open to listening and responding to visitors' feedback? Can I pivot easily to accommodate environmental changes?
Partnerships: Who else will I work with to create an attractive regional destination that visitors will want to visit? Can my farm be a valued regional partner?
Remember, it is important to consider the 'win-win situation' when managing your agritourism enterprise – your business goals and your customers' expectations!
Author:
Doolarie Singh-Knights, Ph.D.
Associate Professor and Extension Specialist, Agribusiness Economics and Management
West Virginia University
Back to Blog