Poultry Industry Drives Virginia Ag
The poultry industry is Virginia's largest agricultural sector, supporting nearly 1,100 family farms and employing thousands of Virginians.  According to an economic study[i], the poultry industry in Virginia employs as many as 18,743 people across the Commonwealth and generates an additional 34,835 jobs in supplier and ancillary industries. These include jobs in companies supplying goods and services to the industry.
According to the same study, the industry provides direct wages of $604,973,500 and directly and indirectly results in wages totaling $2,635,760,700.  The industry provides a direct economic impact of $5,278,365,700 and overall contributes $12,545,859,600 in economic activity in the Commonwealth.  Local, state, and federal taxes paid by poultry industry and employees total $1,098,960,000.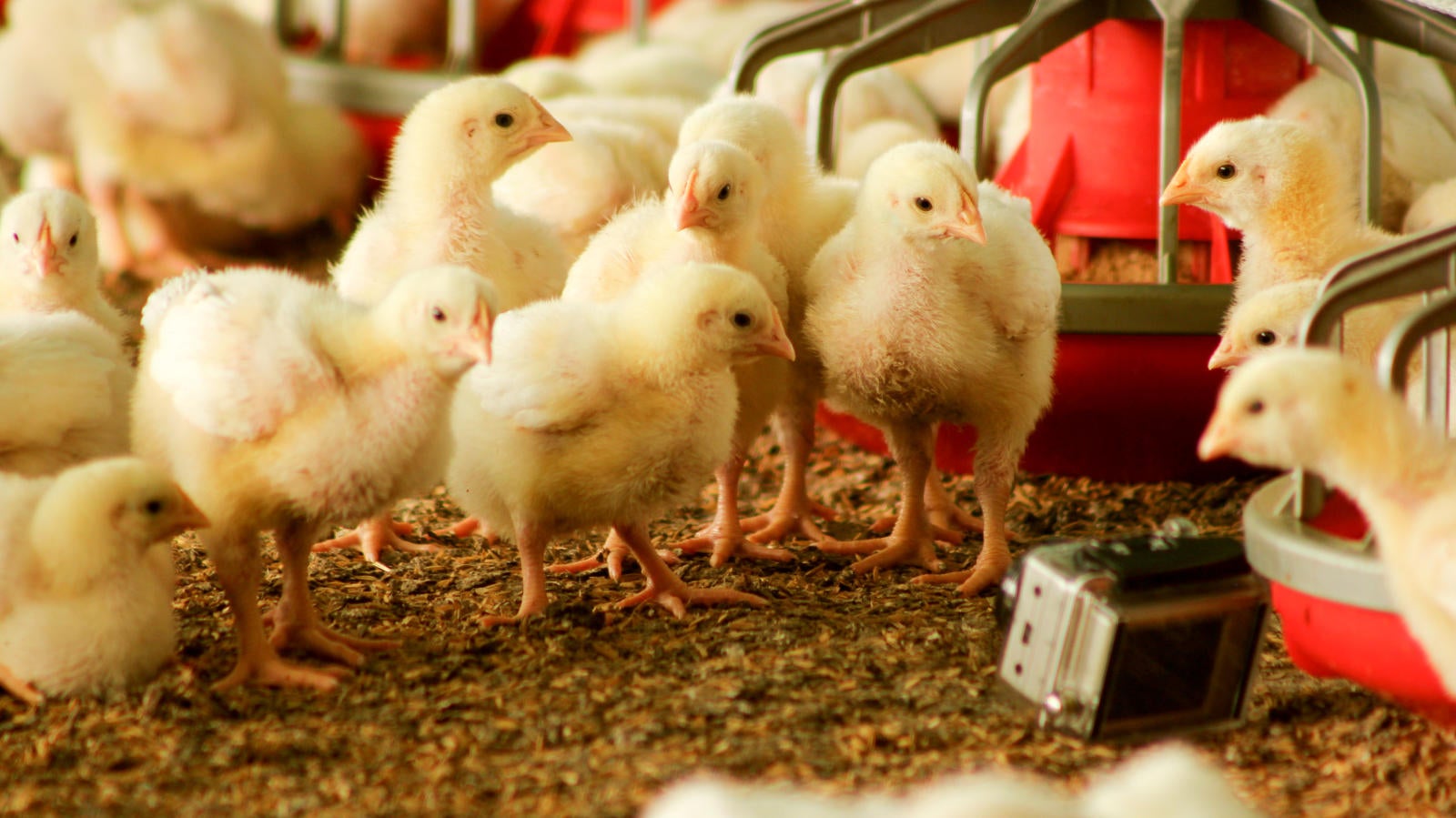 Virginia poultry and egg companies range from large national and international companies to smaller Virginia operations.  Virginia Poultry Federation poultry company members include:
Cargill
George's Foods
New Market Poultry
Pilgrim's Pride
Perdue Farms
Shenandoah Valley Organic
Tyson Foods
VPGC, LLC
In 2019, Virginia farmers raised 281.3 million broiler or meat chickens, ranking 10th in the United States.  Virginia produced 16 million turkeys, ranking 6th among states.  Virginia ranks 26th in table eggs, producing 741.2 million in 2019.[ii] 
The Shenandoah Valley is one of the top poultry producing and processing regions in the United States with about 250 turkey farms and 550 chicken farms.  Thousands of people are employed at five chicken processing plants, two turkey plants, two poultry further processing or cooking plants, five poultry feed mills, and six hatcheries.  Cold storage and transportation operations are also significant, relying upon Interstate 81, rail, and ultimately ports for exports.  An estimated 16 percent of U.S. produced chicken and 10 percent of turkey are sold into international markets.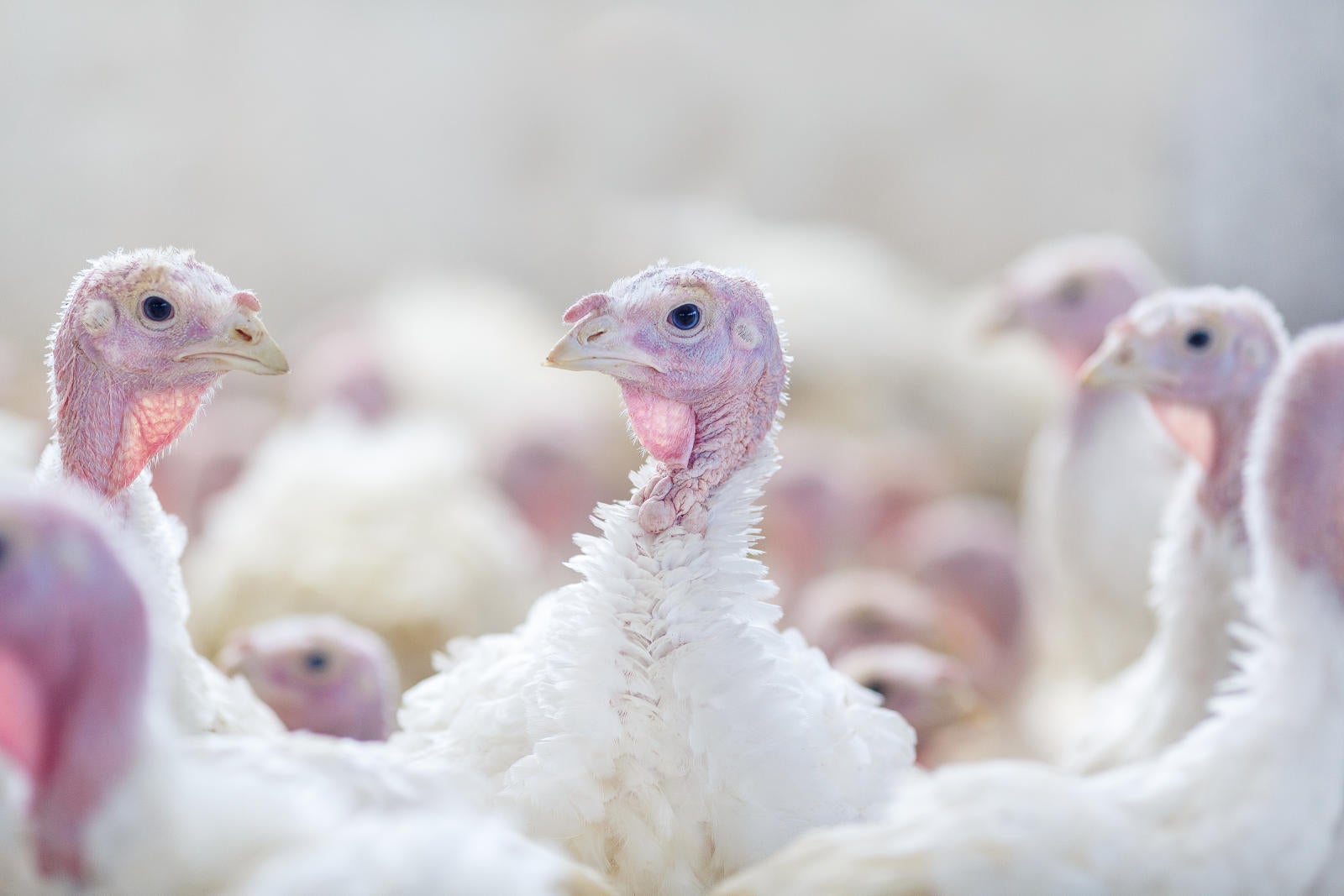 Five poultry feed mills in the Shenandoah Valley produce about one and a half million tons of feed, which is made primarily with corn and soybean meal.  Thousands of rail cars deliver these ingredients from the Midwest to the Harrisonburg area each year.  Valley mills also utilize significant quantities of corn trucked from local and regional farms.  Feed comprises about 70 percent of the cost of production.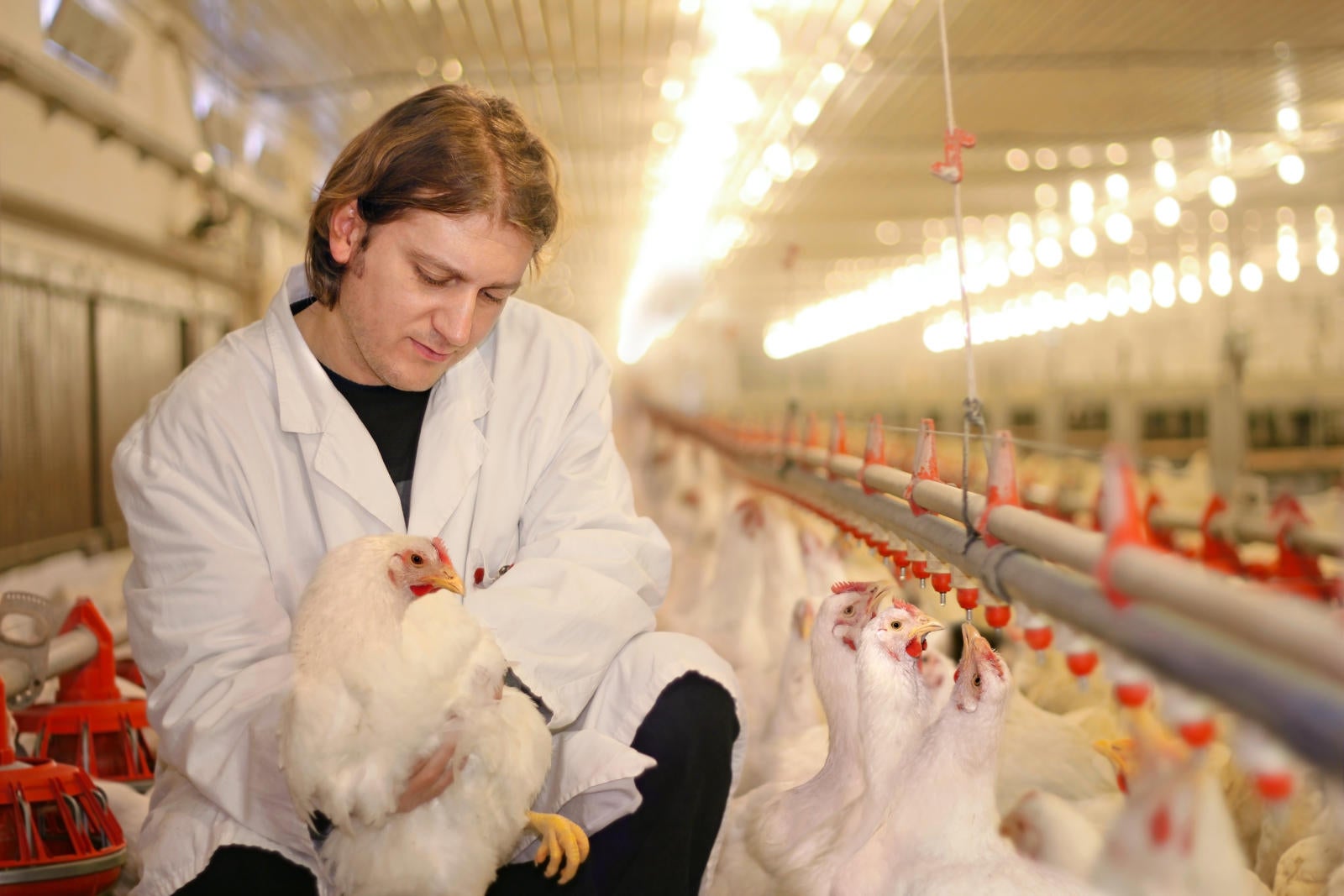 Farmers raise poultry for meat in open barns or houses filled with technology to ensure optimal living environment for birds, including state of the art ventilation systems and temperature controllers, and unlimited access to high quality feed and water.  In the early 20th Century, farmers required more than five pounds of feed to produce a pound of chicken; today, they use less than two pounds, greatly reducing the environmental footprint of poultry production.  It once took 14 weeks to grow a chicken to three pounds; today's farmers grow a 5 pound chicken in less than six weeks.  Farmers do not ever use growth hormones or steroids, which not only is against federal law, but also simply unnecessary.  The efficiency gains in poultry production and corresponding improved environmental footprint are a result of advances in breeding, nutrition, and animal husbandry.    
American agriculture efficiently produces the most abundant and safest food in the world.  Less than five percent of our working population farms, processes, and distributes food for the rest of the population, which allows the vast majority of Americans to pursue other useful vocations.  In my grandparents' day, the population was less food secure and many people produced at least some of their own food.  In 1960, per capita consumption of poultry meat was 34 pounds; today, it is about 112 pounds.  Back then, families enjoyed a Sunday chicken, and turkey was mostly a holiday treat.  Today, Americans can enjoy affordable, delicious, and nutritious poultry and egg protein options daily. 
By Hobey Bauhan, President, Virginia Poultry Federation, hobey@vapoultry.com, 540-433-2451
Download a PDF version of the infographic.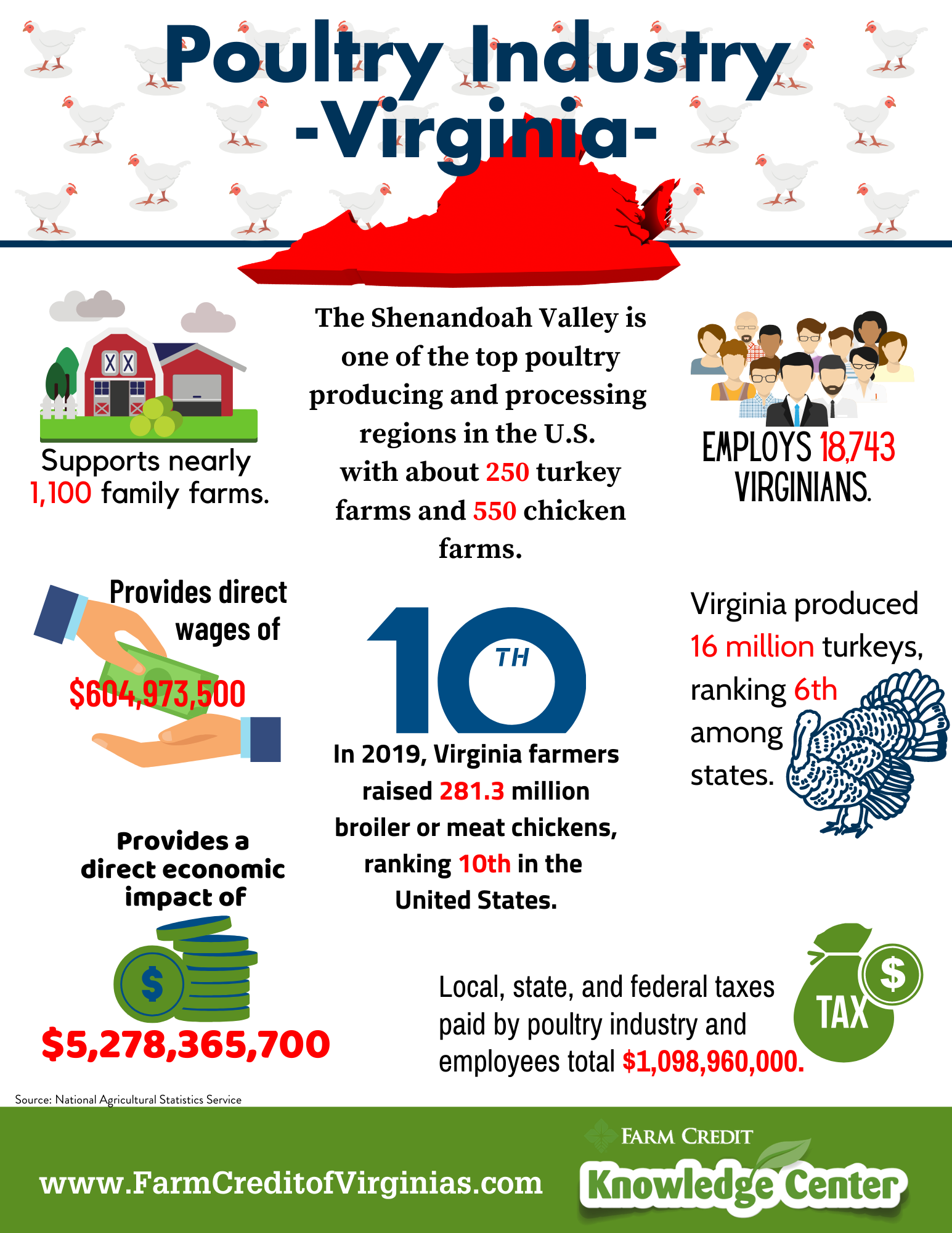 [i] 2018 Poultry and Egg Economic Impact Study, Prepared for U.S. Poultry & Egg Association by John Dunham and Associates, Inc., Brooklyn, New York
[ii] Poultry - Production and Value 2019 Summary (April 2020), USDA, National Agricultural Statistics Service
Back to Blog